Costata Romanesco Zucchini - Seeds
Latin name: Curcubita pepo
The Costata Romanesco variety is an heirloom Italian zucchini. It produces green-grey zucchini with small, pale green spots. It has a nutty flavour with a delicate, creamy texture.
It's my favorite zucchini and unlike the Black Beauty remains very tender when picked later and larger. Delicious cooked however you like it and the flowers are edible too!
Excellent thinly sliced with goat cheese and prosciutto drizzled with balsamic vinegar.
12 seeds
Sowing: Sow indoors 3-4 weeks before transplanting or sow directly in the garden as soon as the soil has warmed up to at least 15°C (mid-May to end of June)
Seed depth: 2.5 cm
Germination time: 3 to 10 days at 26 - 32°C
Soil: Rich

Location: Sun

Distance between plants: 90 cm
Distance between rows : 120 cm
Height at maturity: 20 to 30 cm
Maturity: 55-60 days.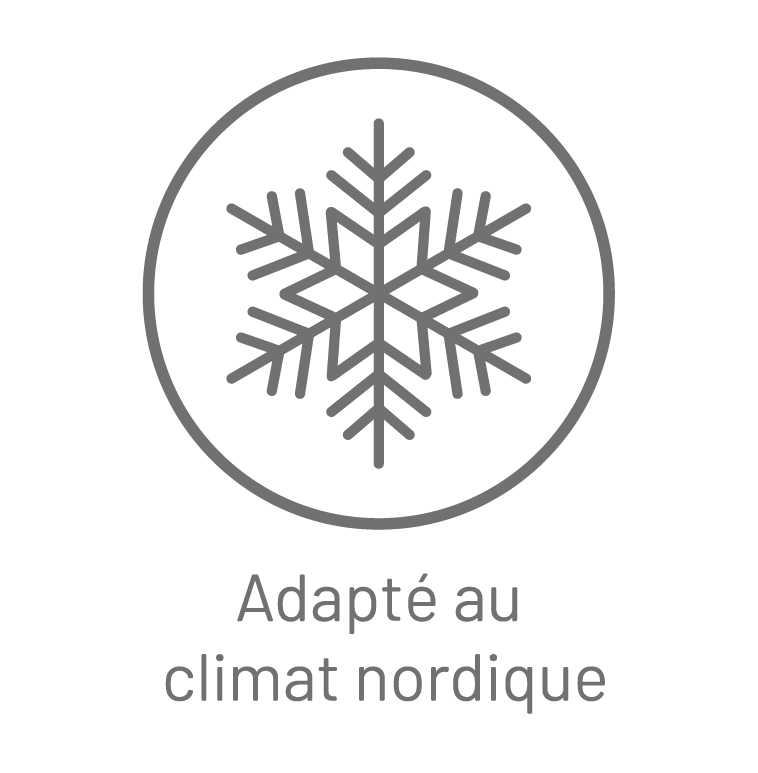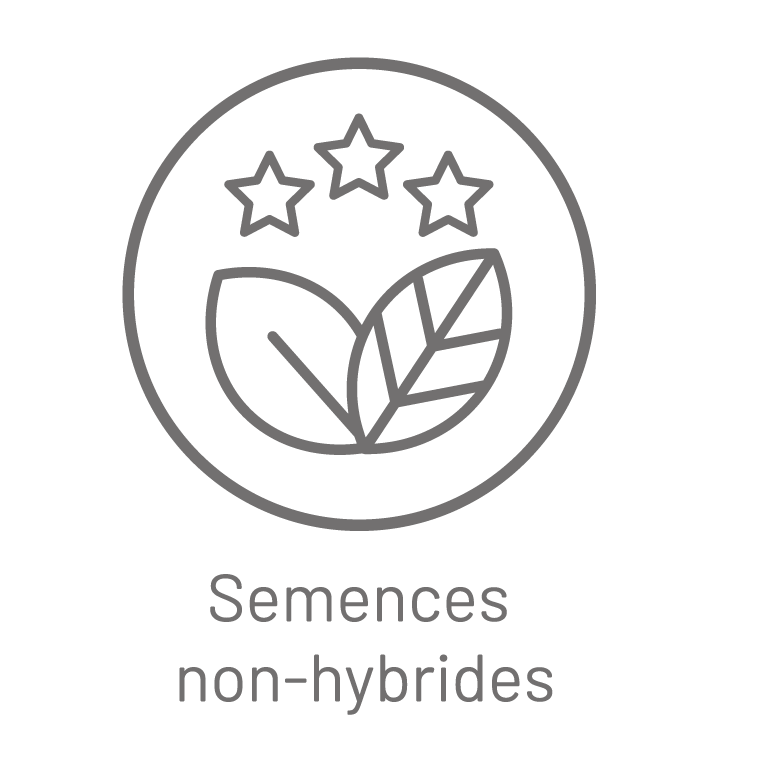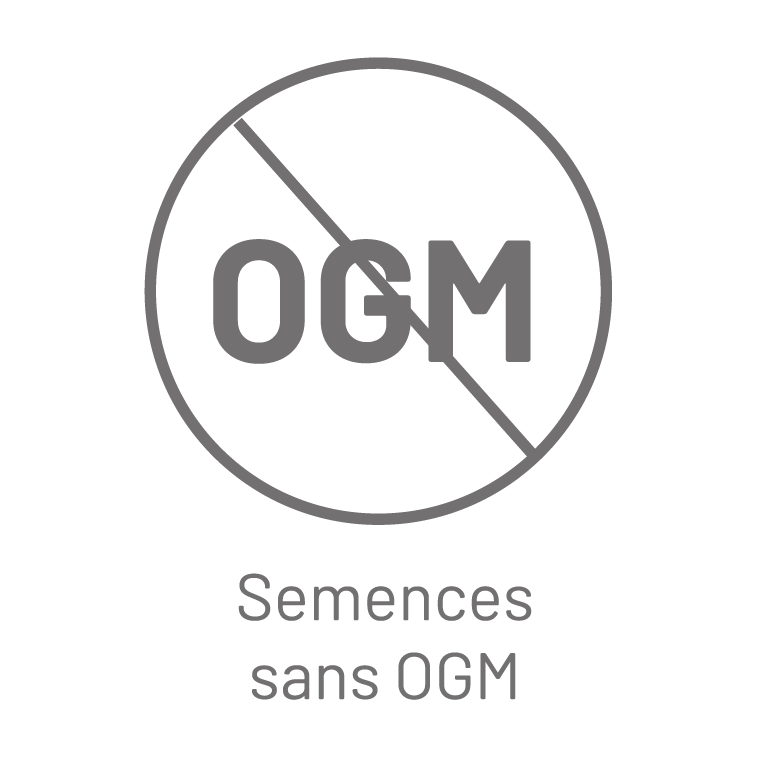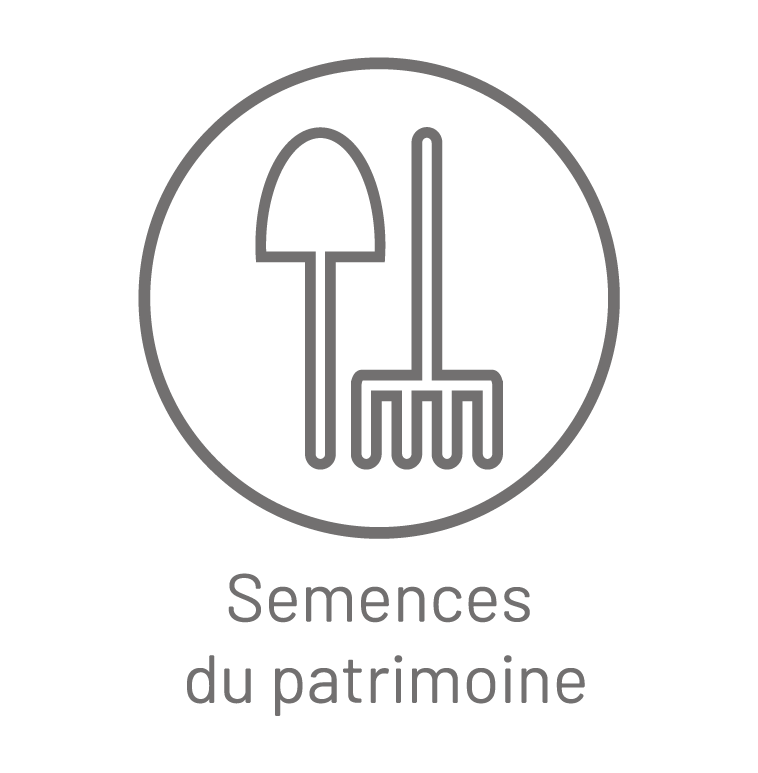 Pas avant le printemps !
Hum ! Je suis certain que les semences sont de qualité, mais c'est un peu tôt pour me le demander... Bonne journée !
très beau service et en plus établie au Québec
We think you'll also love...