Black Beauty Zucchini - Seeds
Latin name: Curcubita pepo
The Black Beauty Zucchini is a very beautiful, classic and vigorous variety producing flowers worthy of an ornamental plant that can be eaten! Edible flowers that are very popular with foodies. Pick the zucchini when they are young and very tender and eat them raw, cooked, au gratin or to let them grow to use them for desserts, soups or stuffed. A single plant is enough to supply a small family or a hungry couple.
15 seeds
Sowing: Sow indoors a few weeks (2-4 weeks) before transplanting for earlier production or sow directly in the garden as soon as the soil has warmed up.
Seed depth: 2.5 cm
Germination time: 3 to 10 days at 26 - 32°C
Soil: Rich
Location: Sun
Distance between plants: 90 cm
Distance between rows: 120 cm
Height at maturity: 20 to 30 cm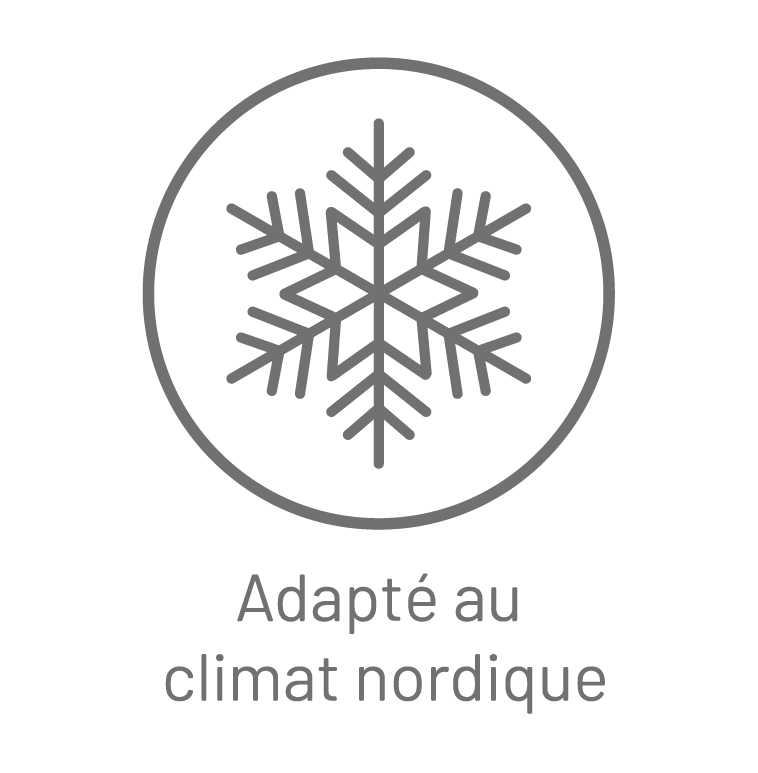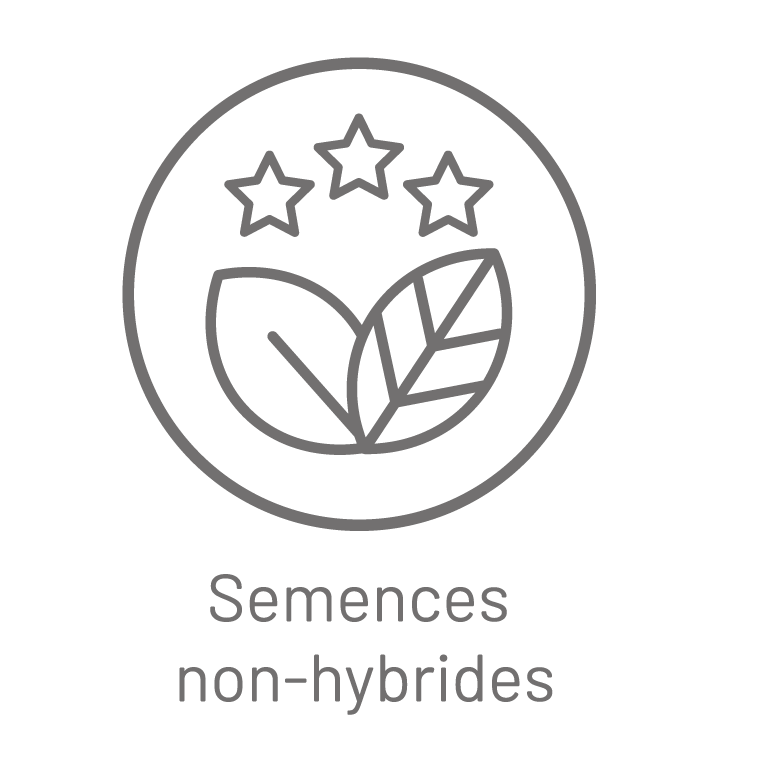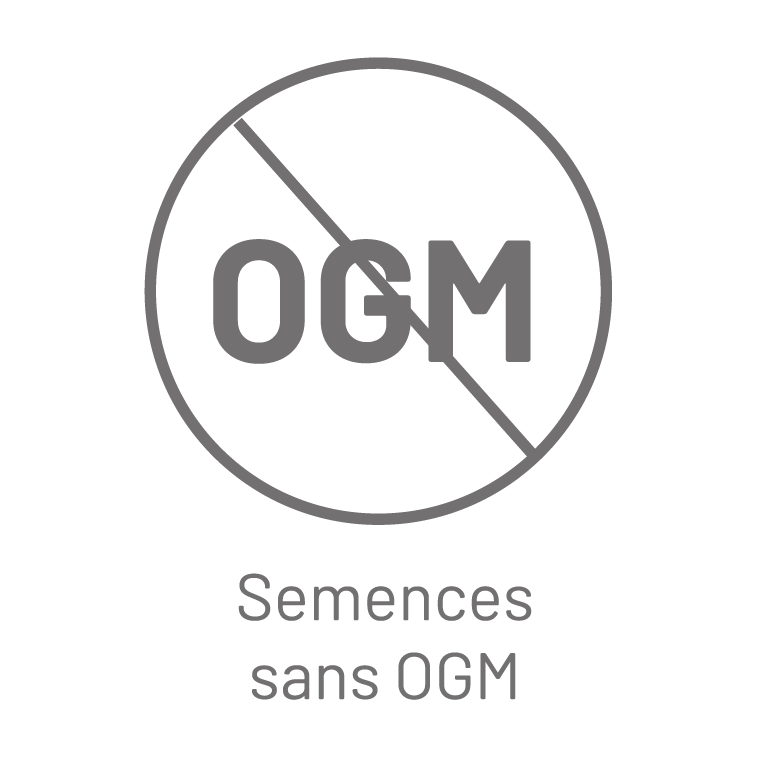 Satisfaisant
J ai fair une sélection dans les semences incluses en en plantant plusieurs et j ai gardé celle qui avait 1 feuiiles naissantes avecc les cotylédons..Bonne saison!
Bonne saison à vous!
Super
J'ai reçu mes sachets rapidement! J'ai bien hâte de voir le résultat!
Excellent taux de germination et de production… même que j'ai jeté les plants en surplus sur le bord du jardins et les plants ont survécus et sont énormse
Très bonne variété !
Délicieux pour le ketchup aux zucchini !
We think you'll also love...