42-Day Red Tomato - Early Producer - Seeds
Latin name: Lycopersicon esculentum
Oh yes! I found a friend for our subarctic tomato, one that grows just a quick! We have been growing the 42-Day Red Tomato for a few years now and as the name suggests we can call it a very early producer. And, of course, it is the first to die back.
Produces a multitude of fruits without having to pay too much attention to it… Mild flavour. Light red salad to medium size tomato. Resistant to chilly climates (summer 2015 was a very good test!). Crack resistant. Rare variety. Determinate plant.
One of the most popular tomato seeds we sell at Jardin de Julie.
±25 seeds
Sow: indoors from the end of March to mid-April
Seed depth: 0.5 cm
Germination time: 7-10 days at 27-30°C.
Soil: Light
Location: Sun to partial shade
Distance between plants: 45 cm
Distance between rows: 70 cm
Height at maturity: 50 cm
Maturity: 42-60 days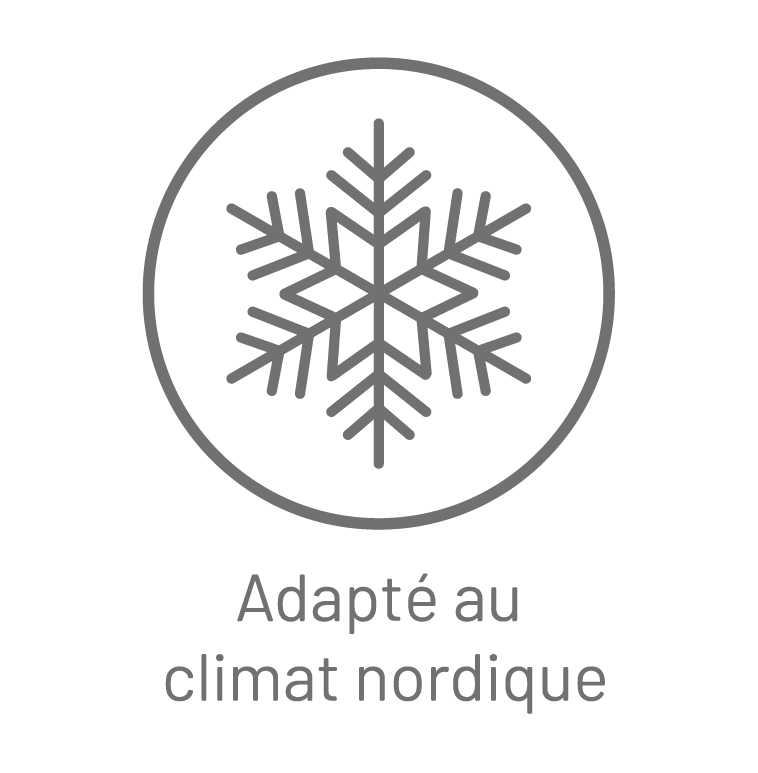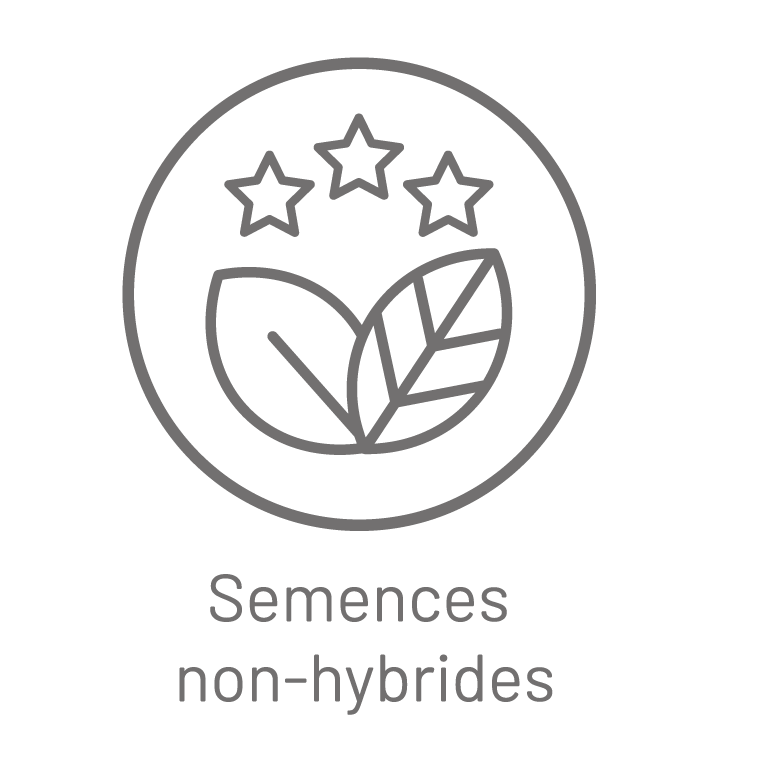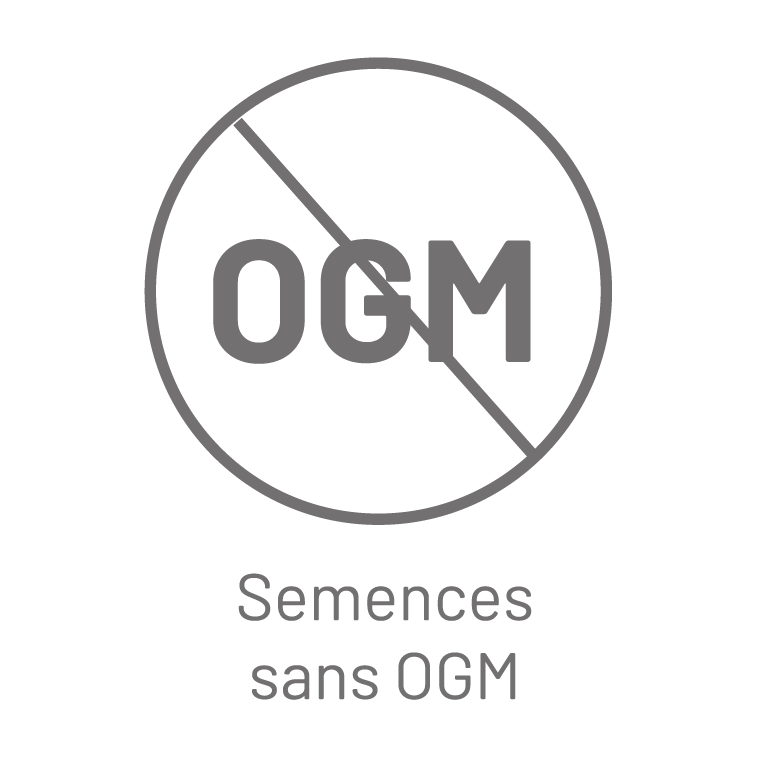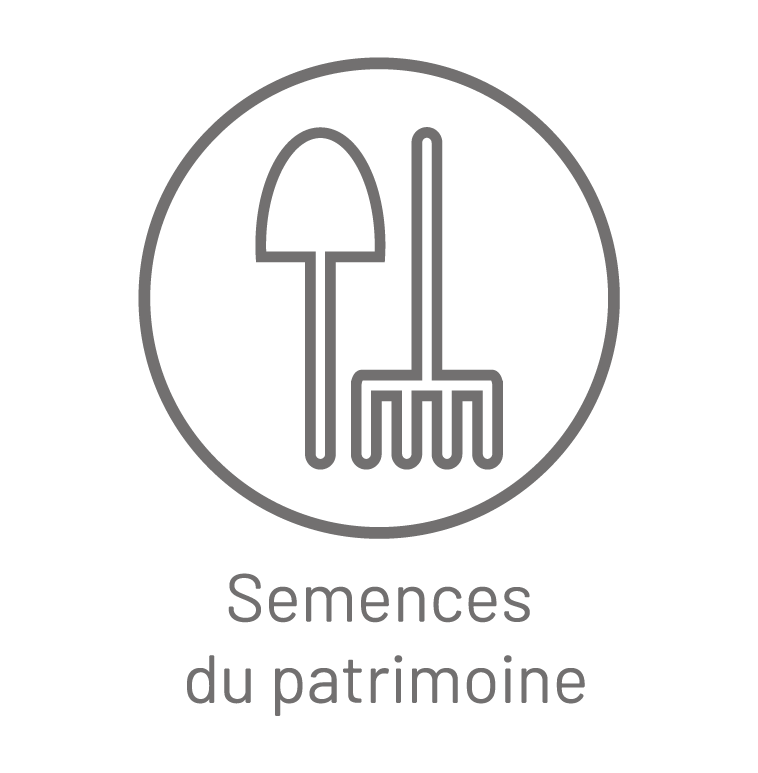 J'ai déjà hâte à l'été prochaine pour semer ces variétés plus hâtives pour les régions plus froide
Merci d'offrir celle-ci sur votre site. C'est très apprécié!
tomates 42 jours
des que j'ai recu les semences je les ai planté et elle viennet tout juste de lever j'ai tellement hate de voir le résultat merci encore
Bonjour Nicole,
Merci beaucoup pour votre retour, nous sommes très heureuses que vos semis de tomates se portent bien, et nous vous souhaitons une très belle saison de jardinage!
Bien hâte de l'essayer!
J'ai découvert vos semences de Tomates 42 jours, j'ai vraiment hâte de les essayer cette année! Les dernières années avec des automnes de tomates vertes, j'ai vriament failli arrêter d'en cultiver... Jusqu'à cette découverte! à suivre!
We think you'll also love...