Sub Arctic Plenty Tomato - One of the earliest producers - Seeds
Latin name: Lycopersicon esculentum
Sub Arctic Plenty is one of the earliest salad size tomatoes in the world! As its name suggests, it is very well adapted to the vagaries of northern climates. In addition, it is undemanding: it is a good choice for an almost "plant and let grow!" package. The plant does not require pruning and is very productive. Can be grown both in the garden and in pots. You can stake the plant if you wish or leave it to itself. The plant will then take a drooping form. Red tomatoes, round, between 4-6 cm in diameter. Determinate plant.
±50 seeds
Sow: Start indoors 6 to 8 weeks before transplanting
Seed depth: 0.5 cm
Germination time: 7-10 days at 27-30°C.
Soil: Light
Location: Sun
Distance between plants: 45 cm
Distance between rows: 70 cm
Height at maturity: 30 to 40 cm
Maturity: 45-50 days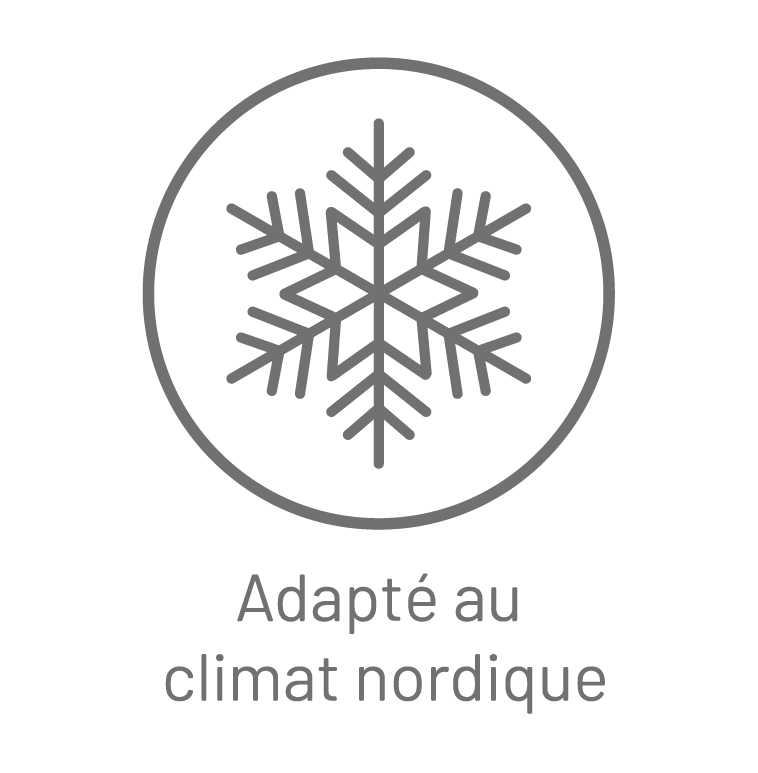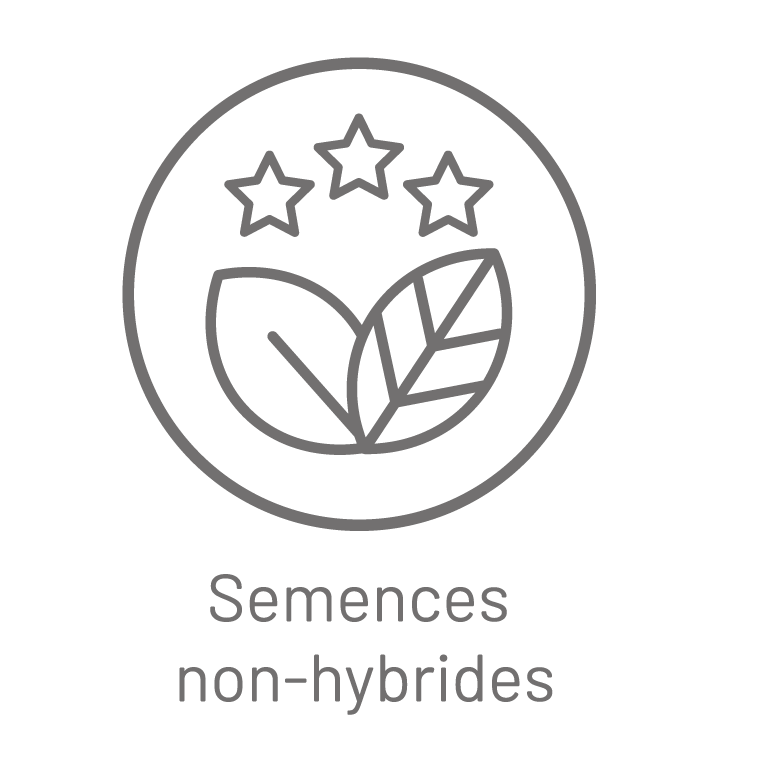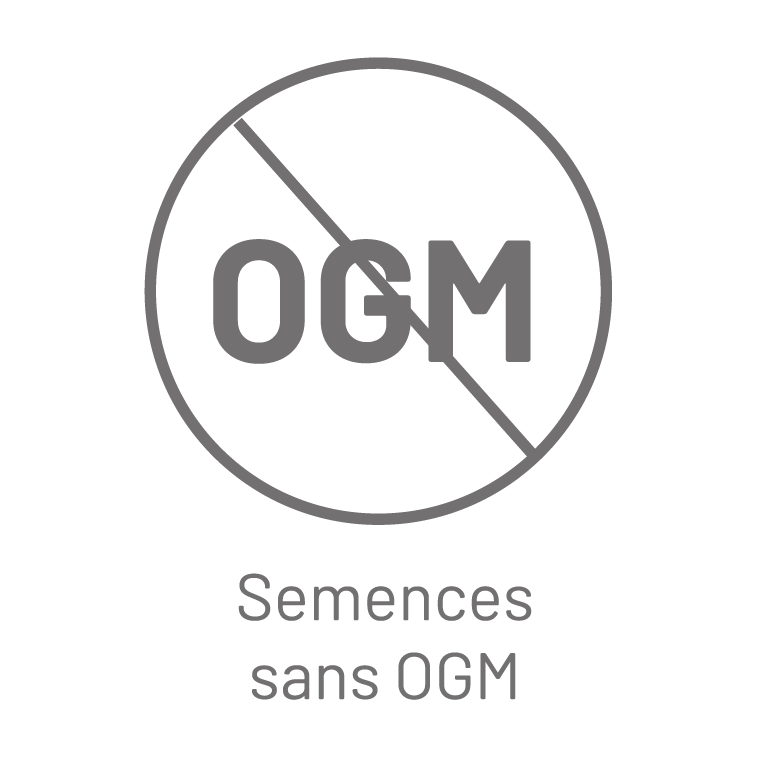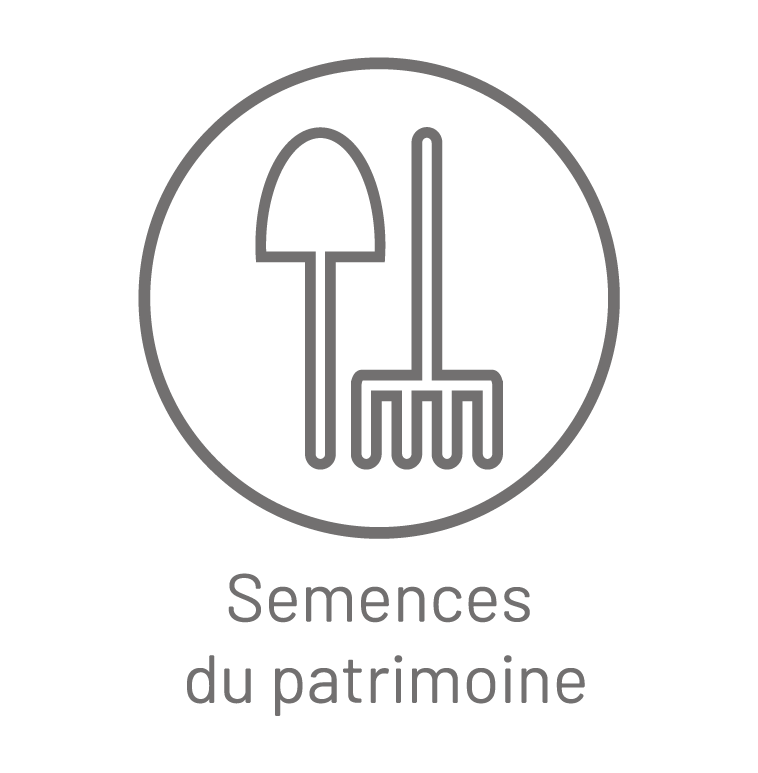 Tomate Subarctique - Une des plus hâtive au monde - Semences
Trop tôt pour en parler
Je serais très heureux de vous en parler plus tard en saison!
J'aurais apprécié avoir la possibilité d'être plus mesuré dans mon appréciation d'un produit que je n'ai, pour l'instant, et pour des raisons évidentes, pas encore utilisé. Votre modèle de recherche d'appréciation ne me le permet cependant pas.
Ma note correspondra donc à l'image qui me reste de l'interaction avec votre entreprise.
Merci de considérer le point de vue!
Jean-René
Tomate Subarctique - Une des plus hâtive au monde - Semences
We think you'll also love...