Nouveauté semences
Sweet William - Seeds
Latin name: Dianthus barbatus
Sweet William is a perennial plant typical of gardens in Quebec of yesteryear. The flowers give off an irresistible, deep fragrance. Beautiful cut flowers. Like lupines, once well established, the plant requires no maintenance. An eye-catching combination of red, pink and white. Easy to grow.
±250 seeds
Sow: May to August
Seed depth: 3 mm
Soil: Well-drained, ordinary
Location: Sun
Distance between plants: 12 cm apart
Flowering: May to September
Height at maturity: 30 to 60 cm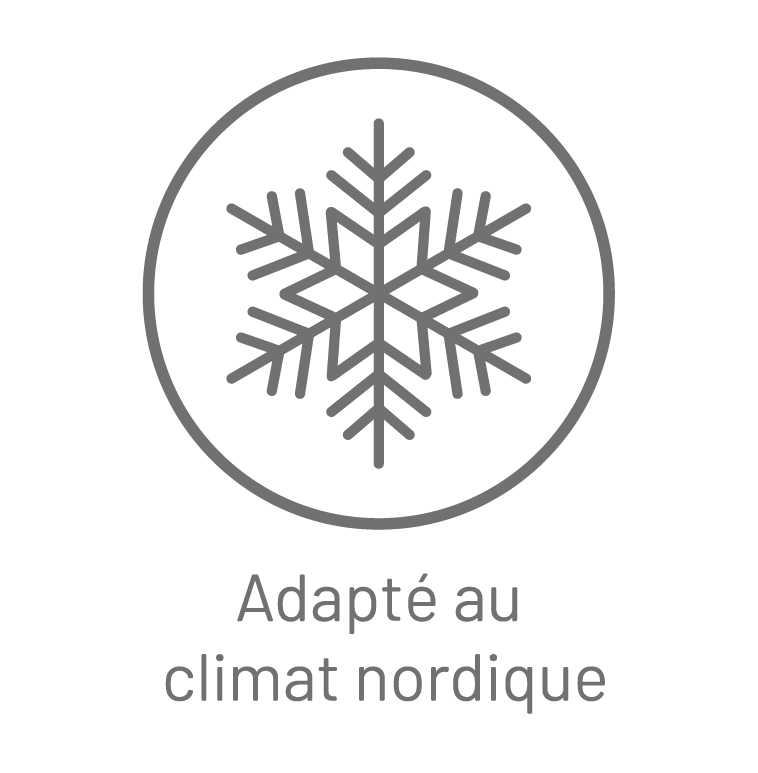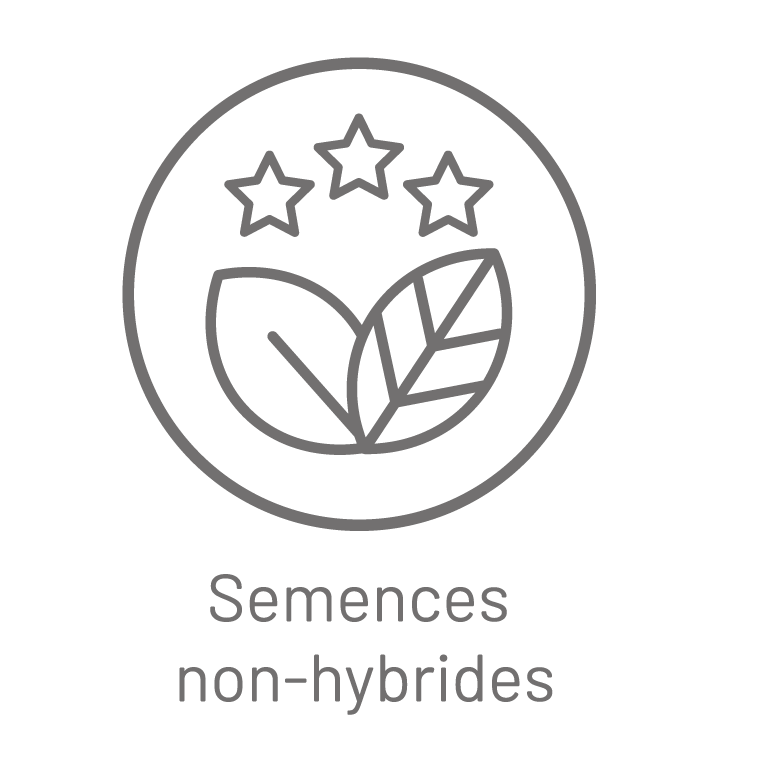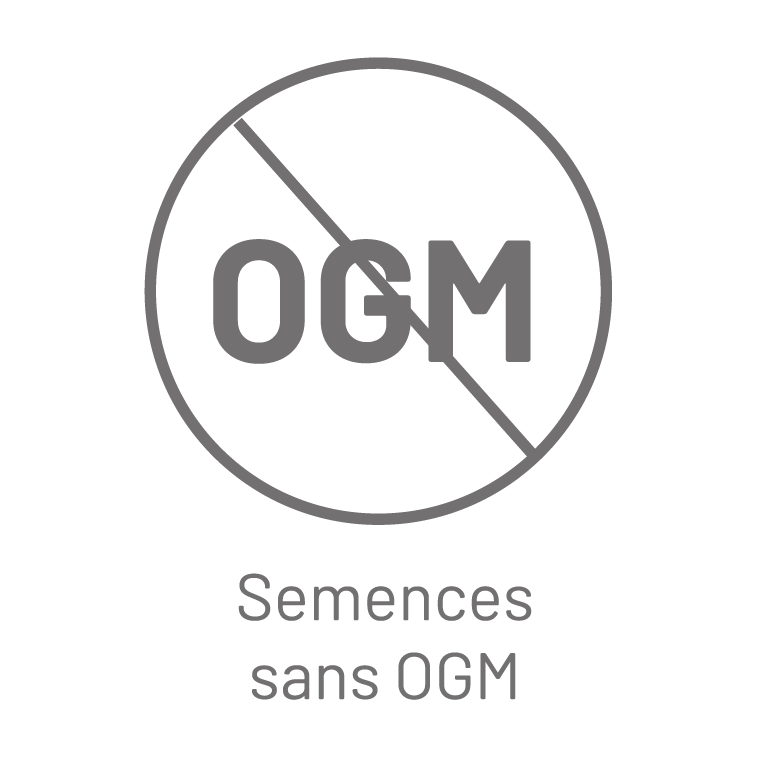 We think you'll also love...