Latin name: Lupinus perennis
Lupines line the roadsides throughout the Gaspé Peninsula, a perennial plant typical of Quebec gardens of yesteryear. Beautiful cut flower. Like Sweet William, once well established, the plant requires no maintenance. Easy to grow. Flowers in the second year of cultivation.

±75 seeds
Sow: May to August
Seed depth: 3 mm
Soil: Well-drained, ordinary
Location: Sun
Distance between plants: 12 cm apart
Flowering: May to September
Height at maturity: 60 - 100 cm
All parts of the plant are poisonous, the seeds too. Be careful with children and pets.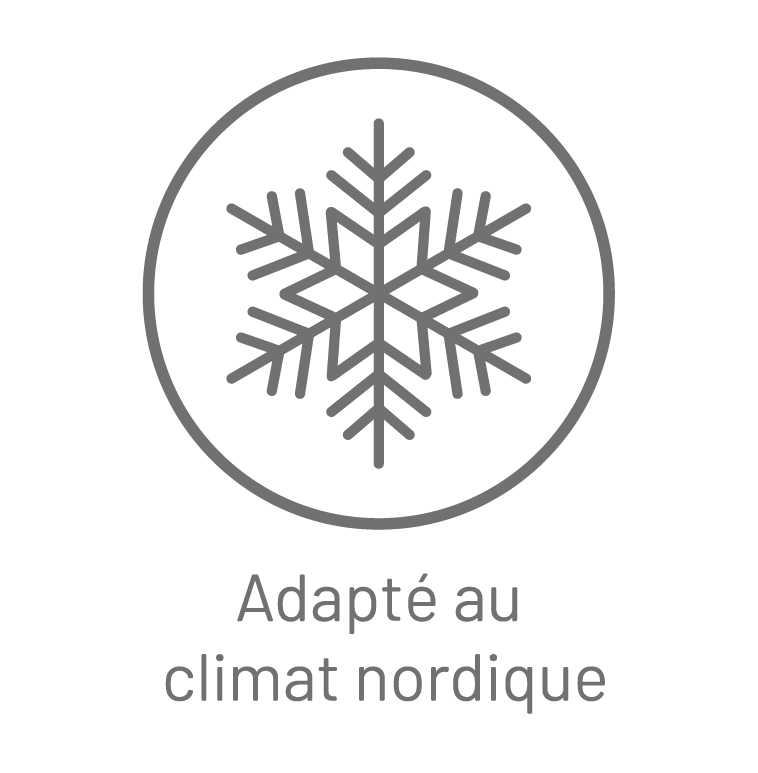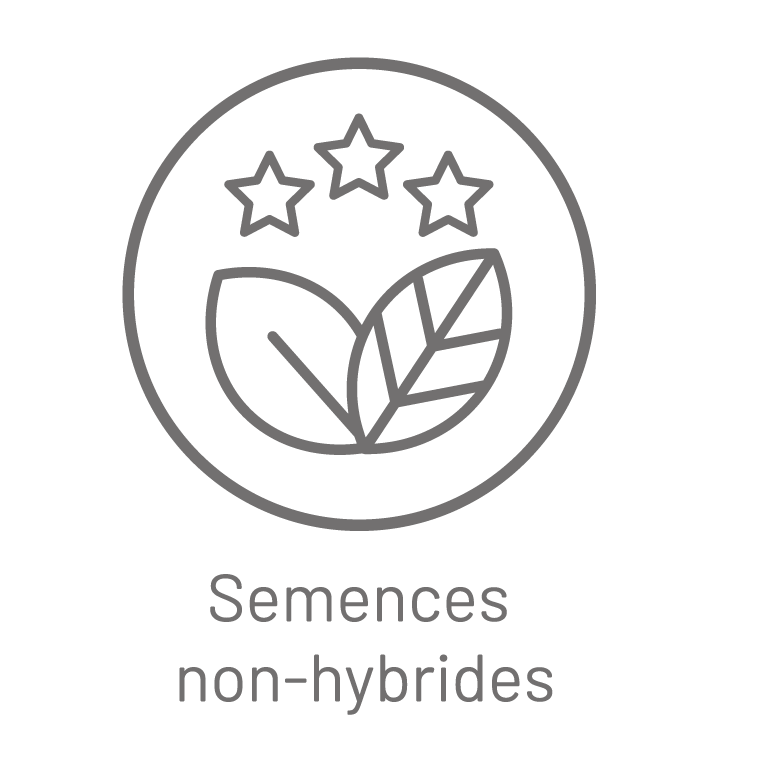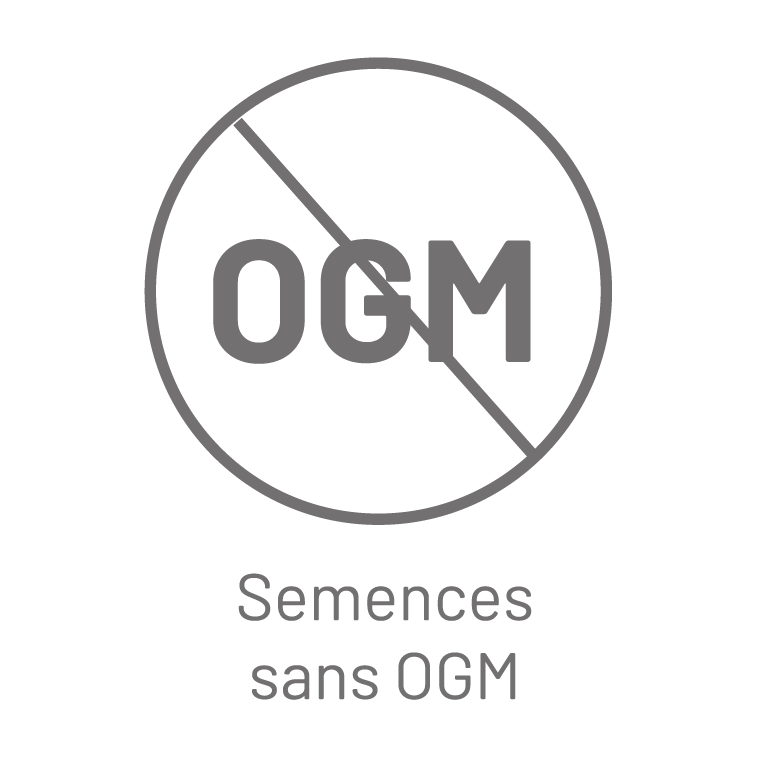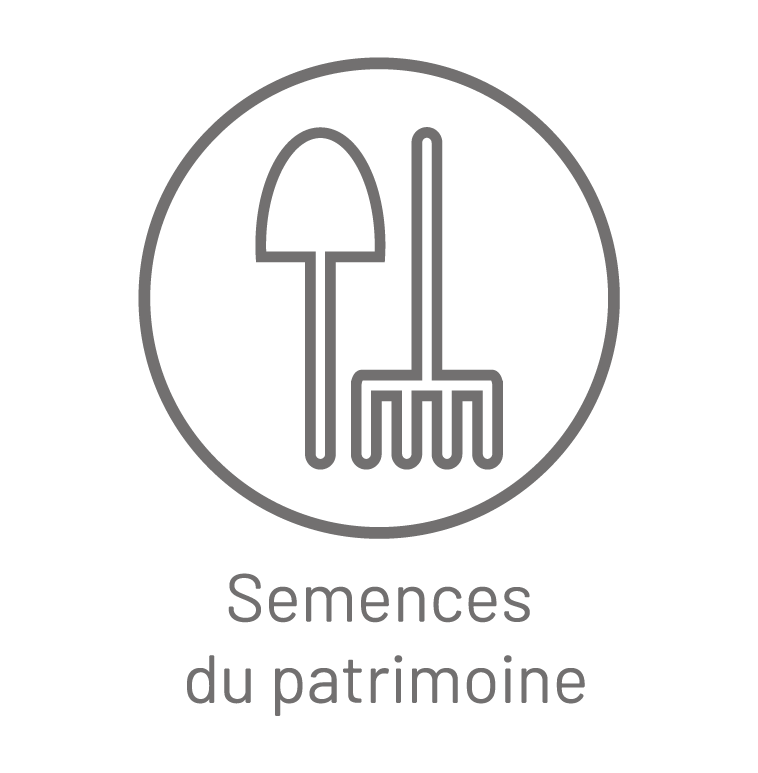 Super service
Livraison rapide avec un beau petit mot en plus.
Je suis ravie et j'ai hâte de planter tout ça!
We think you'll also love...