Rattlesnake Pole Bean - Seeds - Great for making wigwams!
Latin name: Phaseolus vulgaris
Heritage variety. Green and purple pole bean, delicious eaten fresh. Very versatile, can also be dried. Very ornamental with its magnificent green and purple streaked pods and purple flowers. Just like Sadie's Horse, the Rattlesnake is ideal for making a wigwam hideout!
±38 seeds
Sow: As soon as the ground can be worked
Seed depth: 5 cm
Germination time: 8-12 days at 18-24°C
Soil: Light, humus
Location: Sun
Distance between plants: 15 cm
Distance between rows: 50 cm
Height at maturity: Up to 300 cm
Maturity: 65 days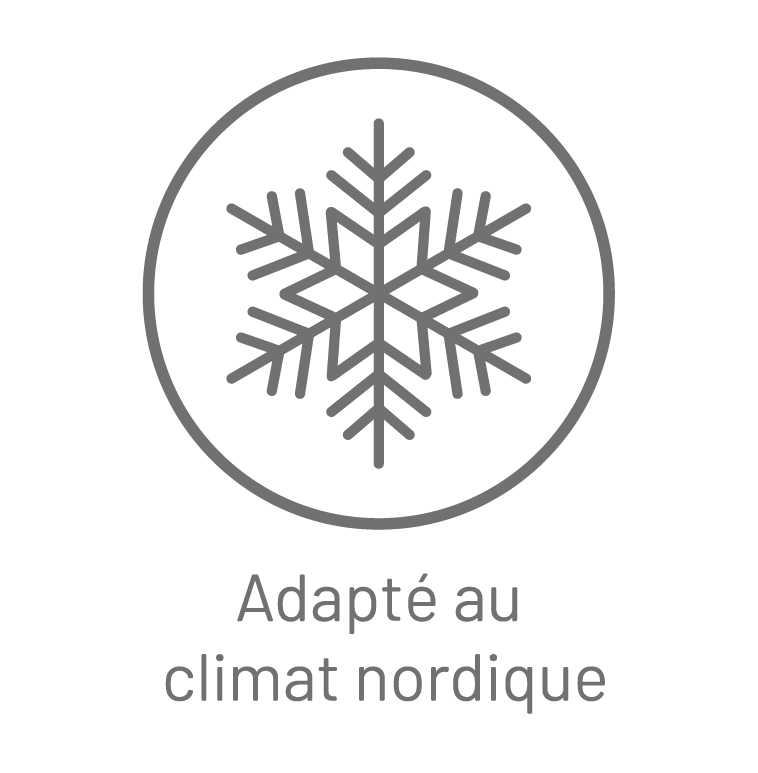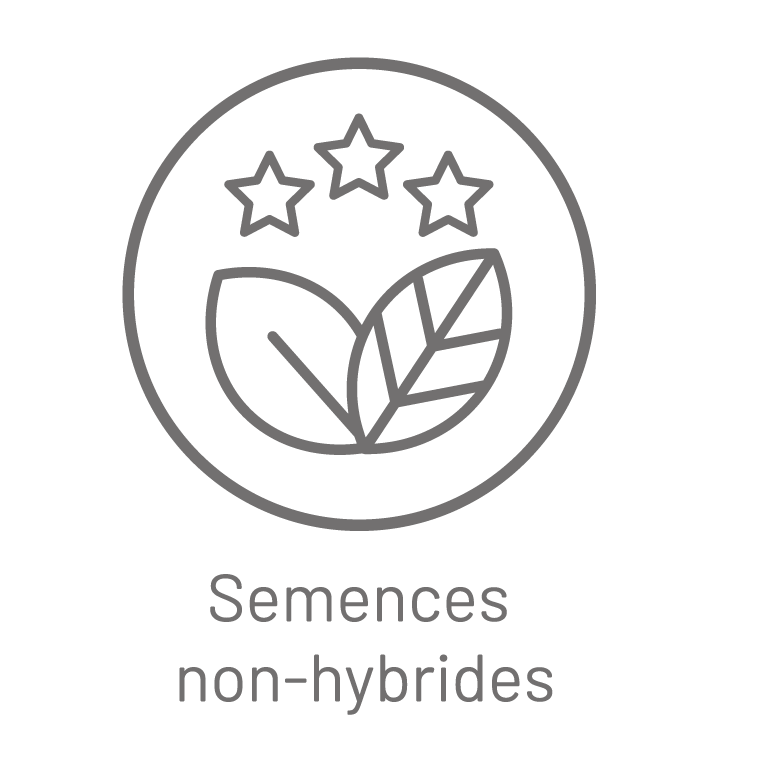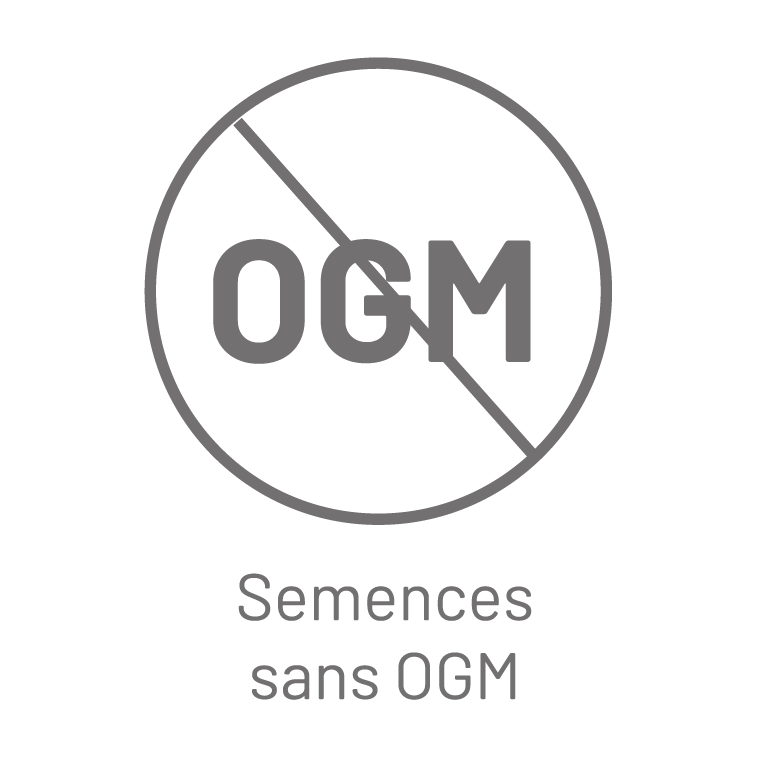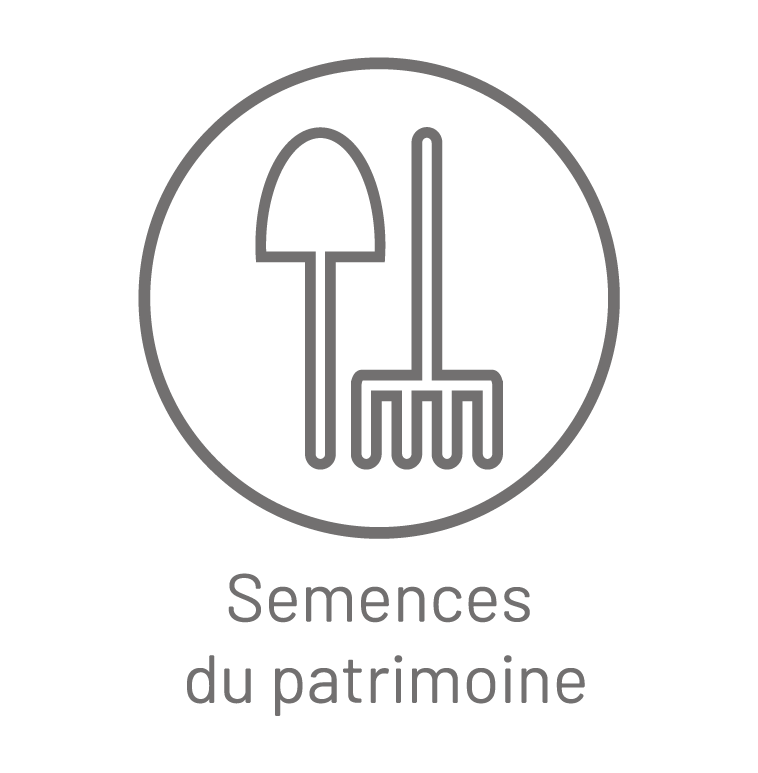 We think you'll also love...