Nouveauté semences
Sadie's Horse Runner Bean - Seeds - Ideal for making wigwams
Latin name: Phaseolus coccineus
A beautiful heirloom variety that has been grown in the same family for over a hundred years!
Young pods can be eaten as a green bean. This bean is truly one of the most ornamental vegetables. The vigorous vines are blanketed in a mixture of white and red flowers throughout the summer, attracting many hummingbirds.
The high performing bean is ideal for making a wigwam in the garden as a hideout for your apprentice gardeners!
The seeds are huge and beautiful: rose mottled with black, lavender speckled with brown, beige lined with copper-brown and pure white.
10 seeds
Sow: As soon as the ground can be worked and the risk of frost has passed
Seed depth: 2. 5 cm
Germination time: 8-12 days
Soil: Light, humus
Location: Sun
Distance between plants: 15-20 cm
Distance between rows: 50 cm
Height at maturity: 40 to 80 cm
Maturity: 65 days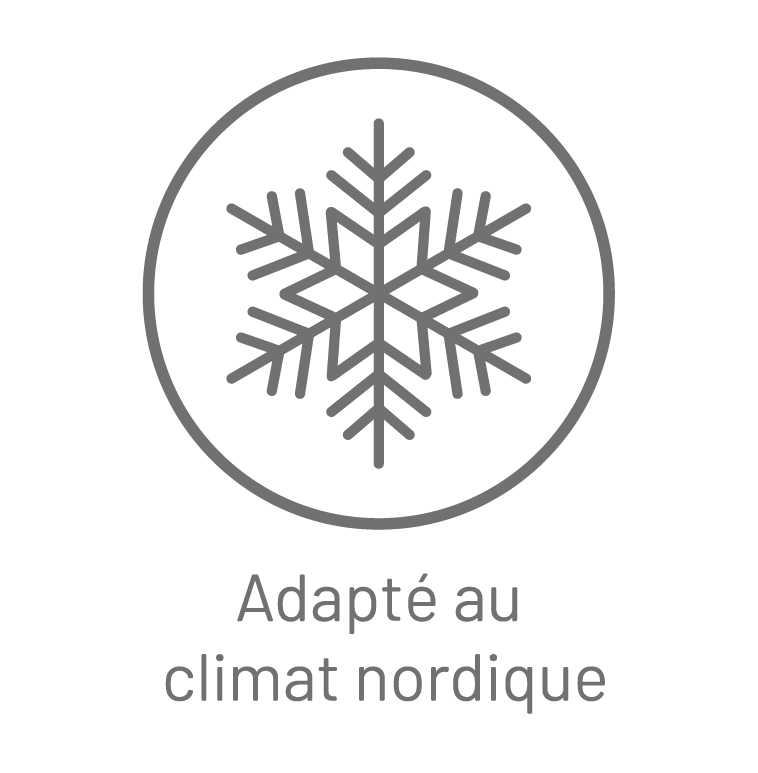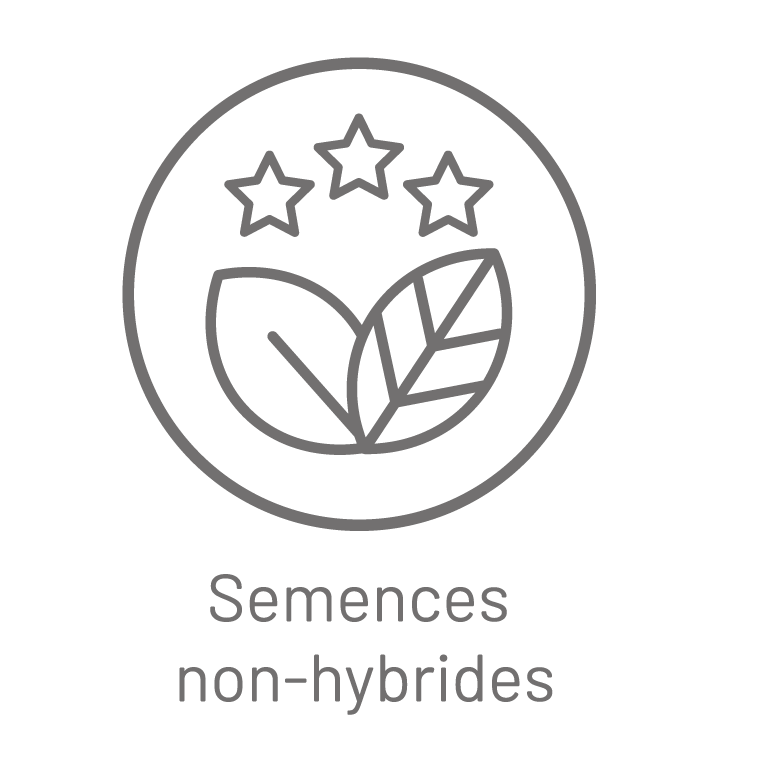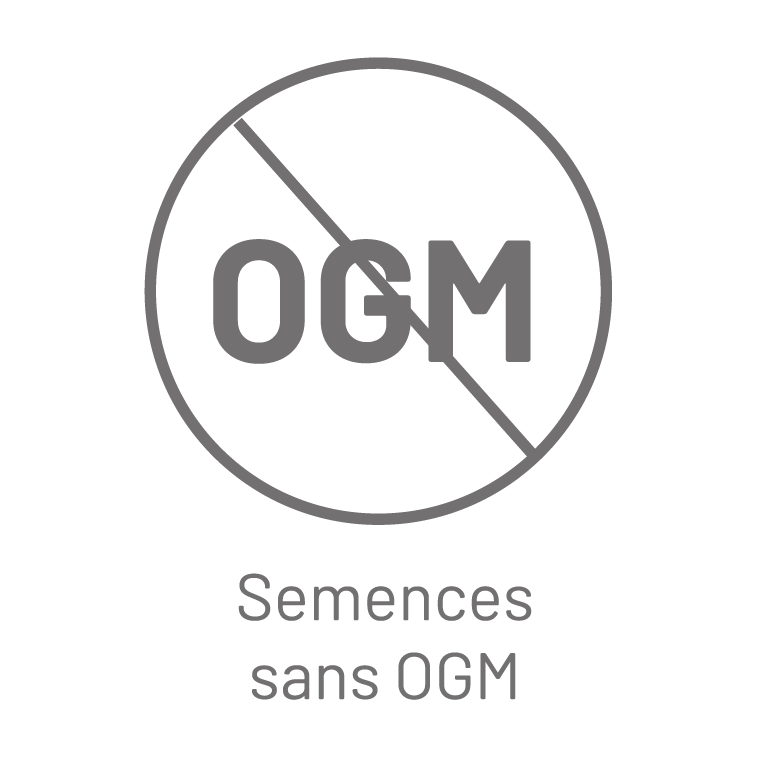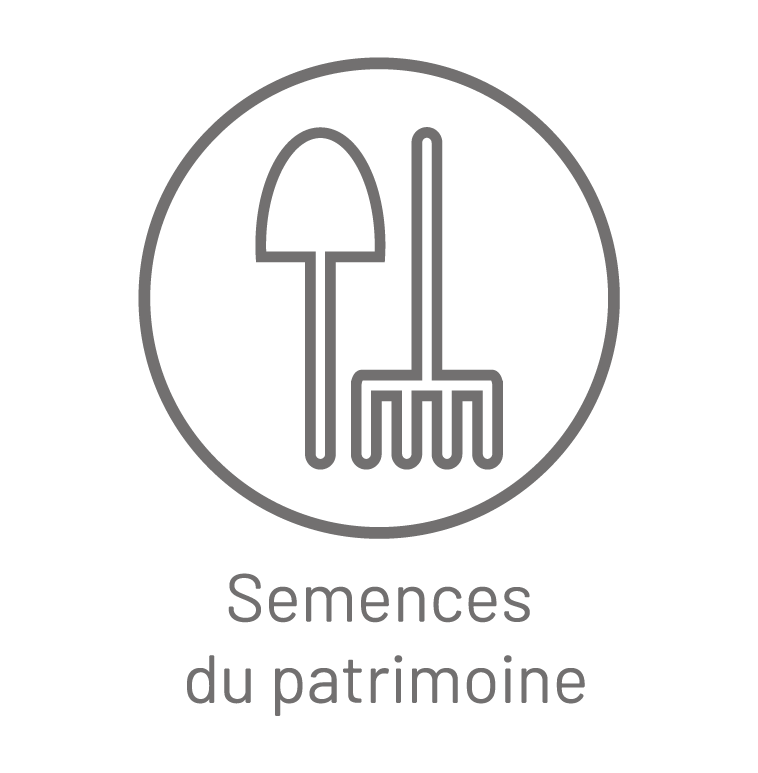 We think you'll also love...