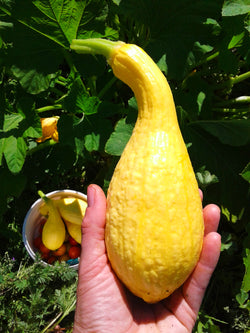 Yellow Crookneck Zucchini - Seeds
Latin name: Curcubita pepo
The Yellow Crookneck Zucchini is an heirloom variety from North America that has stood the test of time. Its first appearance in literature dates back to the 1700s. Nice curved fruit with creamy yellow colouring, excellent flavour with a slight nutty taste. Can be eaten both raw and cooked. Edible flowers. Enjoy as a gratin or in a soup, it's pure delight! Pretty funny look sliced longways on the BBQ.
±20 seeds
Sowing: Sensitive to transplanting. Sow direct in the garden for better success
Seed depth: 2.5 cm
Germination time: 3 to 10 days at 26 - 32°C
Soil: Rich
Location: Sun
Distance between plants: 90 cm
Distance between rows: 120 cm
Height at maturity: 20 to 30 cm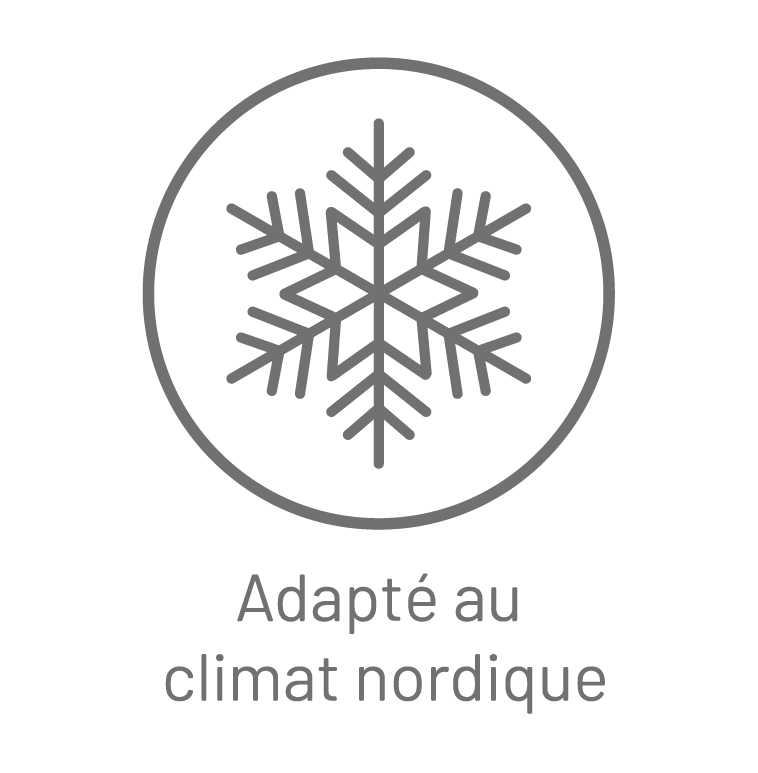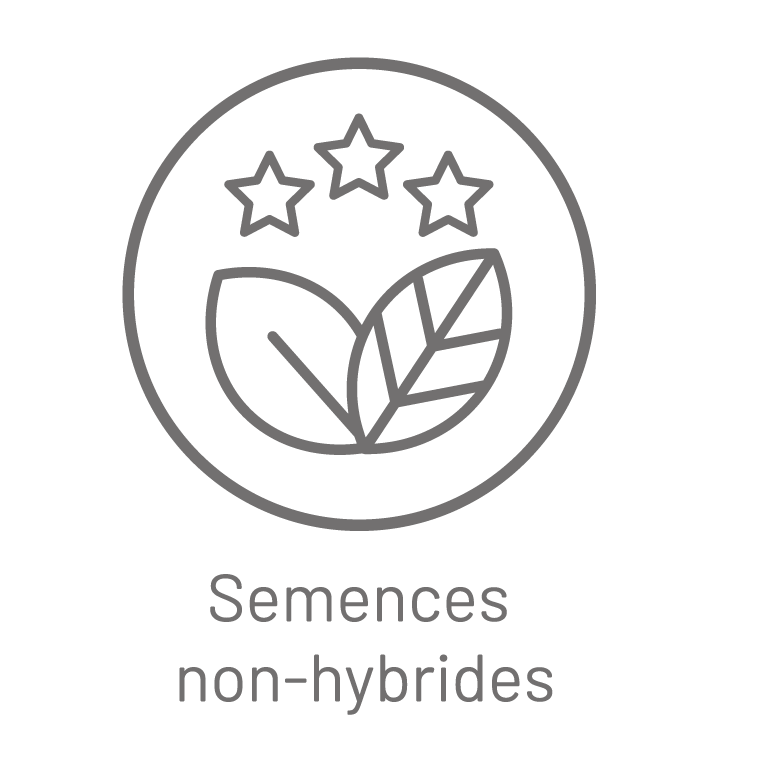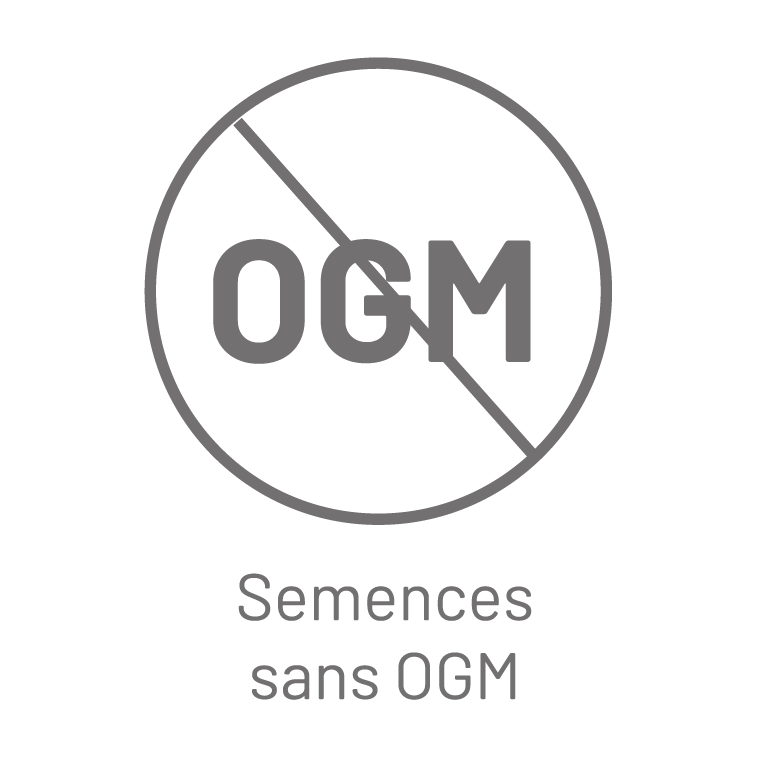 La peau de la courge cou long
Est-ce que je peut manger la peau de la courge cou long. Merci
Est-ce possible d'aller acheter sur llace bos produits.
We think you'll also love...