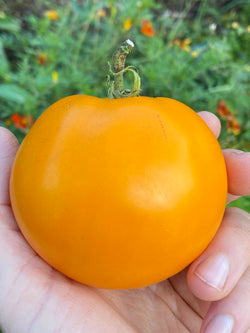 Woodle Orange Tomato - Seeds
Latin name: Lycopersicon esculentum
Woodle-le--le-hi-hou!!! The Woodle tomato is fruity and sweet and has a beautiful sunny colour. The plant is very productive and well adapted to the cooler climate. Indeterminate plant.
±15 seeds
Sow: indoors 6 to 8 weeks before the last frost
Seed depth: 0.6 cm
Germination time: 7-14 days at 21-26 °C

Soil: Light and rich
Location: Sun
Distance between plants: 45 cm
Distance between rows: 75 cm
Height at maturity: 1.7 m
Maturity: 75 days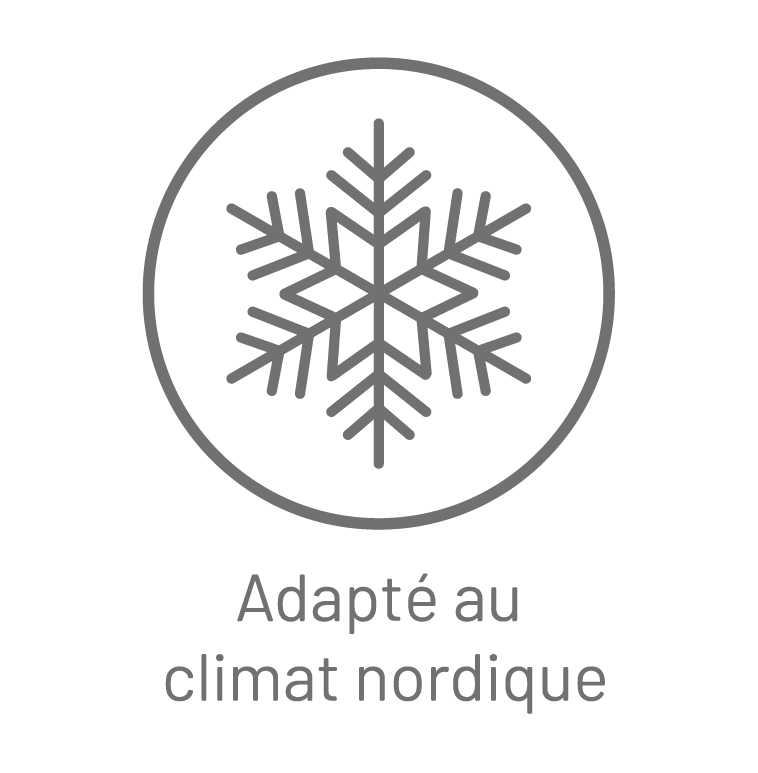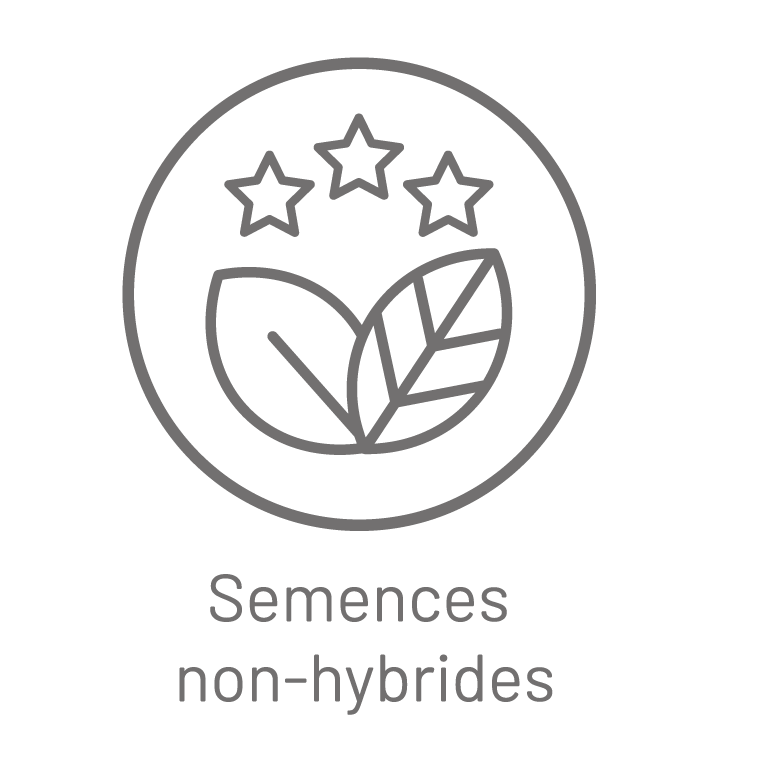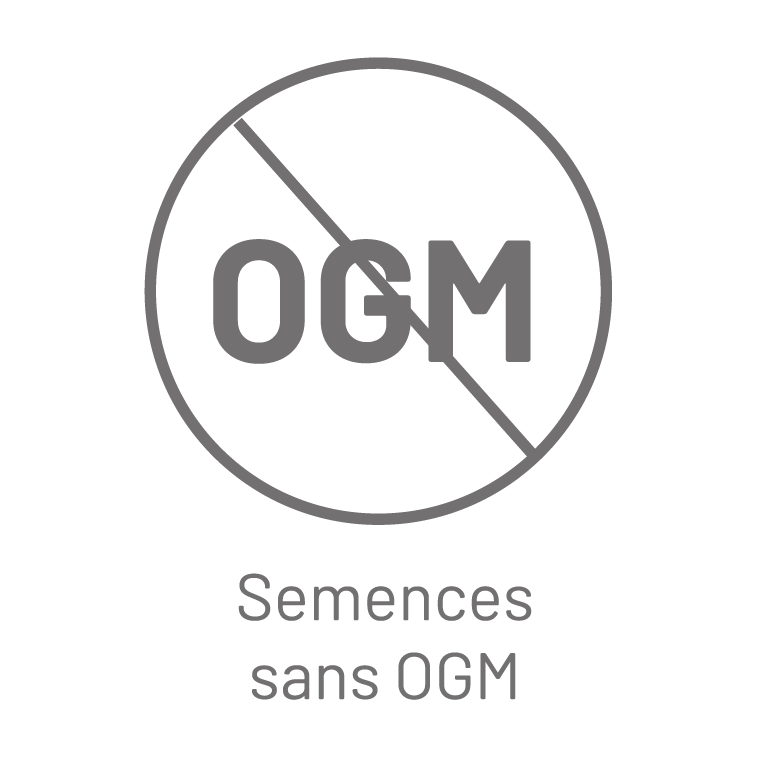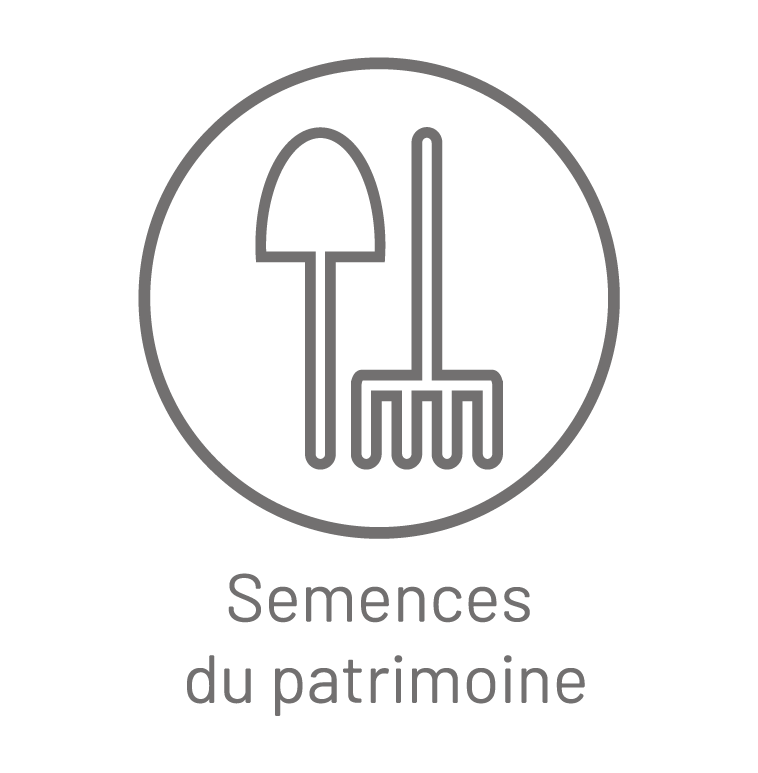 We think you'll also love...