Windsor Broad Bean - Seeds
Latin name: Vicia faba
Windsor broad beans can be eaten in soups, various hot dishes, warm salads or simply as a side dish with a little butter and a pinch of sea salt.
Broad beans grow well in cool soil and should be sown as early as possible in May. The soil should be moist but well drained. Harvest when the beans appear to be swollen.
±15 seeds
Sowing: Early in May, after the risk of frost
Seed depth: 5 cm
Germination time: 8-15 days
Soil: fresh, drained, poor

Location: Sun
Distance between plants: 20 to 30 cm
Distance between rows: 75 to 90 cm
Height at maturity: 50 to 70 cm
Maturity: 80 days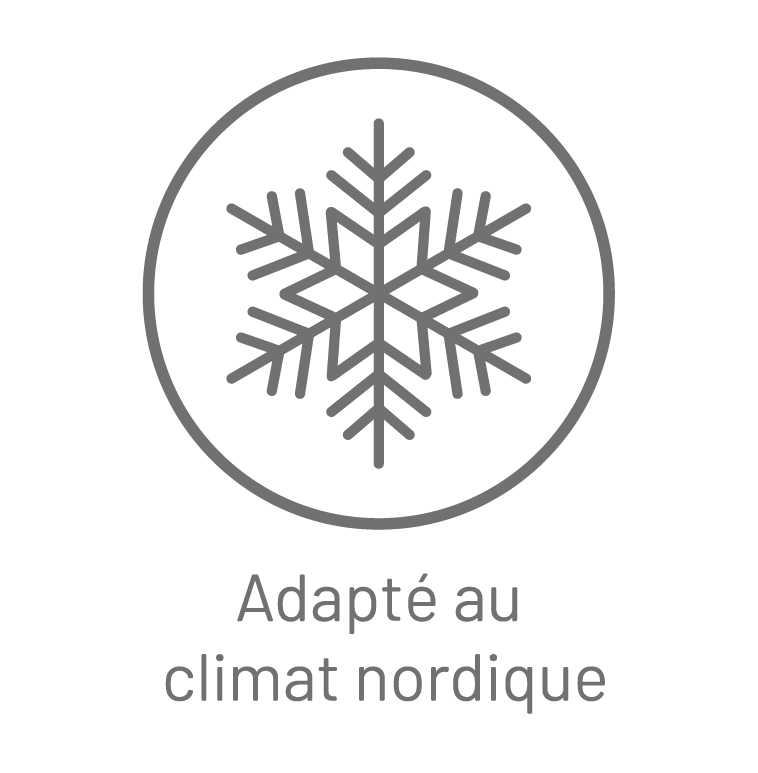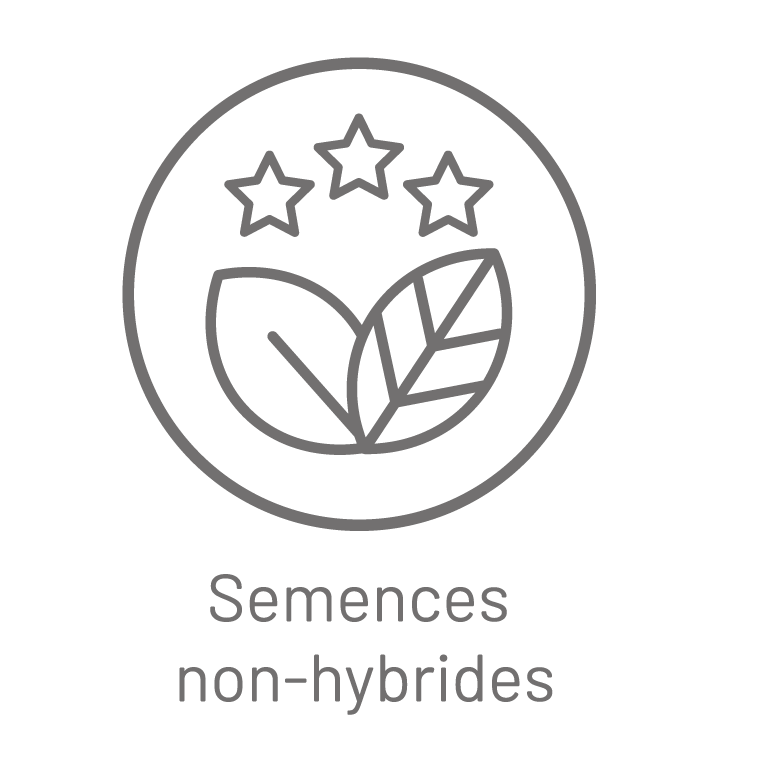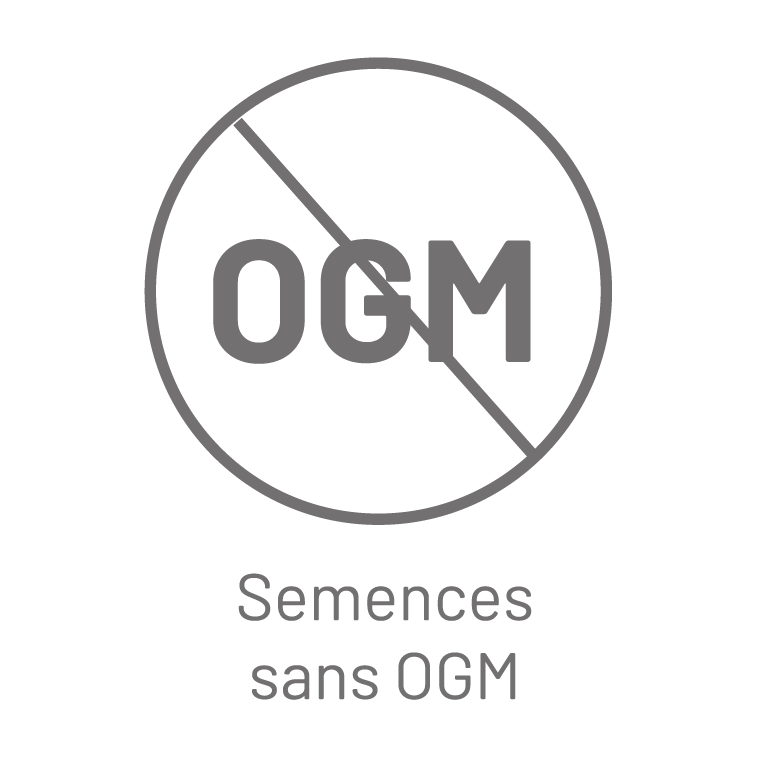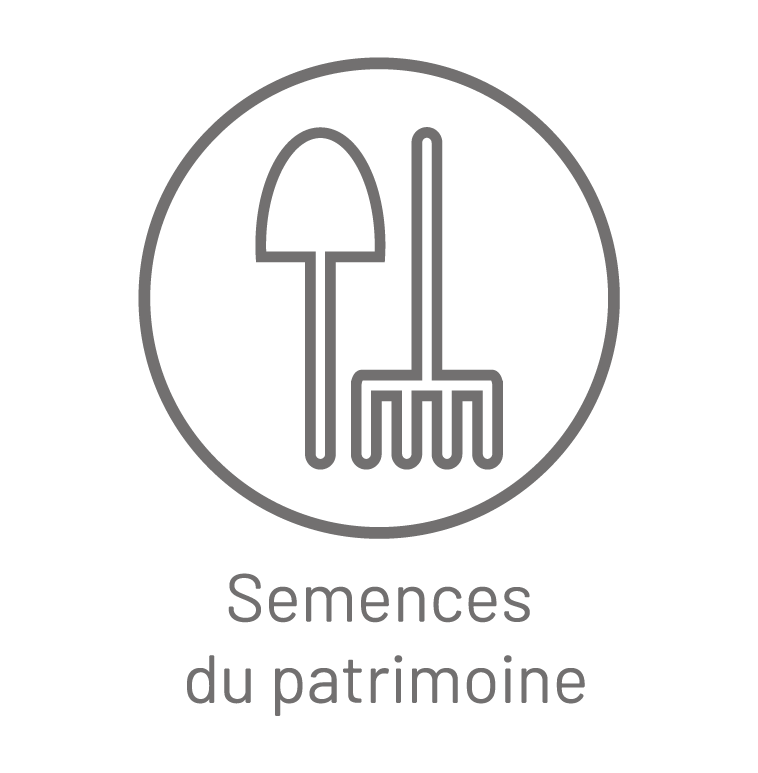 bien reçu super service
Bien hâte de planter mes gourgane un souvenir de jeunesse qui me rappel ma mère
Bien reçu
Verrai cet été pour résultat
Semences de gourgane
Excellente qualité. Elles sont d'un bon gabarit et de grosseure uniforme.
Services impecable
Le service chez Julie est franchement impeccable! WoW! J'ai hâte de faire pousser mes légumes. Merci encore à tous.
We think you'll also love...