Nouveauté
Tante Alice Cucumber - Seeds
Latin name: Cucumis sativus
The 'Tante Alice' Cucumber originates from the Bellechasse region of Quebec and was originally grown by the late Ms. Alice Gosselin. It is very productive variety, producing long, easy-to-digest fruit. Best enjoyed when relatively small, between 6-7".

Tante Alice It is a large field cucumber with a very smooth, thin skin. It resembles the Marketmore, but produces longer in season than other cucumbers and it is relatively disease-resistant, making it an excellent choice both for its heritage history and its own characteristics.
±20 seeds
Sowing: 1 month before transplanting
Seed depth: 1 to 2 cm
Germination time: 3 to 7 days at 28 - 34°C
Soil: Rich
Location: Sun
Distance between plants: 60 cm
Distance between rows: 100 cm
Maturity: 70 days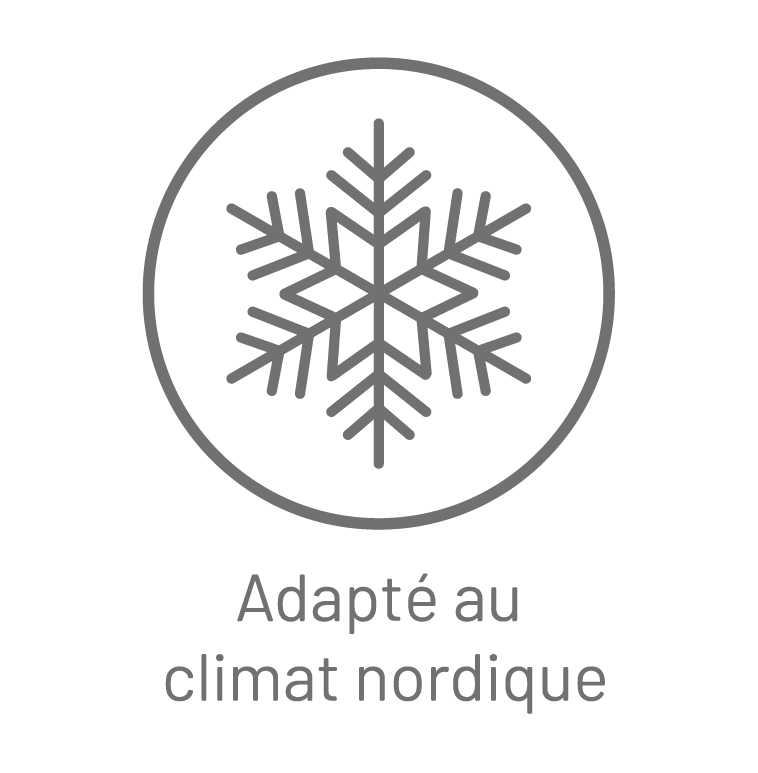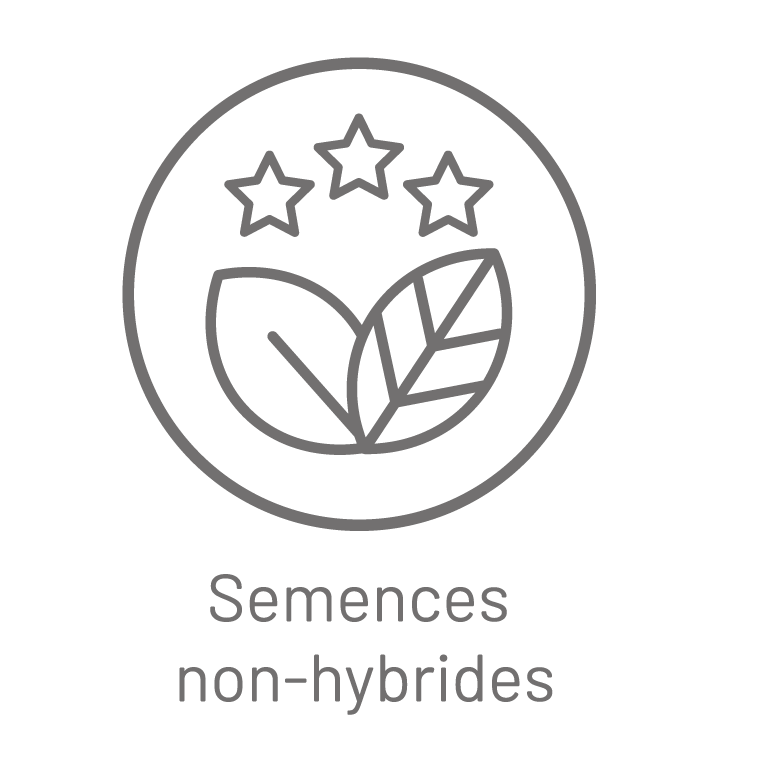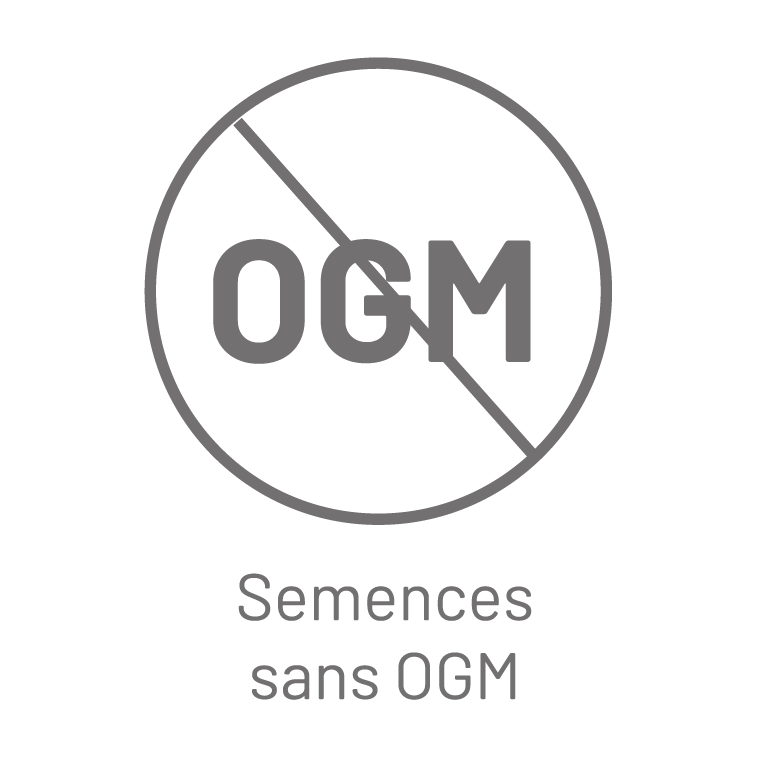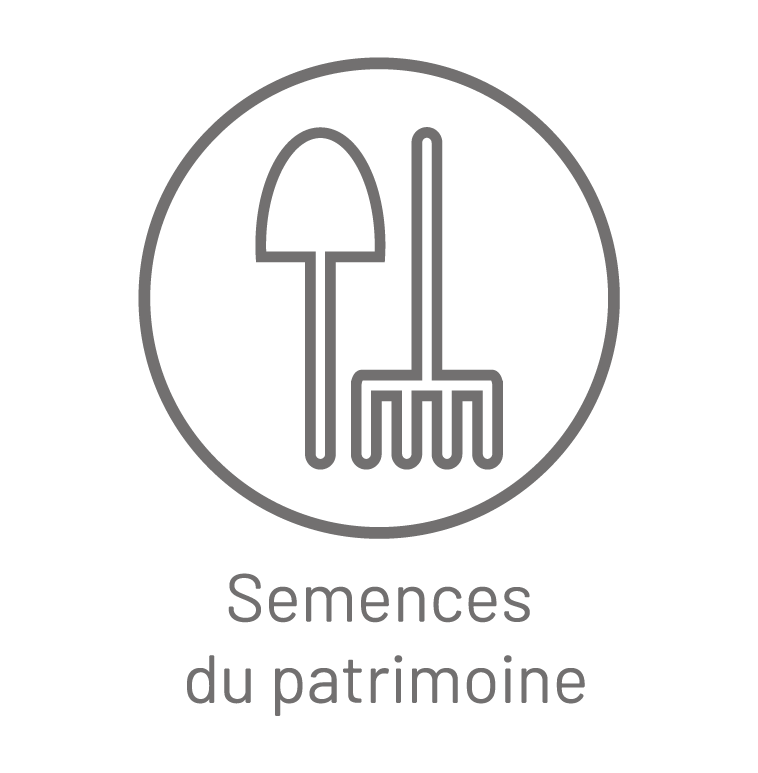 We think you'll also love...