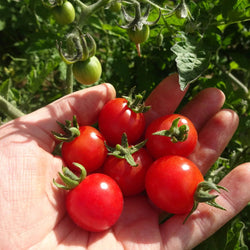 Sweetie Tomato - Absolutely Delicious - Seeds
Latin name: Lycopersicum esculentum
Sweetie is a small red cherry tomato, with firm and tasty fruit. Productive, indeterminate plant. Needs to be staked to facilitate harvesting.
±45 seeds
Sow: Start indoors 6 to 8 weeks before transplanting
Seed depth: 0.5 cm
Germination time: 5-10 days at 27-30 °C
Soil: Light
Location: Sun
Distance between plants: 45 cm
Distance between rows: 70 cm
Height at maturity: 150 cm
Maturity: 70 days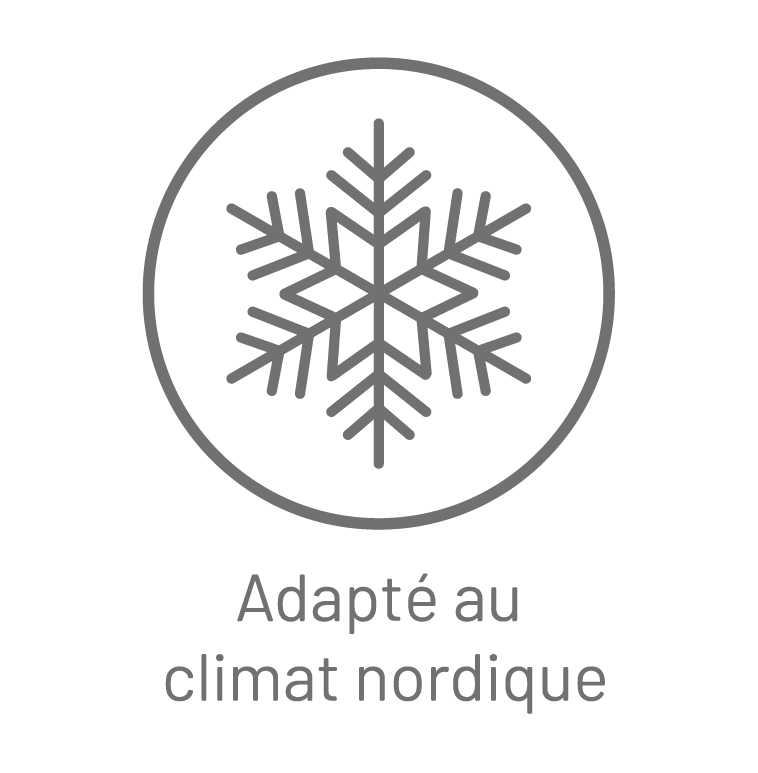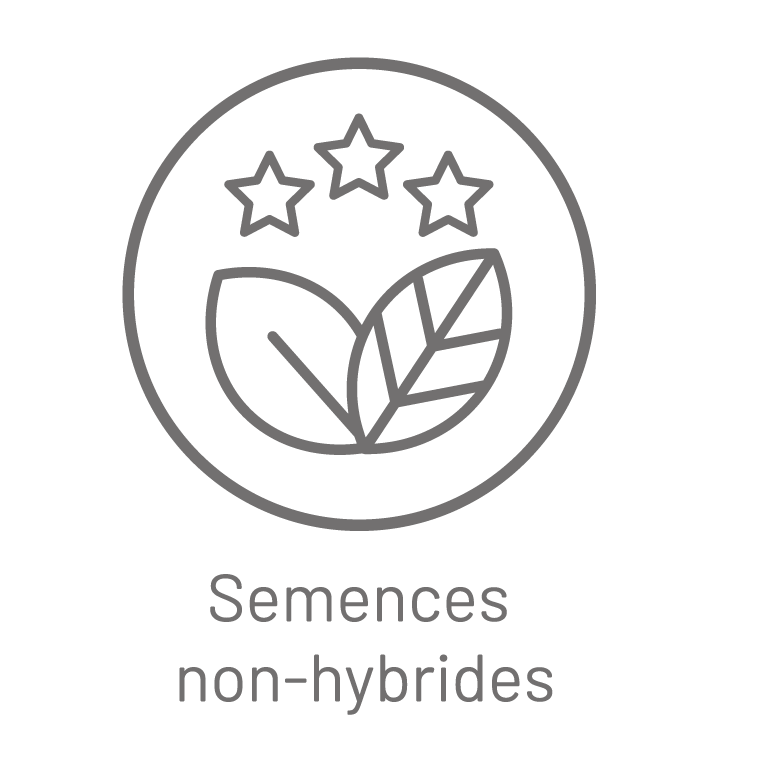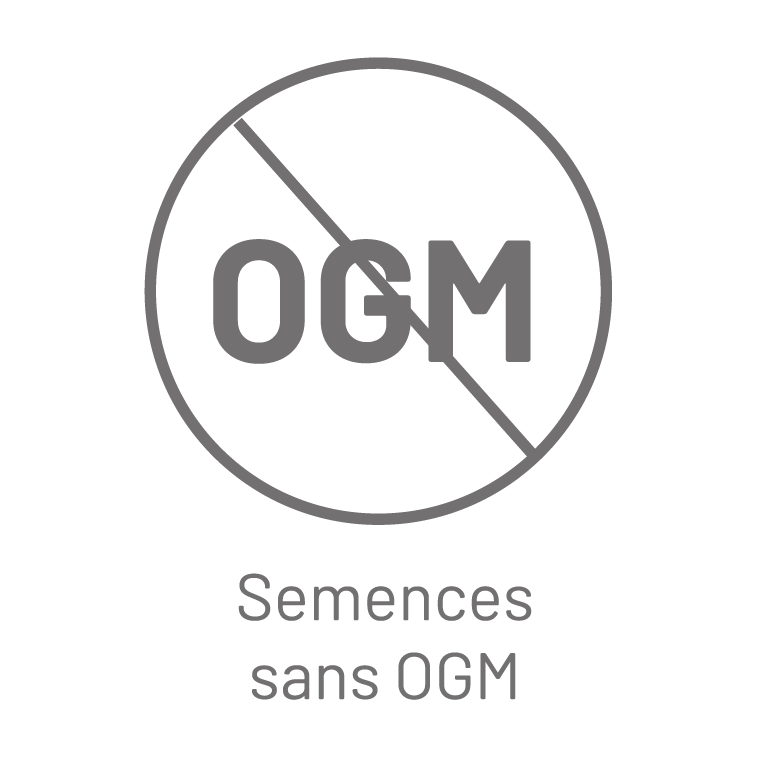 Satisfaction
Toujours satisfait merci...
We think you'll also love...