Suyo Long Cucumber - Seeds
Latin name: Cucumis sativus
The Suyo Long is a rare, heirloom variety of cucumber, originally from Asia. Produces long cucumbers (30-40 cm), grow on trellis for the straightest cucumbers or let them curl on the ground.

Maturity 60 days
±35 seeds
Sowing: Sow 4 weeks before transplanting or sow direct

Seed depth: 2.5 cm
Germination time: 3 to 10 days at 28-34°C
Soil: Rich
Location: Sun
Distance between plants: 40 cm
Distance between rows: 80 cm
Height at maturity: 20 to 30 cm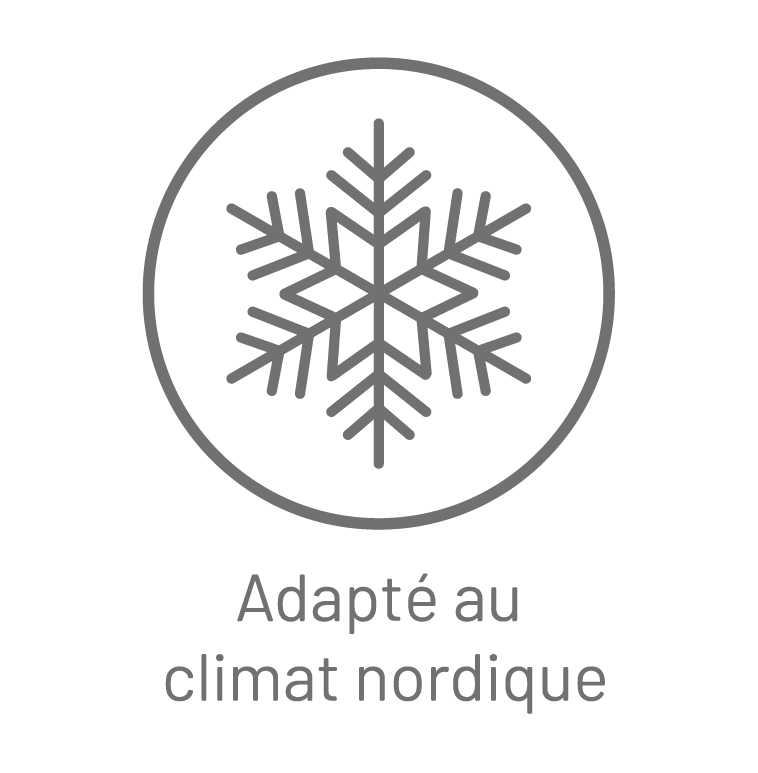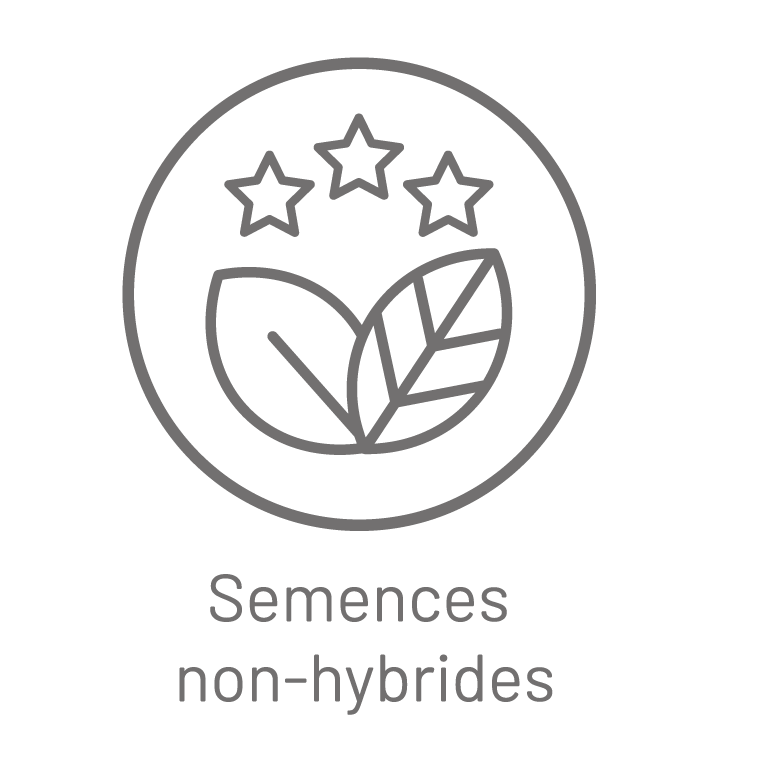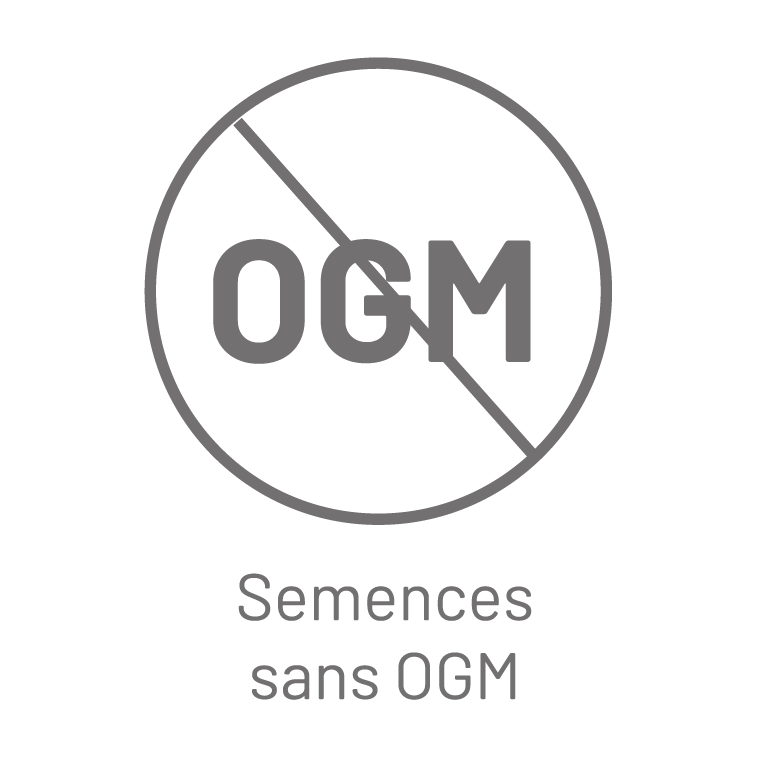 We think you'll also love...