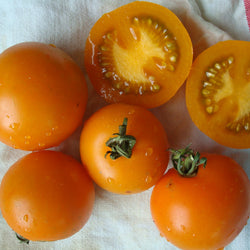 Latin name: Lycopersicon esculentum
Sungella is a rare orange tomato. Ver tasty and frankly reminiscent of the Sungold, from which it originates. You'll soon adopt this tomato, fresh or cooked. The fruits are 5-6cm in diameter and resistant to cracking. This tomato is very well suited to growing in the garden as well as in the greenhouse.

±35 seeds
Sow: Start indoors 6 to 8 weeks before transplanting
Seed depth: 0.5 cm
Germination time: 7-10 days
Soil: Light
Location: Sun
Distance between plants: 45 cm
Distance between rows: 70 cm
Height at maturity: 60 cm
Maturity: 65 days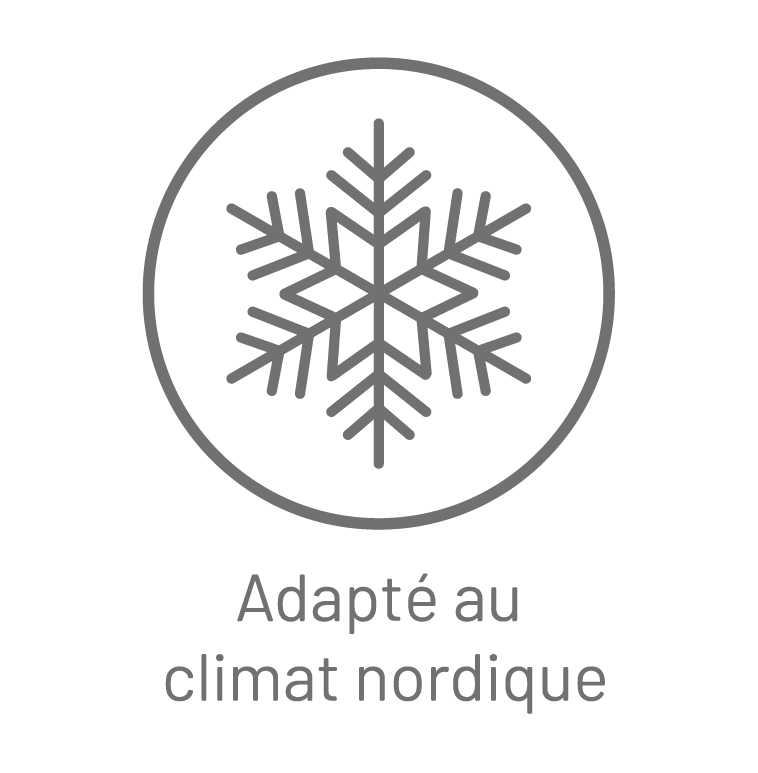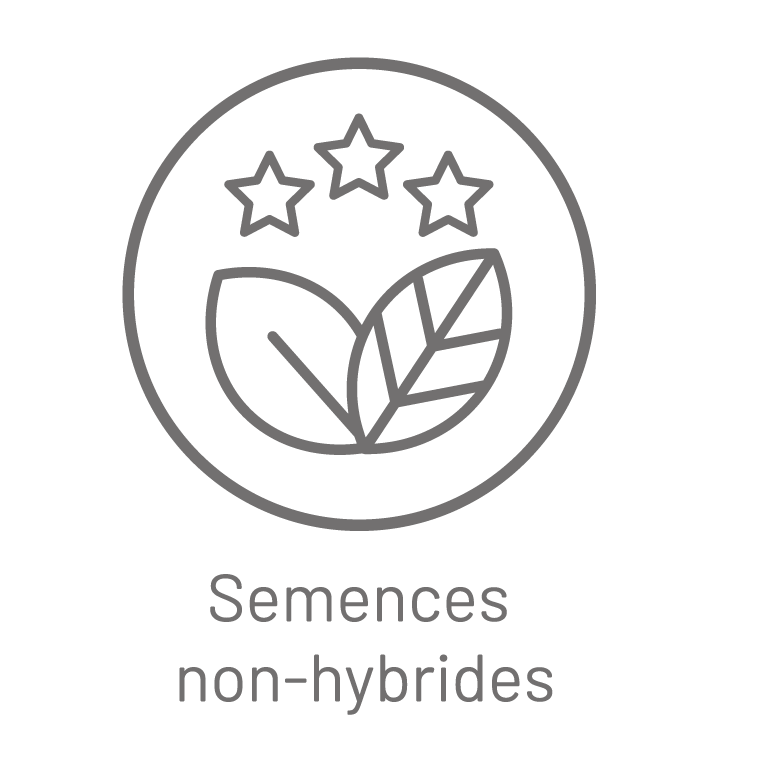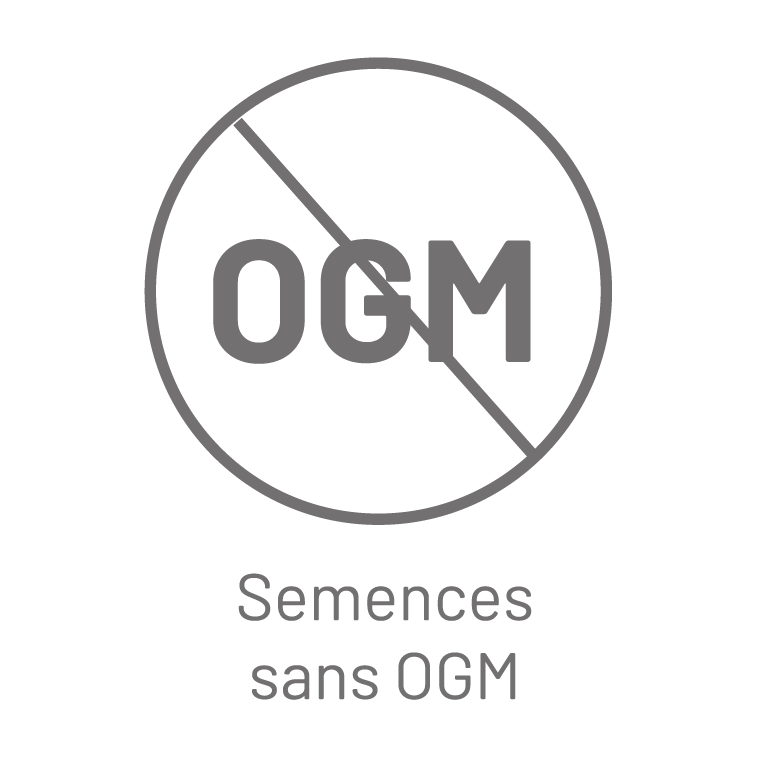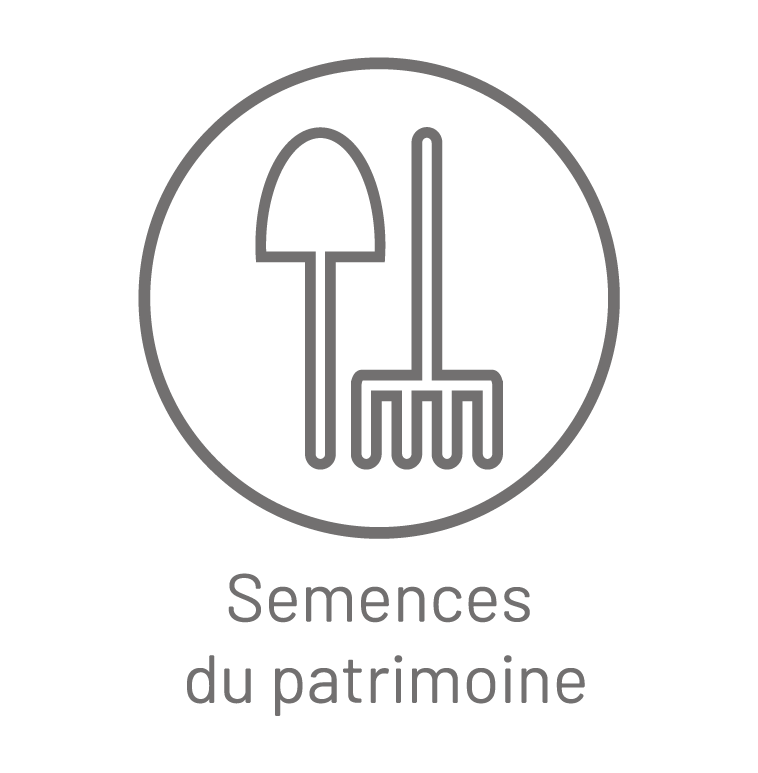 We think you'll also love...