Latin name: Curcubita pepo
This popular cucurbit is easy to grow and produces 2-5 fruits per plant. Very vigorous growth and well adapted to the Lower St-Lawrence climate. Keeps for more than 6 months. Can be cooked, halved, in the microwave. Its flesh is tender and pale yellow in color. It flakes easily with a fork into thin, spaghetti-like strands. Delicious with butter and shallots or meat (Bolognese) sauce.
±15 seeds
Sowing: Sow indoors a few weeks (2-4 weeks) before transplanting for earlier production or sow direct as soon as the ground has warmed up
Seed depth: 2.5 cm
Germination time: 5 to 12 days at 26 - 32°C
Soil: Sandy
Location: Sun
Distance between plants: 90 cm
Distance between rows: 120 cm
Height at maturity: 20 to 30 cm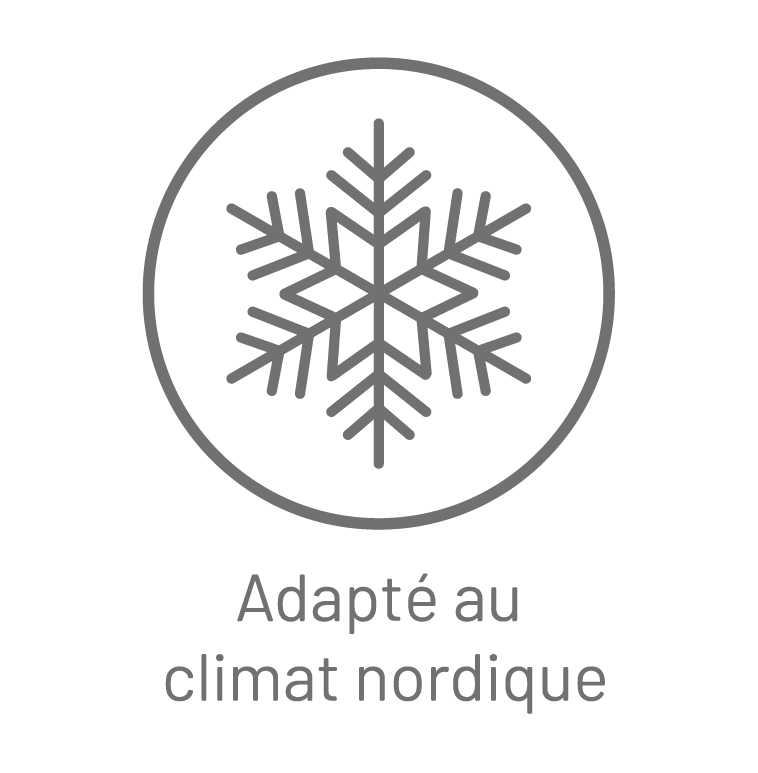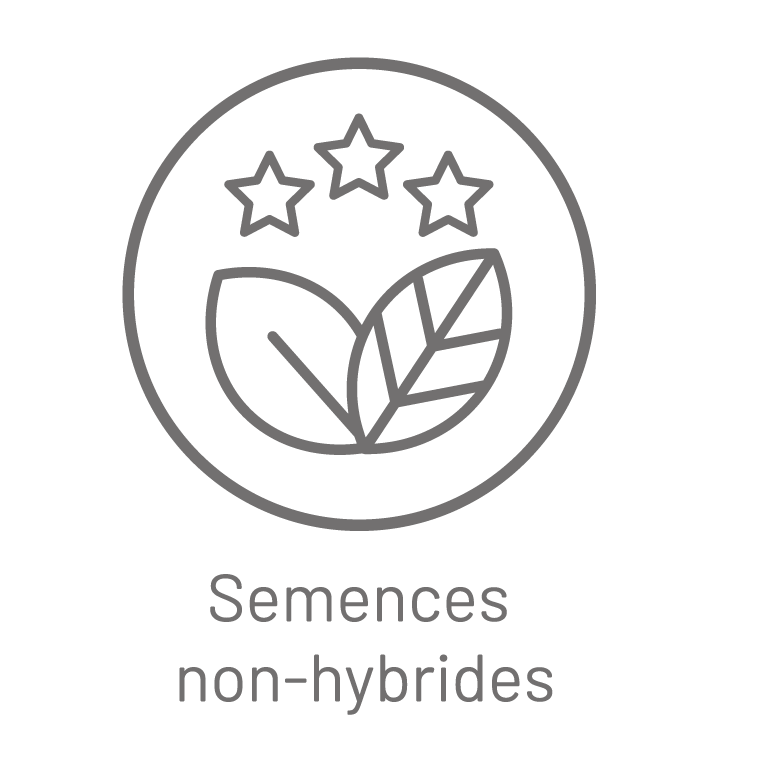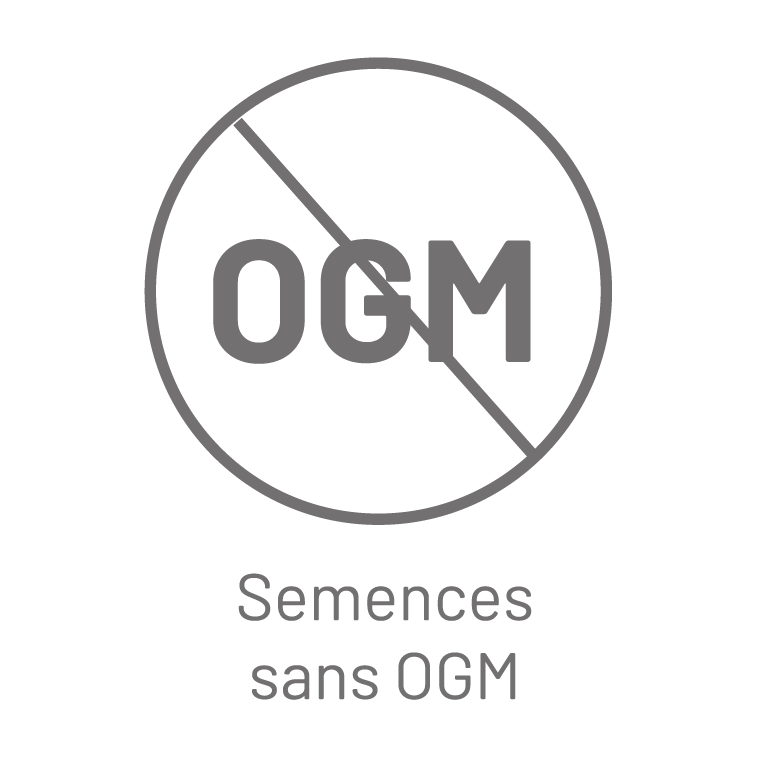 We think you'll also love...