Siberian Tomato (Pink) - Seeds
Latin name: Lycopersicon esculentum
The Siberian is a pink tomato from Russia well adapted to our short and cool summers. Good candidate for container growing. Very flavourful. Perfect for eating fresh or for cooking and sauces. Determinate plant.
Produces a large quantity of oval pink fruits 4-6 cm in diameter. The fruits grow in very dense clusters: 6-10 fruits per cluster.

±50 seeds
Sow: Start indoors 6 to 8 weeks before transplanting
Seed depth: 0.5 cm
Germination time: 7-10 days at 27-30°C.
Soil: Light
Location: Sun
Distance between plants: 45 cm
Distance between rows: 70 cm
Height at maturity: 60 to 100 cm
Maturity: 70 days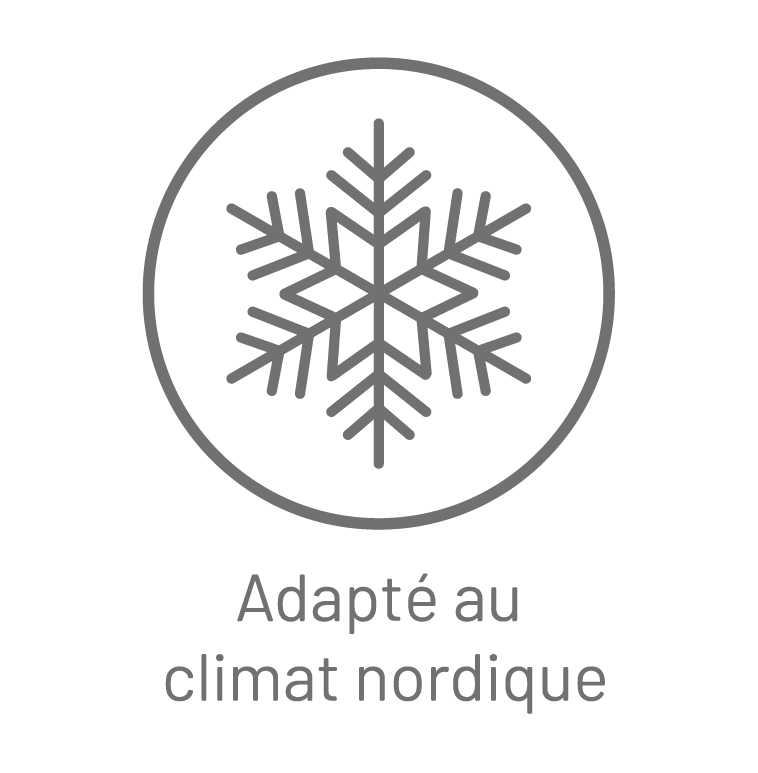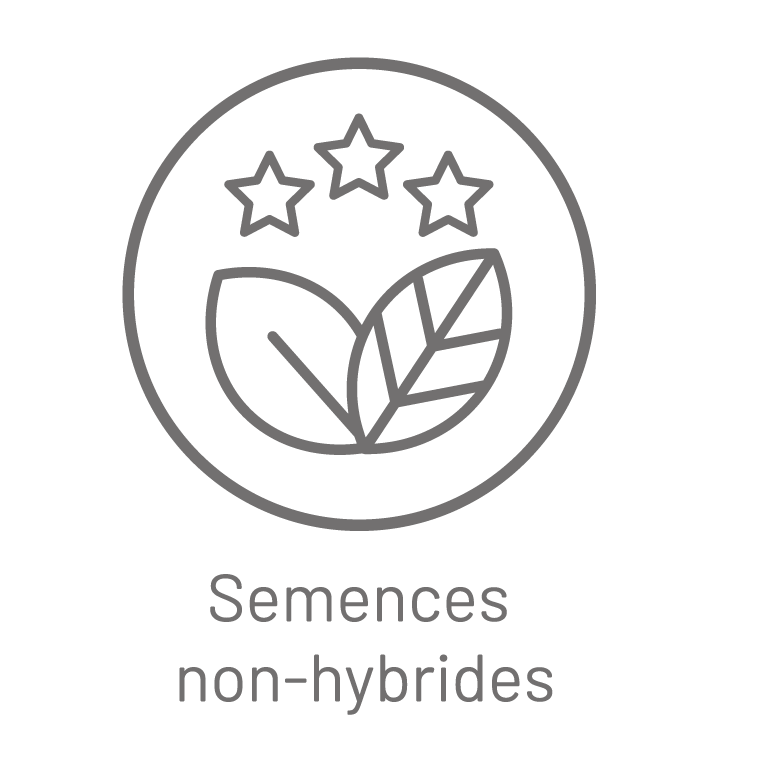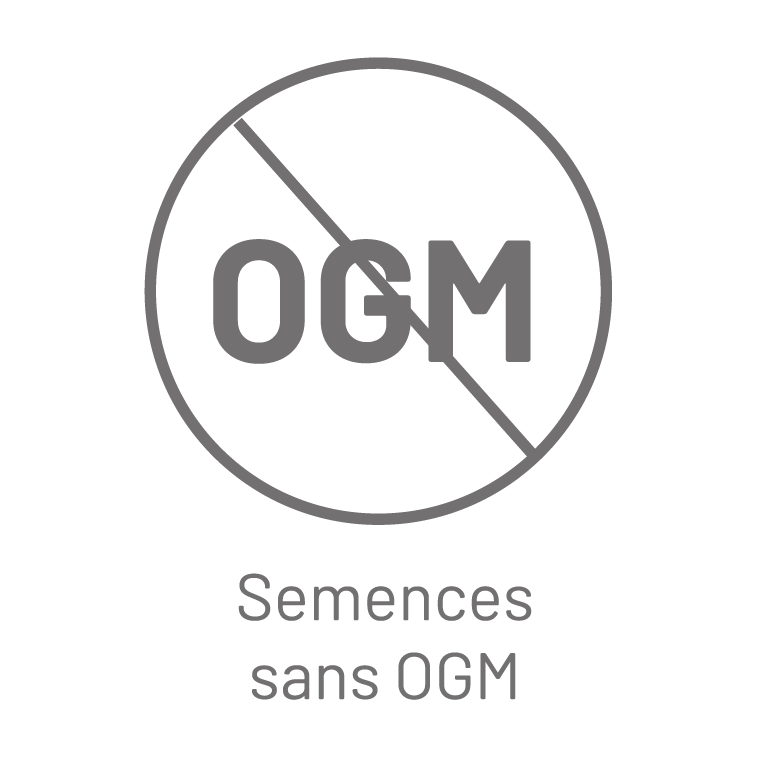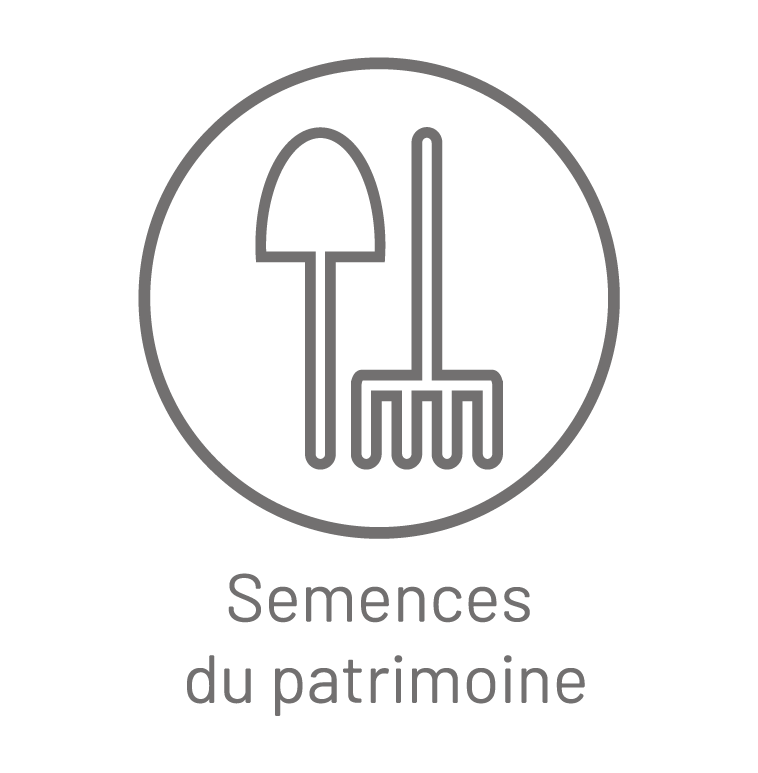 We think you'll also love...