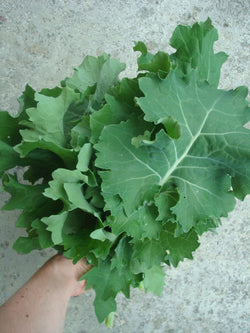 Latin name: Brassica napus
Siberian kale is the most tender kale, which makes it a great choice for making raw salads and crunchy stir-fries. It produces beautiful, slightly curled, pale green leaves with white stems. Like all kales, it gets sweeter and better after each frost.
±75 seeds
Sow: As soon as the ground can be worked and the risk of frost has passed
Seed depth: 1 cm
Germination time: 3-10 days
Soil: Adapts to all types of soil, keep moist until germinated
Location: Sun to partial shade
Distance between plants: 10 to 15 cm
Distance between rows: 30 to 50 cm
Maturity: 50-60 days (20 days to eat baby leaves)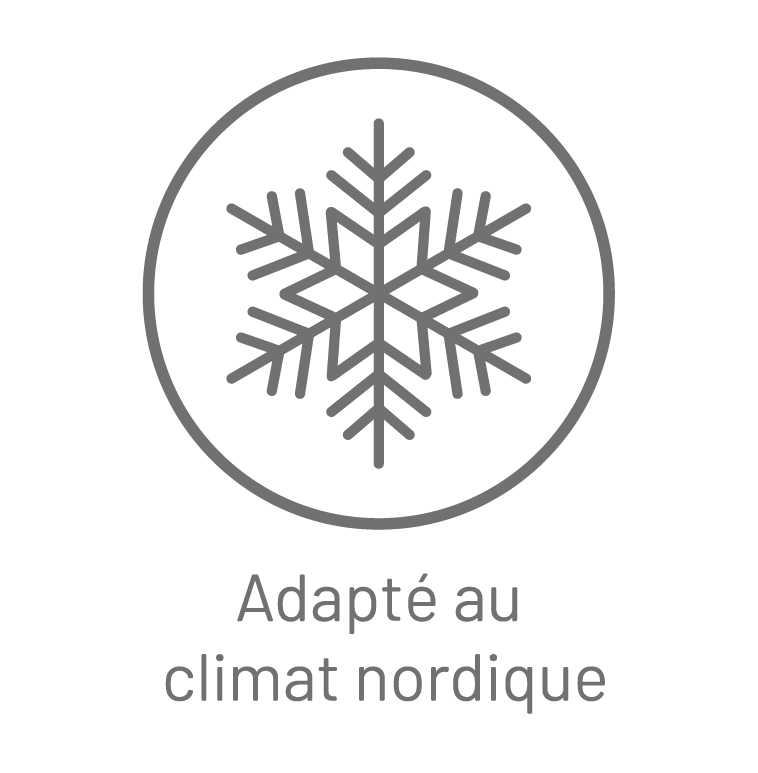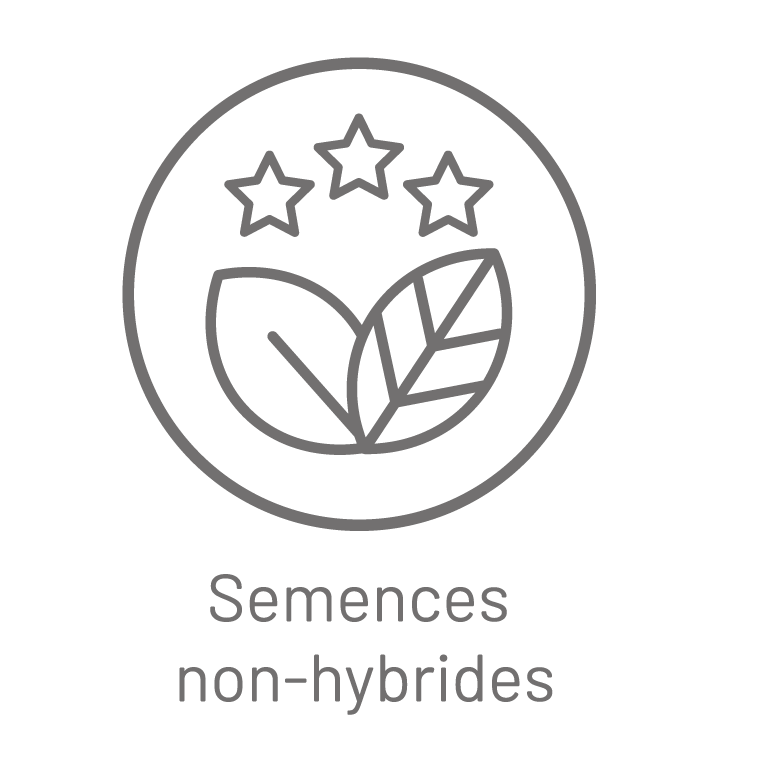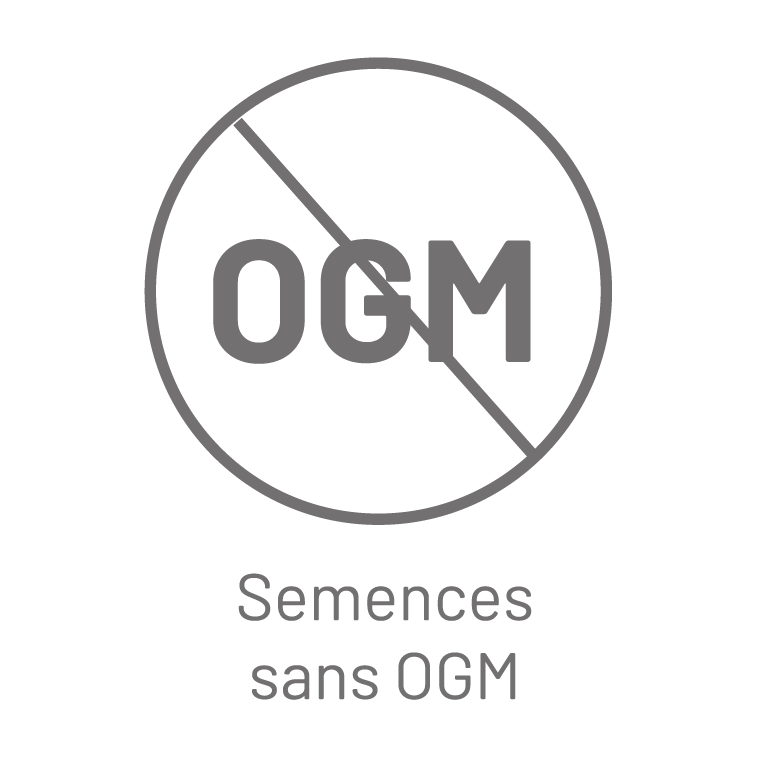 L'essayer c'est l'adopté
Service rapide et professionnel.
We think you'll also love...