Latin name: Coriandrum sativum
Santo cilantro is slower to seed, producing a longer stem and leaf harvest time. Its leaves, seeds and roots are used in Asian, Mexican and Mediterranean cuisine. The harvested and dried seeds (known as coriander seeds) are used in the preparation of curry.
±100 seeds
Sowing: Sow direct in the garden or in pots as soon as the ground has warmed up.
Seed depth: 5 mm
Germination time: 7 to 15 days at 18-22°C.
Soil: Light but adapts well to all soil types
Location: Sun, tolerant of light shade
Distance between plants: 15 cm
Distance between rows: 30 cm
Height at maturity: 60 to 80 cm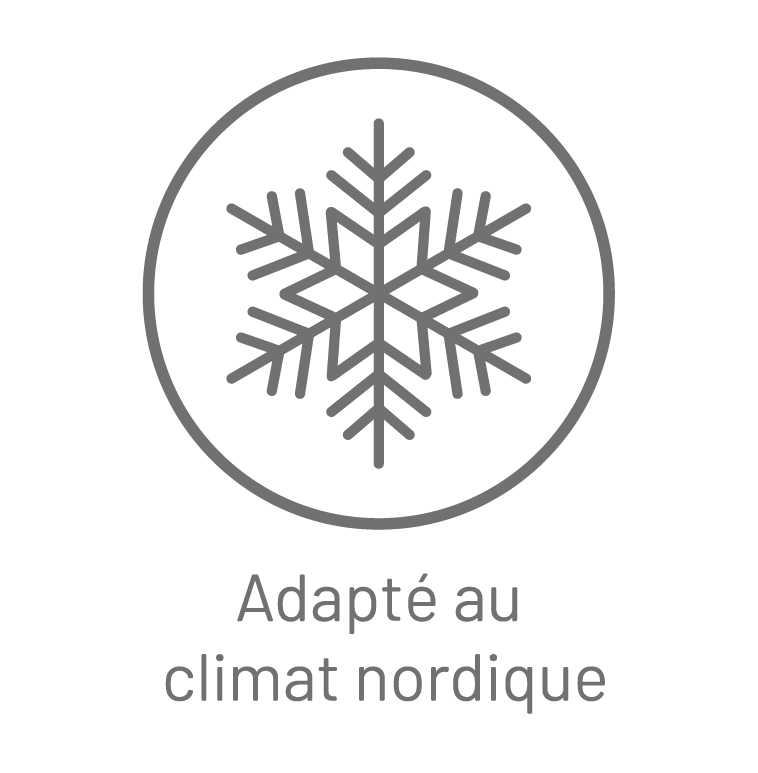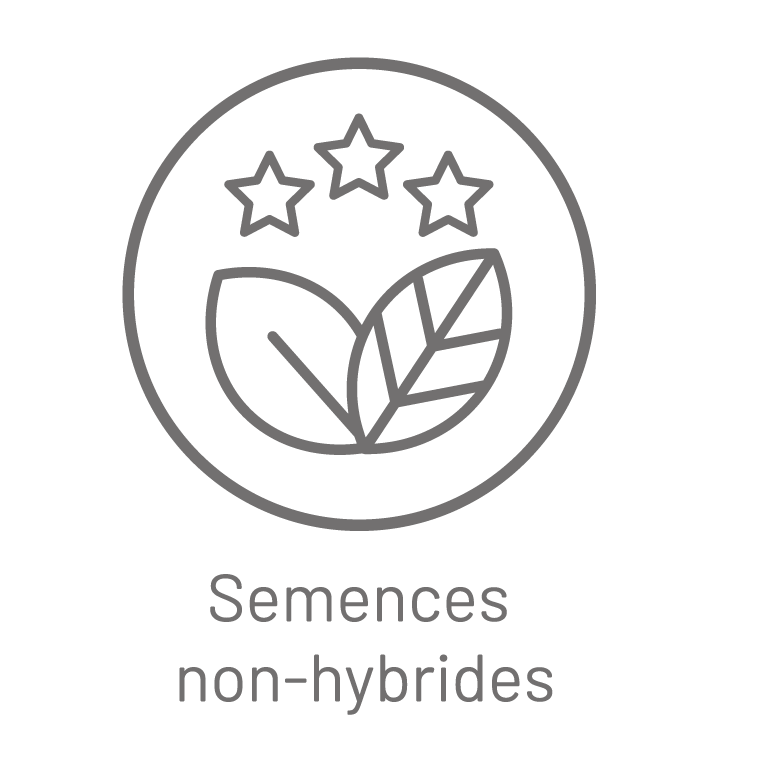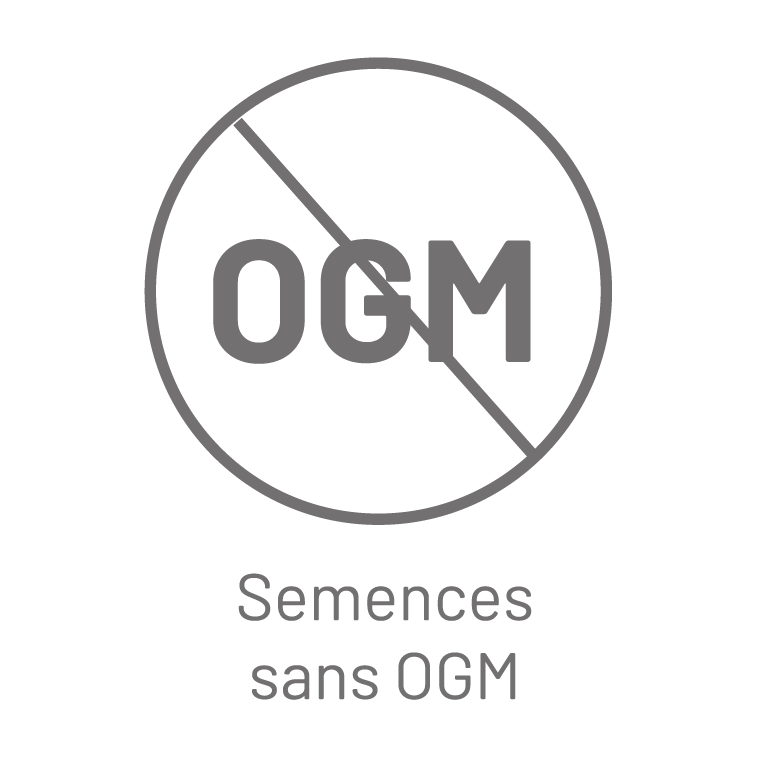 We think you'll also love...