Santiam Sunrise Tomato (Orange) - Seeds
Latin name: Lycopersicum esculentum
Santiam Sunrise is an open-pollinated orange cherry tomato, developed to compete with the Sungold hybrid variety. With a magnificent orange colour, it is sweet, very juicy and fruity. Indeterminate plant.

It might occasionally produce red fruit, as the strain is still in development, but that hasn't happened to us.

±32 seeds

Sow: Start indoors 6 to 8 weeks before transplanting
Seed depth: 0.5 cm
Germination time: Germination 7-10 days at 27-30°C

Soil: Light
Location: Sun
Distance between plants: 45 cm
Distance between rows: 70 cm
Height at maturity: 70 cm

Maturity: 70 days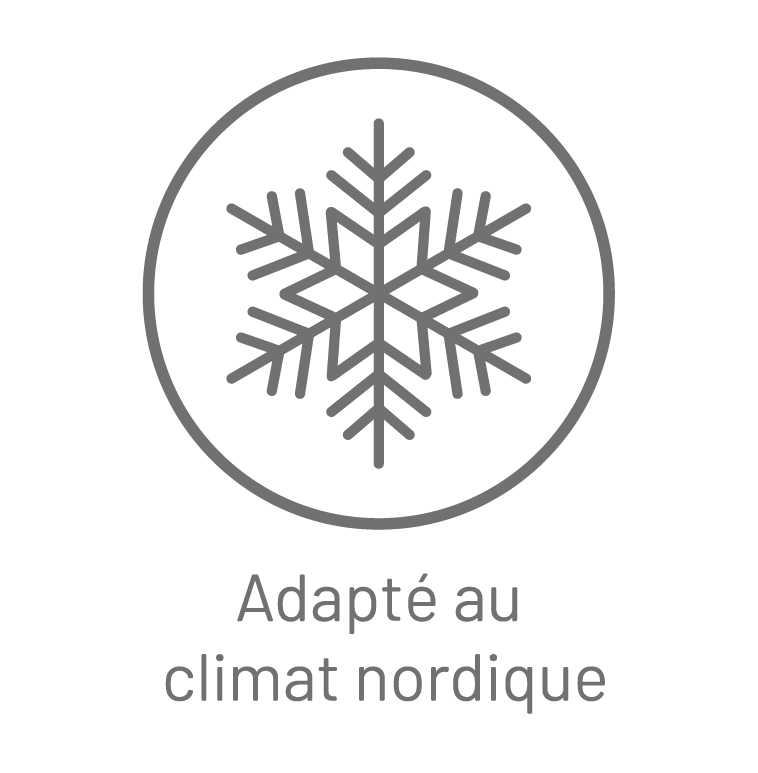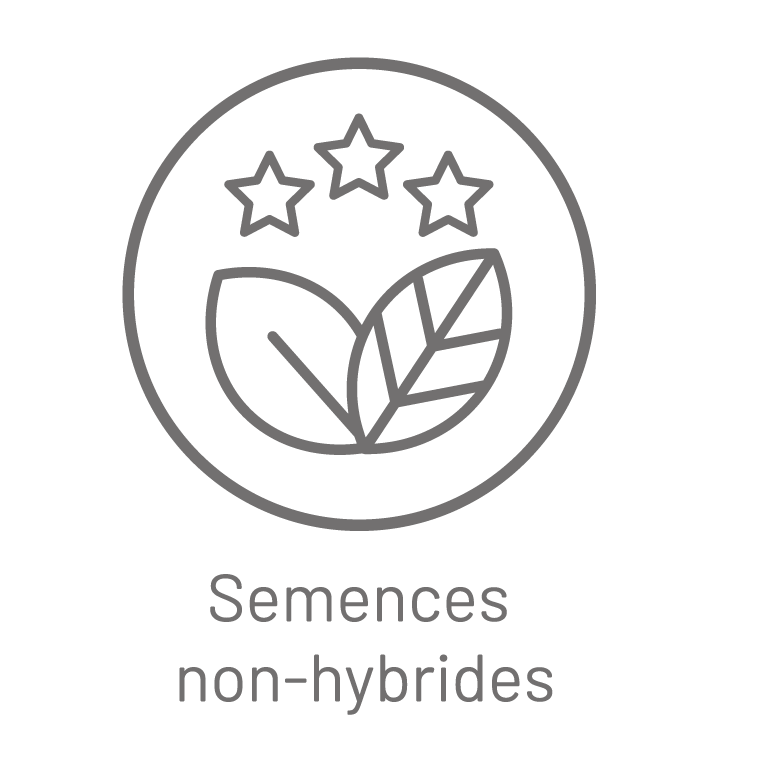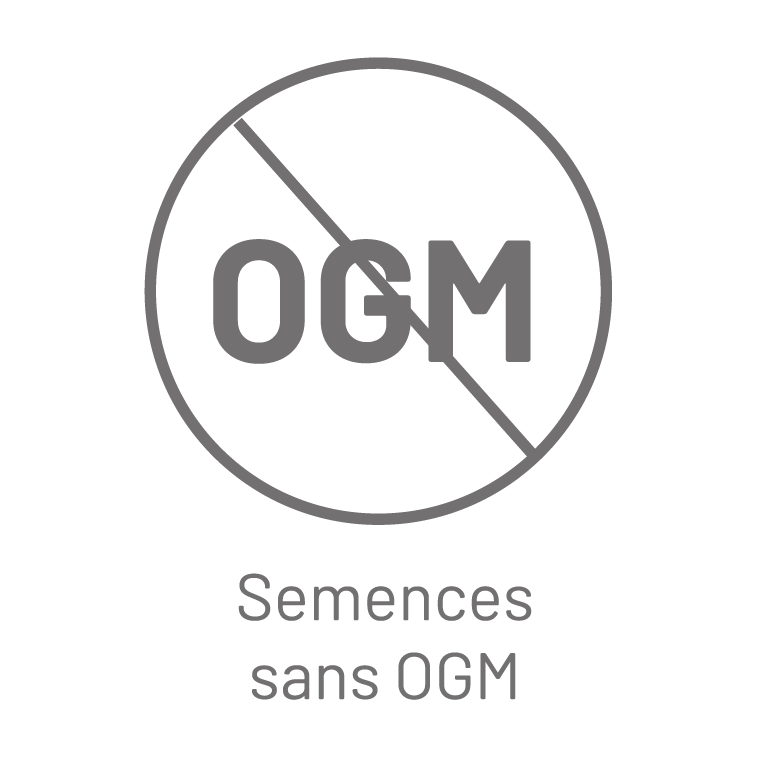 We think you'll also love...