Sainte-Anne Shallot - Perennial - Dried bulbs for planting
Latin name: Allium ascalonicum
A true living treasure of our Quebec heritage, the Sainte-Anne perennial shallot is very prolific; one bulb planted in July can give ten bulbs the following year!
Named "Sainte-Anne" by our ancestors due to the fact that they planted it around July 26 (the feast of Sainte-Anne) and harvested around June 24 (Saint-Jean-Baptiste Day).
You can eat the stems like sweet green onions, and the bulbs like the French shallot.

Bulbs left in the ground regrow year after year allowing the gardener to become self-sufficient in green onions/shallots.
10 dried bulbs to plant upon receipt of the package

Sowing:
Dried bulbs: Traditionally, the bulbs harvested at St-Jean are planted in mid-July, but they can be planted until the end of September .
Fresh bulbs: Sow as soon as you receive the package, keep the soil moist during the first week if rainfall is not sufficient.

Bulb depth: 2 cm
Soil: Airy, rich
Location: Sun
Distance between plants: 13 cm
Distance between rows: 50 cm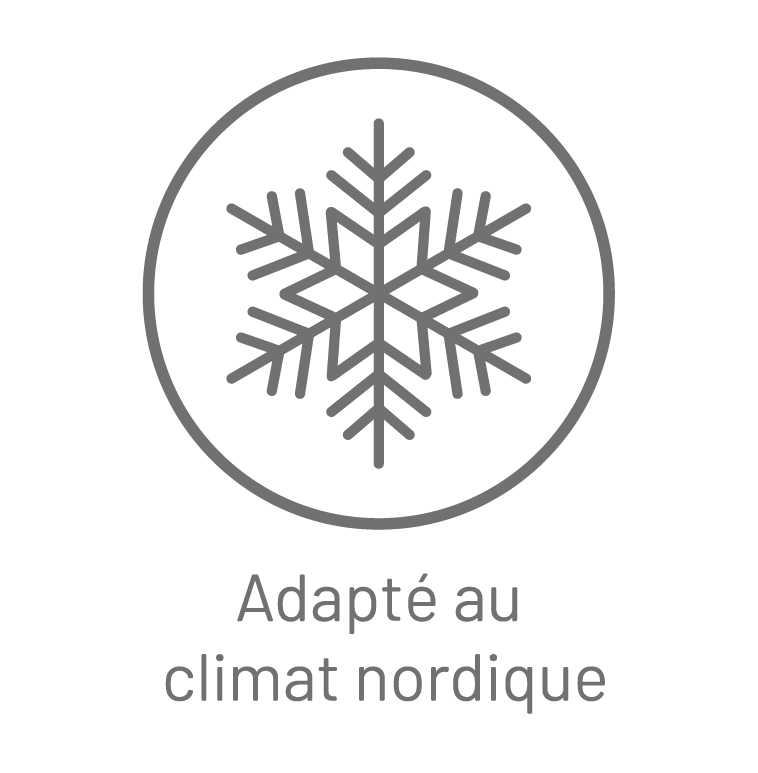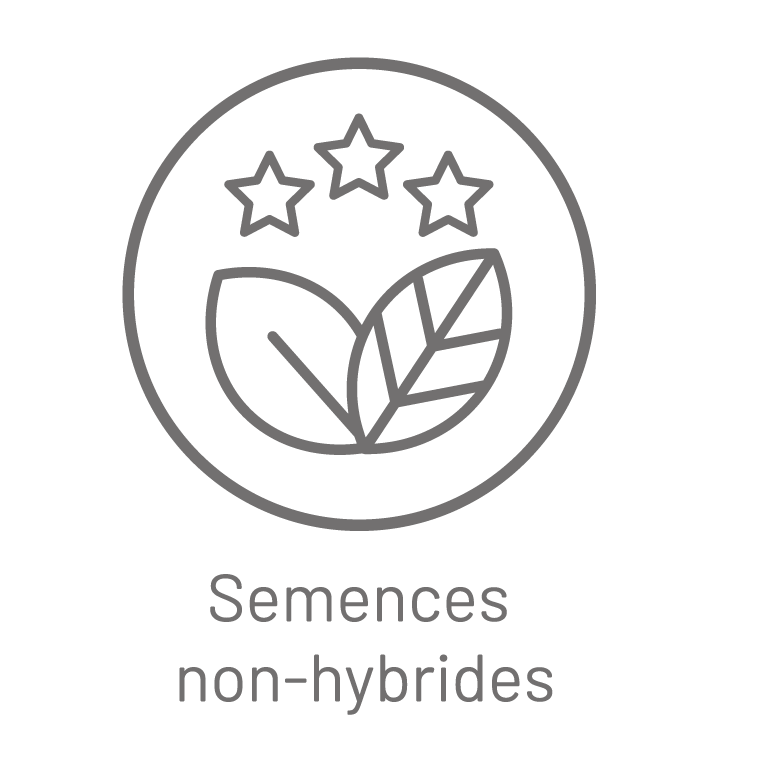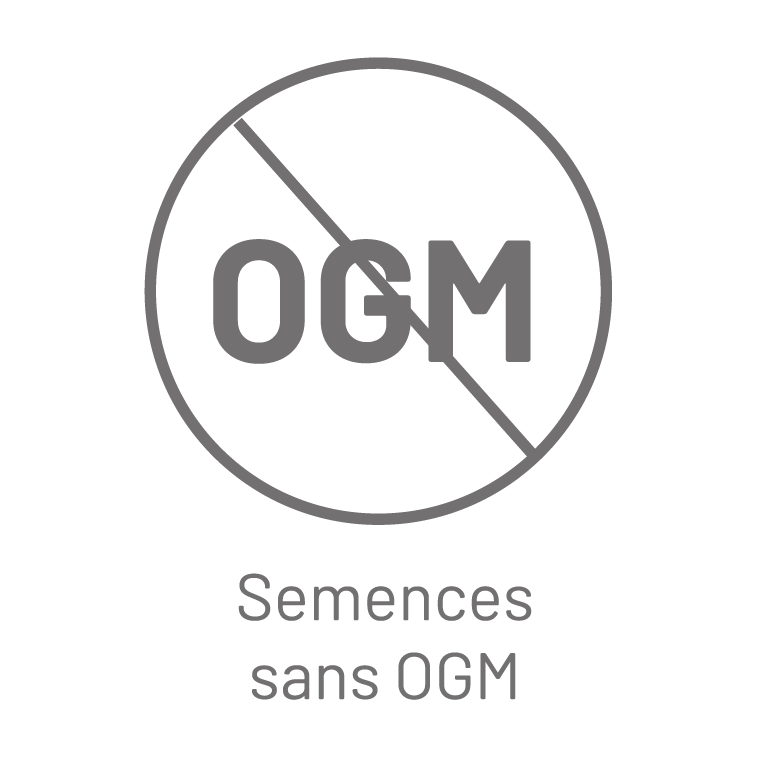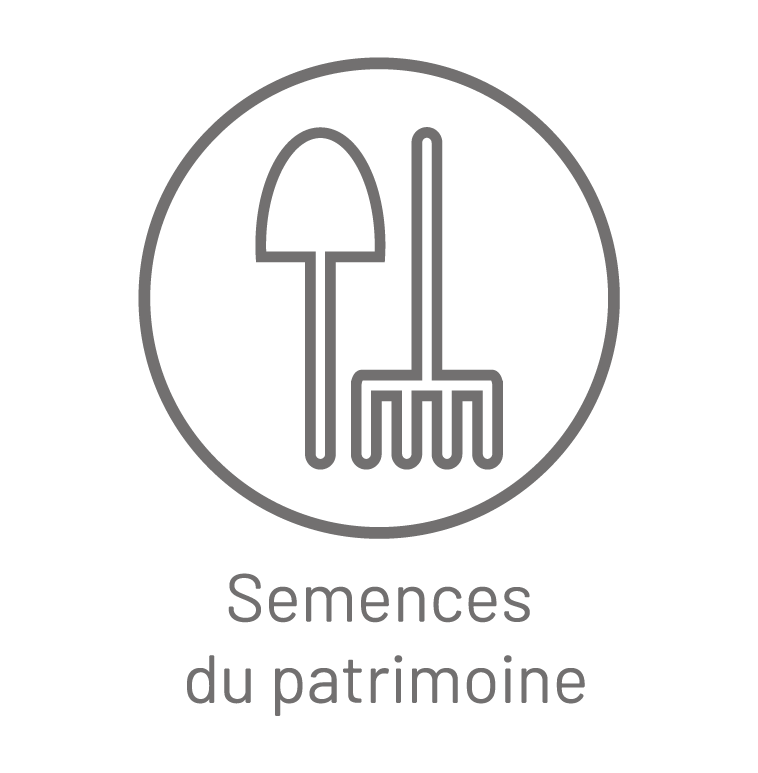 Level of satisfaction
Fast and efficient service.
They still haven't germinated, planted upon receipt and watered, but still nothing yet….
Shallot saint-anne
Super nice product, deliveries are super precise, send email for order tracking. Now my number 1 place for my next orders.
Shallots
Bulbs well protected during delivery
Order made at Julie's Garden
The bulbs received are of good quality and I can't wait to see the production next spring. thank you for the service
We think you'll also love...