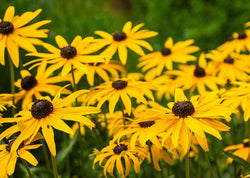 Black-Eyed Susan (Rudbeckia) - Seeds
Latin name: Rudbeckia hirta
Rudbeckia, more commonly known as Black-Eyed Susan, is a species of plant belonging to the Asteraceae family, native to North America. Perennial in zone 3. It grows wild in parts of Canada. It is grown as an ornamental plant in the garden, in flower beds, meadows and wildflower strips. This pollinator-friendly flower also makes great cut flowers. It flowers all summer until the October/November frosts.

It prefers full sun, cool temperatures, and poor soil with good drainage.
±400 seeds

Sow: Outdoors in fall or early spring. Can also be started indoors 4-6 weeks before transplanting.
Seed depth: 5 mm
Germination time: 7 to 10 days at 15 - 20°C.
Soil: Poor with good drainage.
Location: Sun

Flowering: Maturity 90 days. Flowering all summer until October/November frosts

Distance between plants: 30 cm
Height at maturity: 60 cm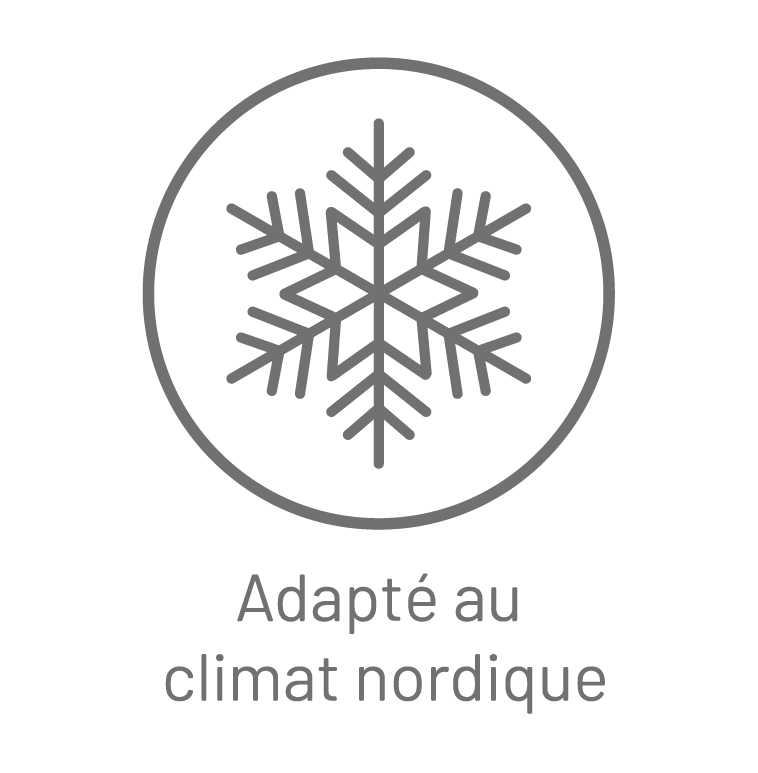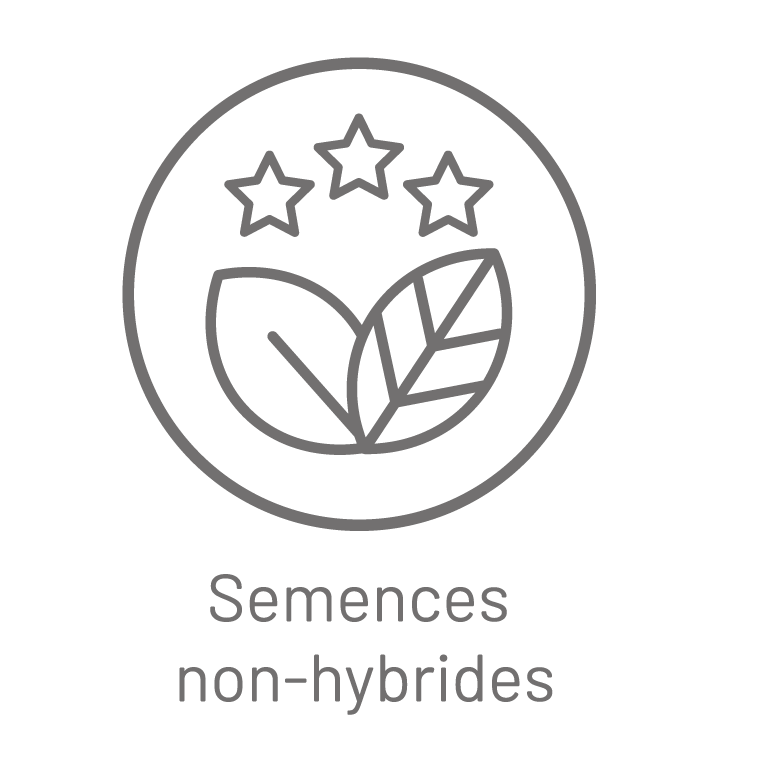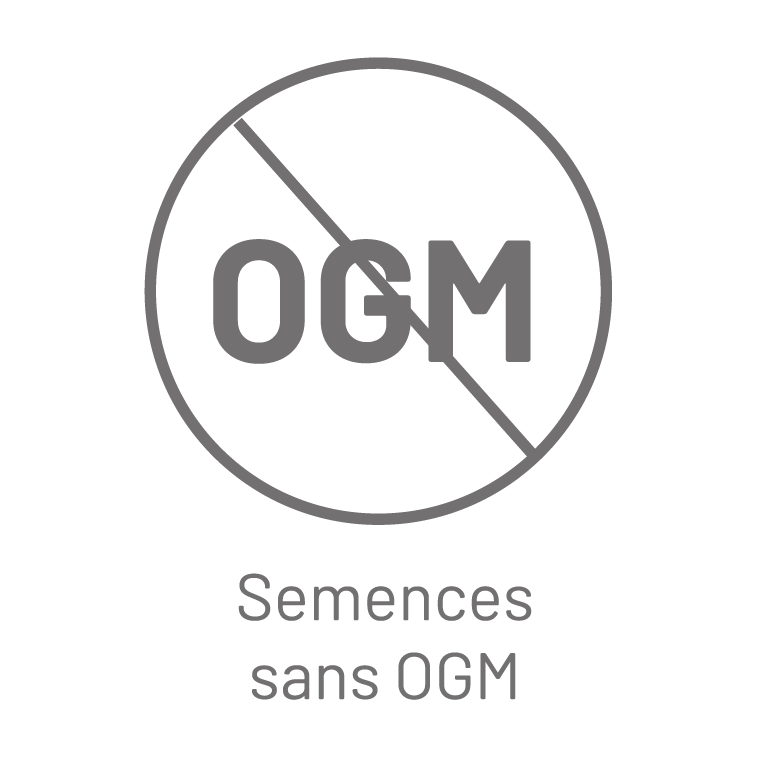 We think you'll also love...