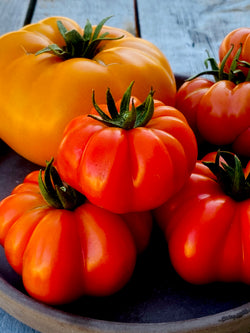 Rosso Sicilian Tomato - Seeds
Latin name: Lycopersicon esculentum
The Rosso Sicilian is the perfect tomato for sauces. It produces large, flattened, ribbed fruit with fragrant flesh. Determinate plant.
±25 seeds
Sowing: Start indoors 6 to 8 weeks before transplanting them to the garden.
Seed depth: 0.5 cm
Germination time: 7-10 days at 26-30 °C

Soil: Light
Location: Sun
Distance between plants: 45 cm
Distance between rows: 70 cm
Height at maturity: 100 cm
Maturity: 80 days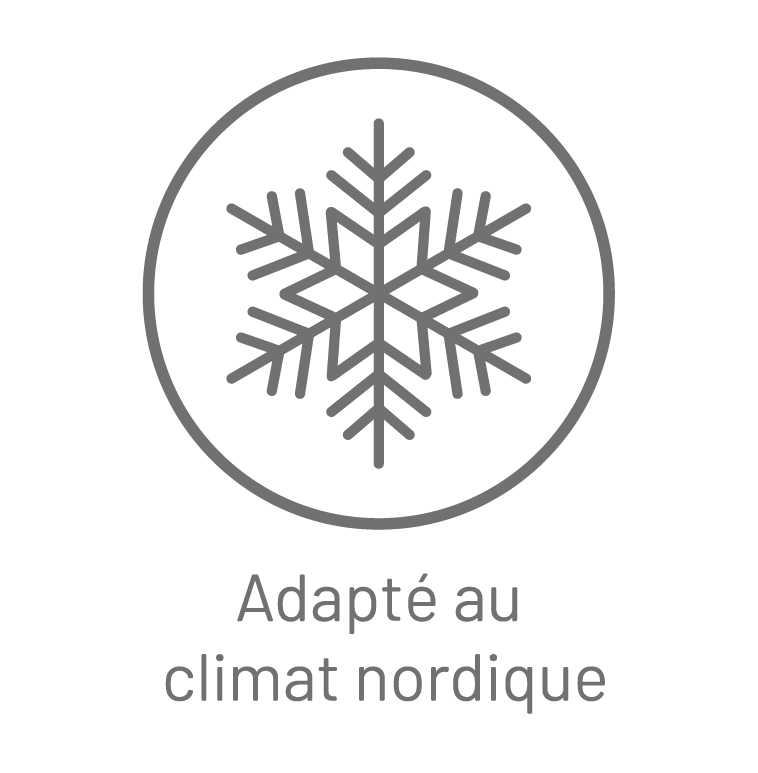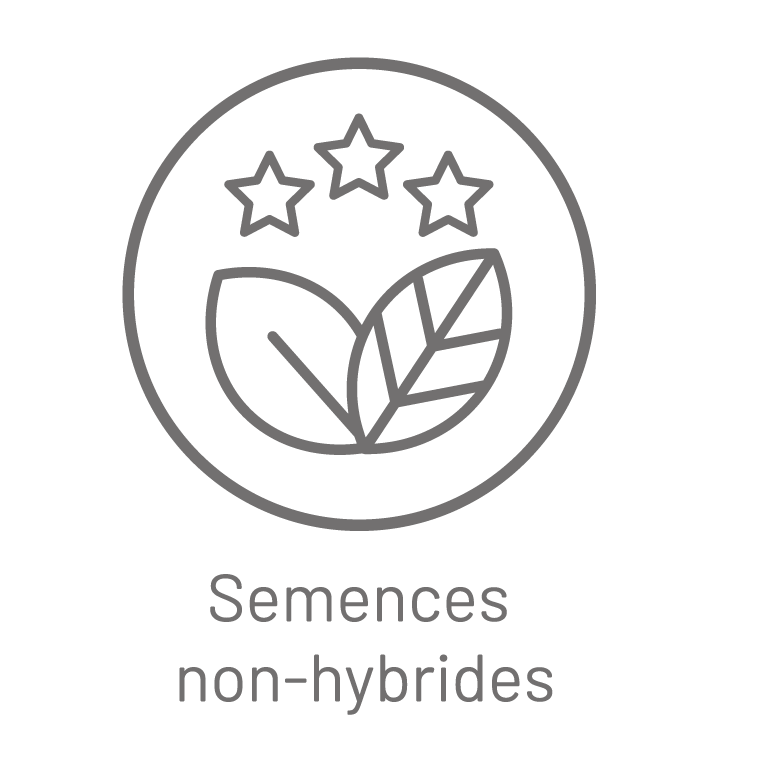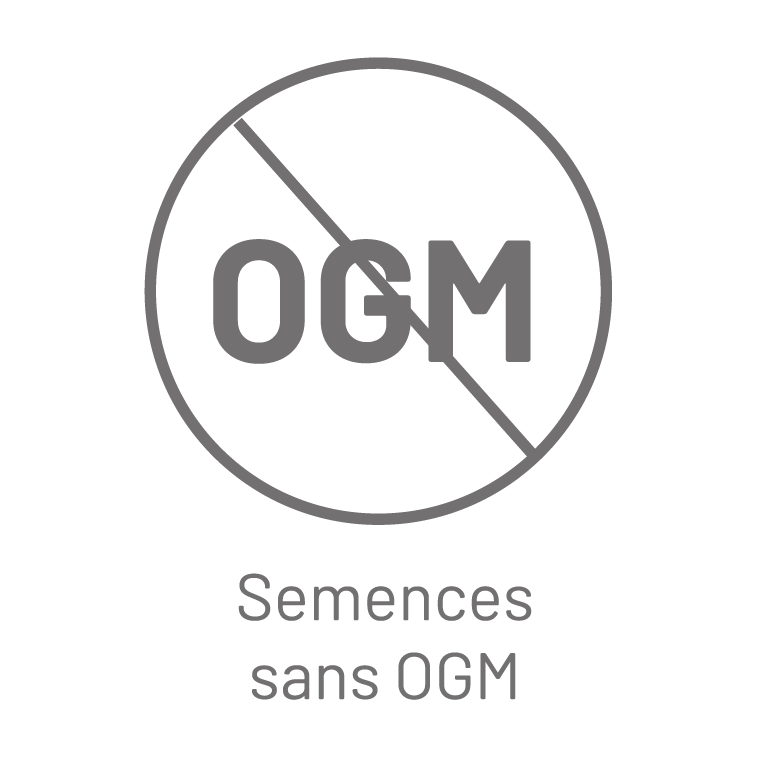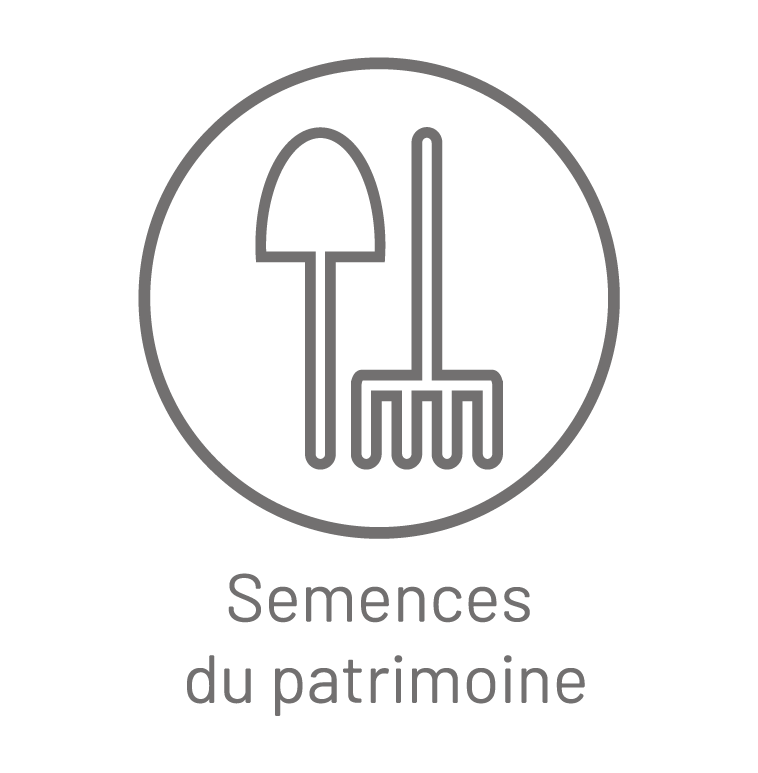 We think you'll also love...