Latin name: Brassica napus pabularia
A rare, European heirloom variety, Red Rusian Kale is close to the most common curly and Tuscan varieties. It produces a beautiful dark green plant with hints of purple. The leaves are softer and smoother compared to other varieties of kale and it has a very mild flavour. Best eaten young in salads, or mature steamed or sautéed. Cold-resistant, it can be harvested even beyond the first fall frosts.
±320 seeds
Sow: As soon as the ground can be worked and the risk of frost has passed
Seed depth: 1 cm
Germination time: 3-10 days
Soil: Adapts to all types of soil, keep moist until germination
Location: Sun
Distance between plants: 10 to 15 cm
Distance between rows: 30 to 50 cm
Maturity: 50-60 days (20 days to eat baby leaves)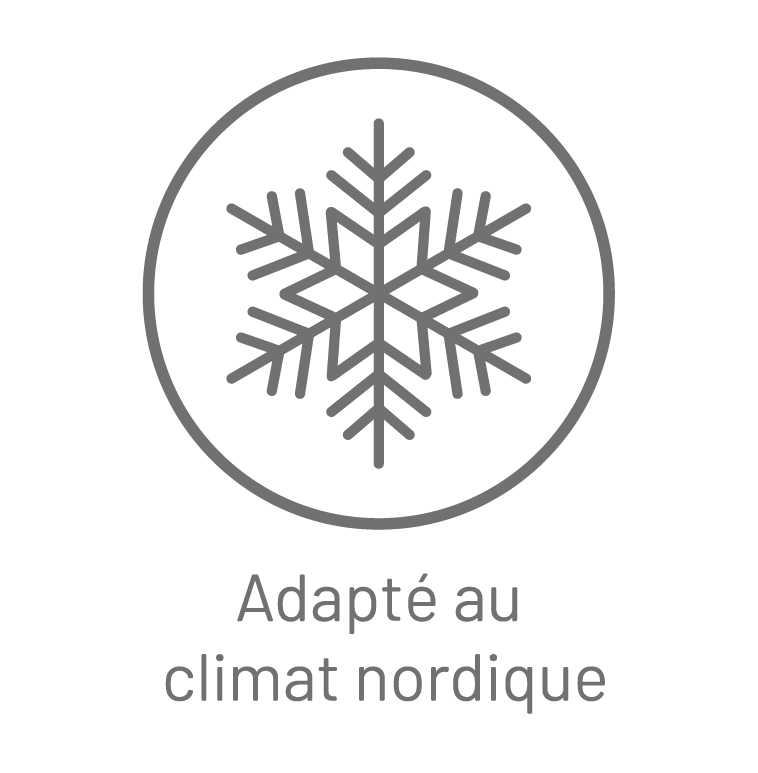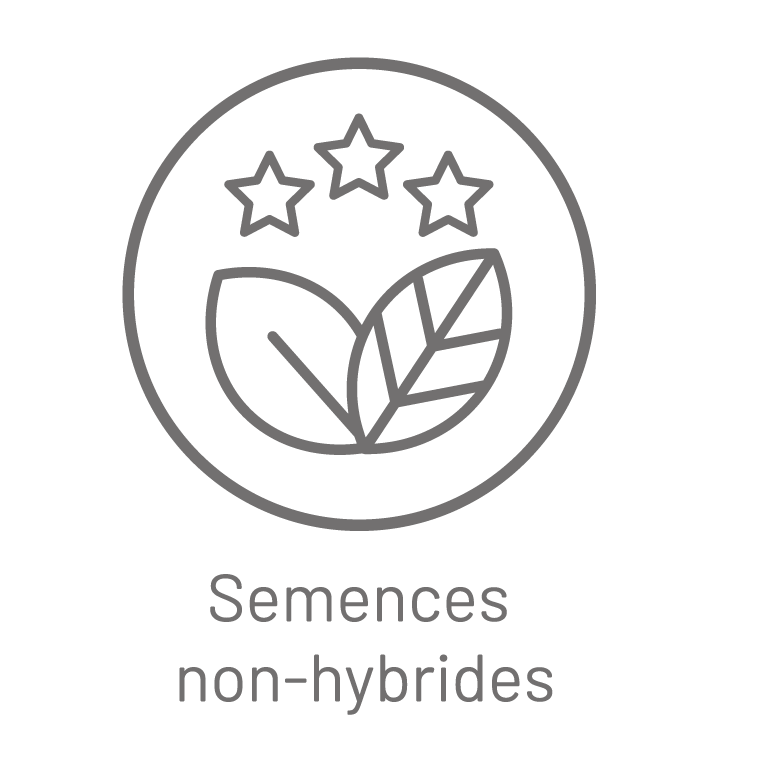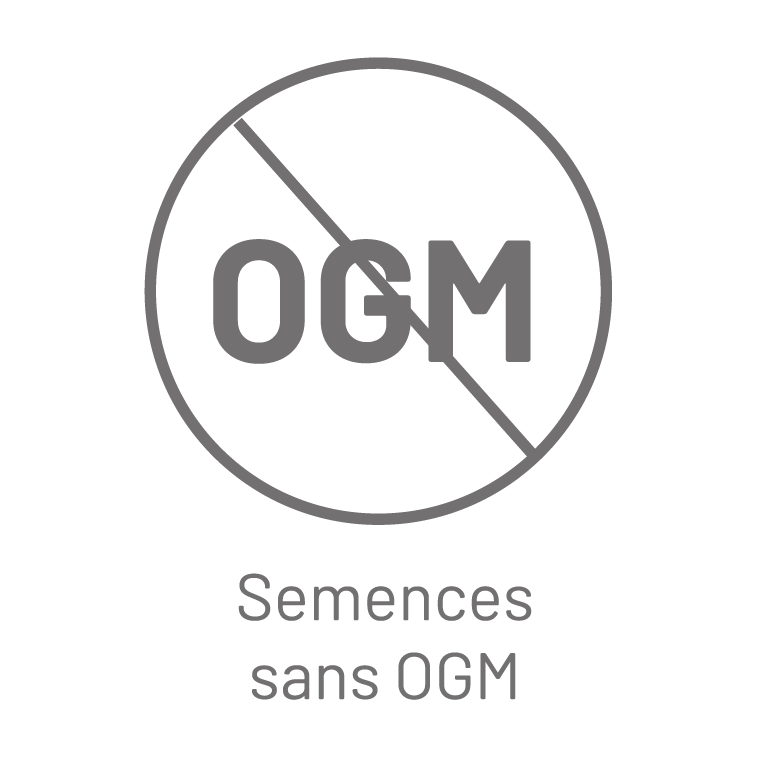 We think you'll also love...