Purple Coneflower (Echinacea) - Medicinal & Edible - Seeds
Latin name: Echinacea purpurea
Echinacea, also known as Purple Coneflower, is a well-known medicinal perennial plant. Its root is used to make herbal teas, tablets and extracts (medicinal tinctures) to boost the immune system. Very ornamental too and it is perfect for bouquets!

±50 seeds
Sowing: In fall or spring (early May) in a sun to partial shade
Seed depth: 6 mm
Germination time: 10-15 days 18-21°C
Soil: Light but it adapts to all types of well-drained soil

Location: Sun to partial shade
Flowering: Second year of growth
Height at maturity: 90 cm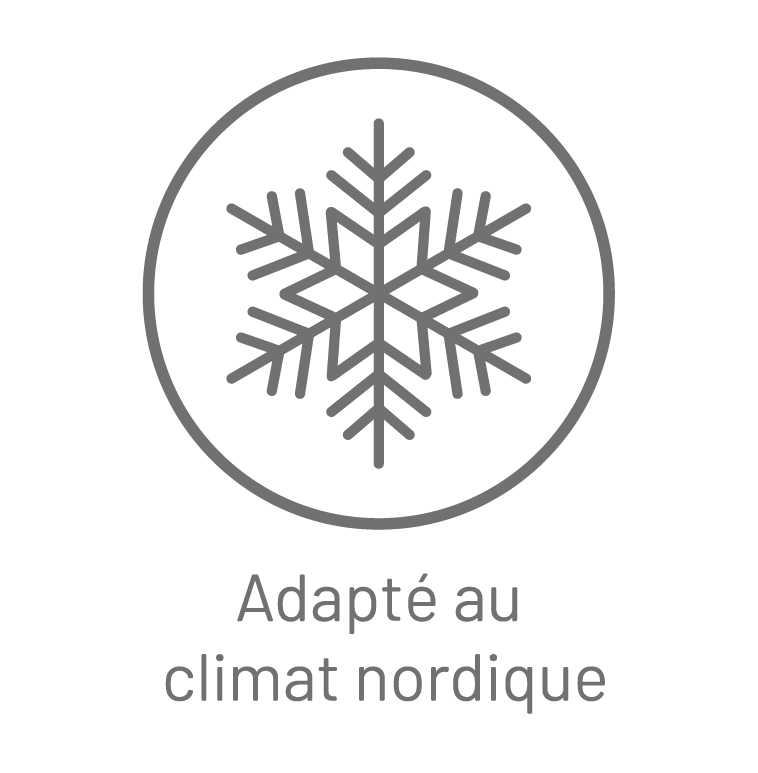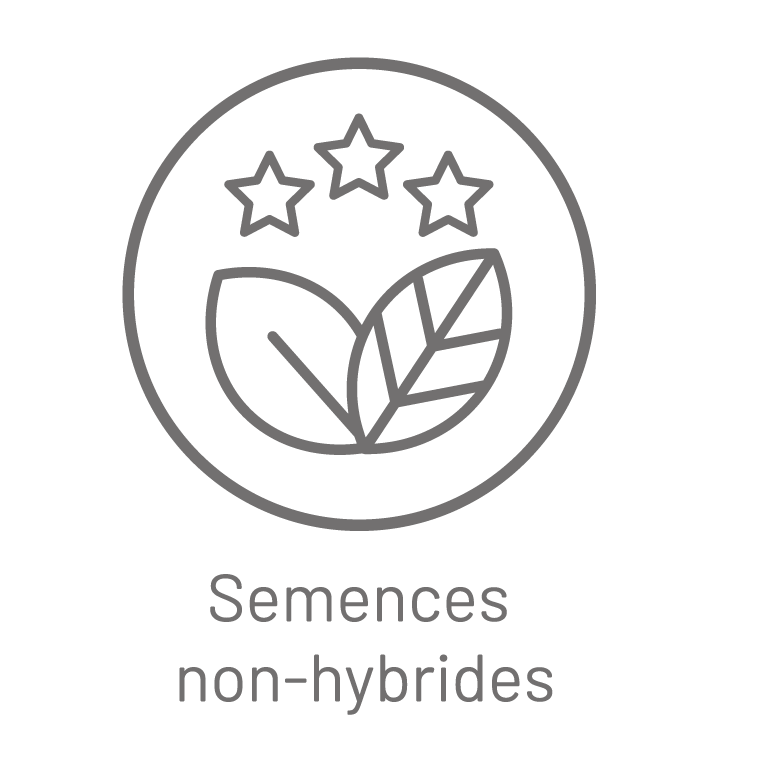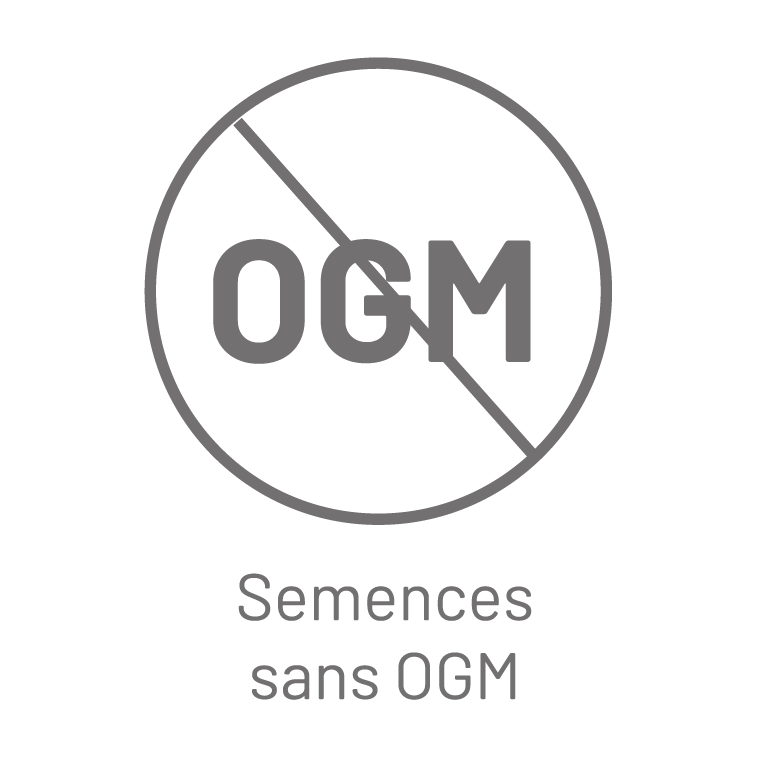 Échinacée pourpre - Médicinal & Comestible - Semences
We think you'll also love...