Petit Moineau Tomato - Just like candy - Seeds
Latin name: Lycopersicon pimpinellifolium
The Petit Moineau is considered one of the best cherry tomatoes by many gardeners.
A red cherry tomato grown around 1950 in the Châteauguay region of Quebec, this bushy tomato is one of the first and last to produce in season.
The very sweet fruits are the size of a gooseberry. The plants are very productive and grow quite large, reaching 1.5m in height.
Need to be supported.
±50-60 seeds
Sow: Start indoors 6 to 8 weeks before transplanting
Seed depth: 0.5 cm
Germination time: 7-10 days
Soil: Light
Location: Sun
Distance between plants: 45 cm
Distance between rows: 70 cm
Height at maturity: 90 to 150 cm
Maturity: 60 days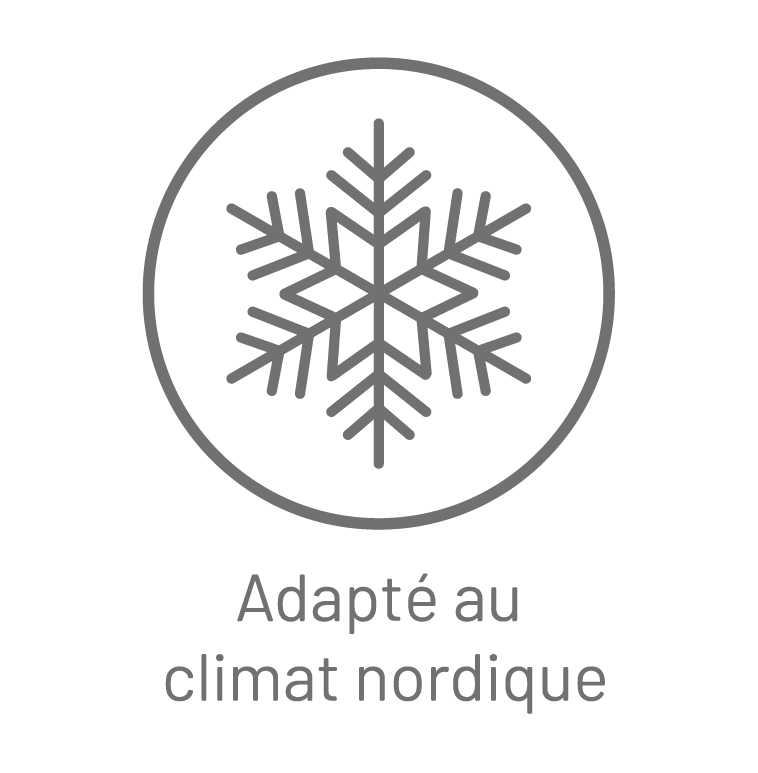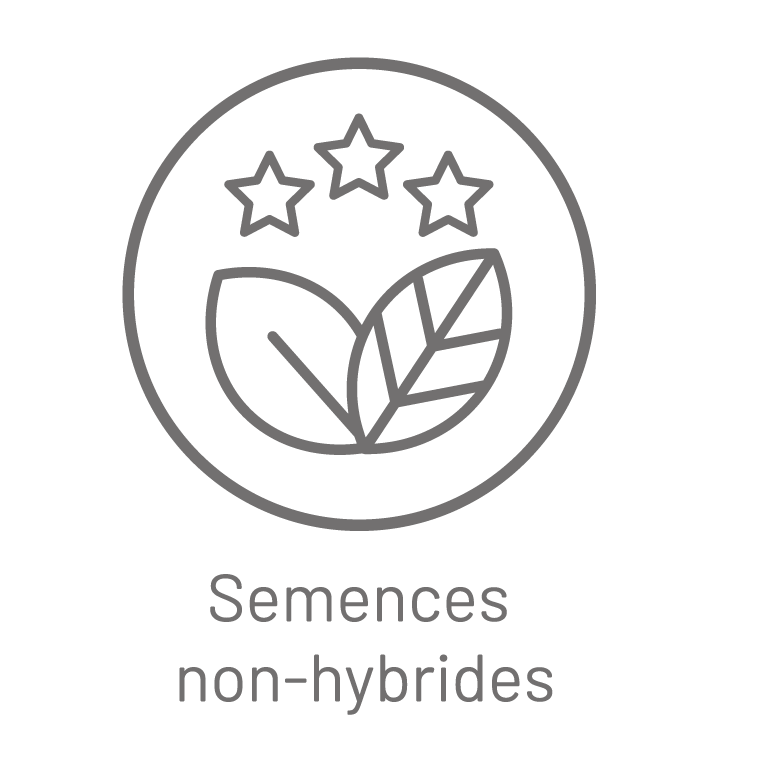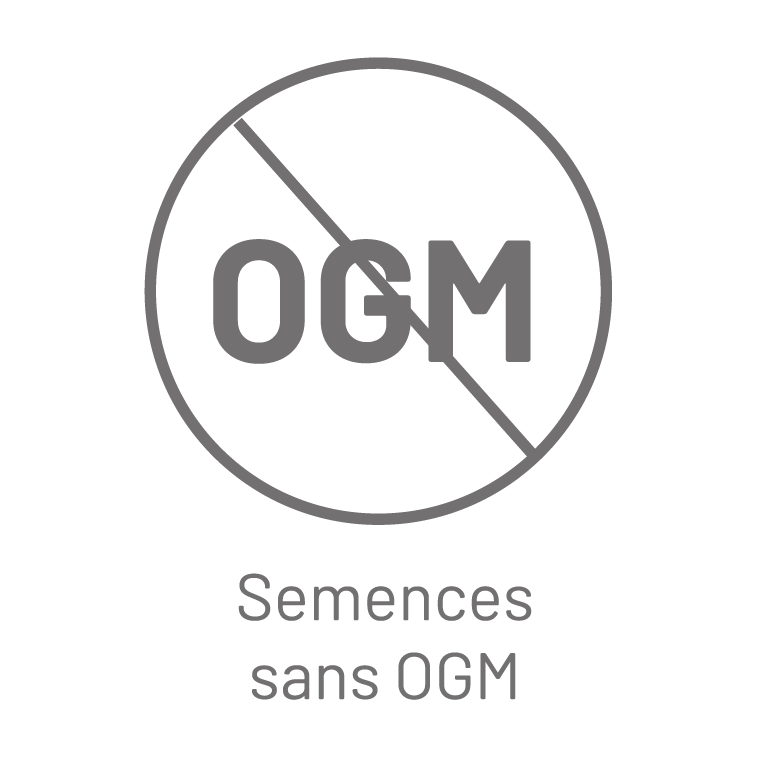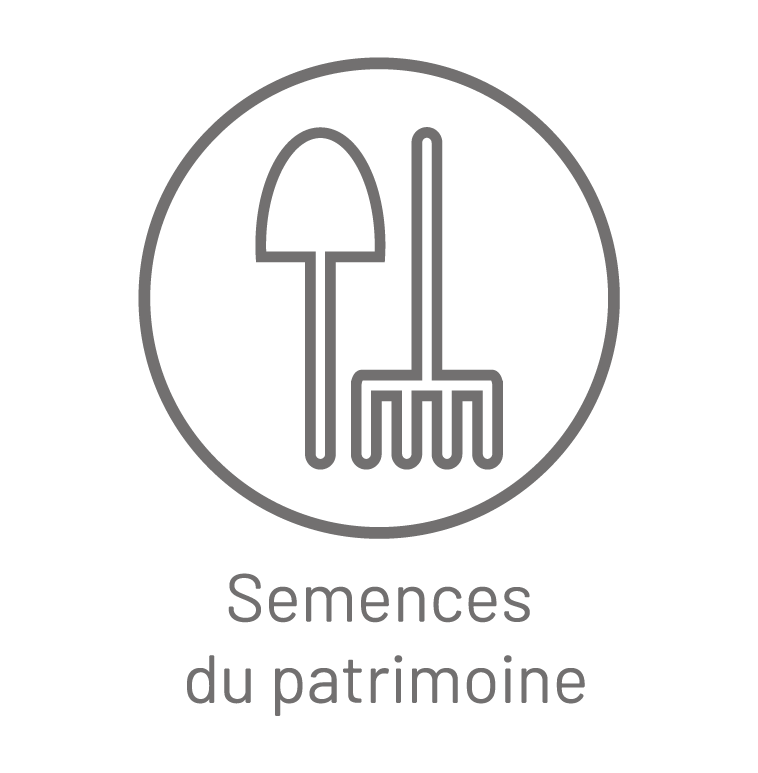 Expédition rapide et belle emballage.
Seul petit hic seulement 1 graine à germé malgré un bon terreau et une lumière pour plant.
Tomate Petit Moineau - Tomate bonbon à croquer - Semences
Juste parfait
Commande exécutée et livrée rapidement, produits adaptés et conseils qui viennent avec…! Merci
Très bon service
Commande complète servie dans un délai très raisonnable
Petit moineau
Je reviens de 6 jrs et les petits moineau sont devenus grands j ai ete obliger de me faire un chemin pour rentrer dans ma serre hate de voir ses fruits rouge
We think you'll also love...