Passion Blend Cosmos - Edible Flower - Seeds
Latin name: Cosmos bipinnatus
Cosmos are very easy to grow! They prefer poor soils because it does not bloom well in rich soil. Blooms are 8 cm in diameter, the Passion Blend producing fuschia pink, pale pink and white blooms. Very attractive in clusters at the edge of the vegetable garden or in the backs of flower beds. The beautiful, soft green foliage is airy and tapered. Cosmos is an annual plant that makes a beautiful cut flower for bouquets. You can also add the blooms to your dishes, just before serving.
±80 seeds
Sowing: Sow direct after the risk of frost. For earlier blooms, sow indoors 4 weeks before transplanting.
Seed depth: 6 mm
Germination time: 5 to 7 days at 18 - 25°C.
Soil: Poor
Location: Sunny to partial shade
Flowering: From July until frost
Distance between plants: 45 cm apart
Height at maturity: 100 to 120 cm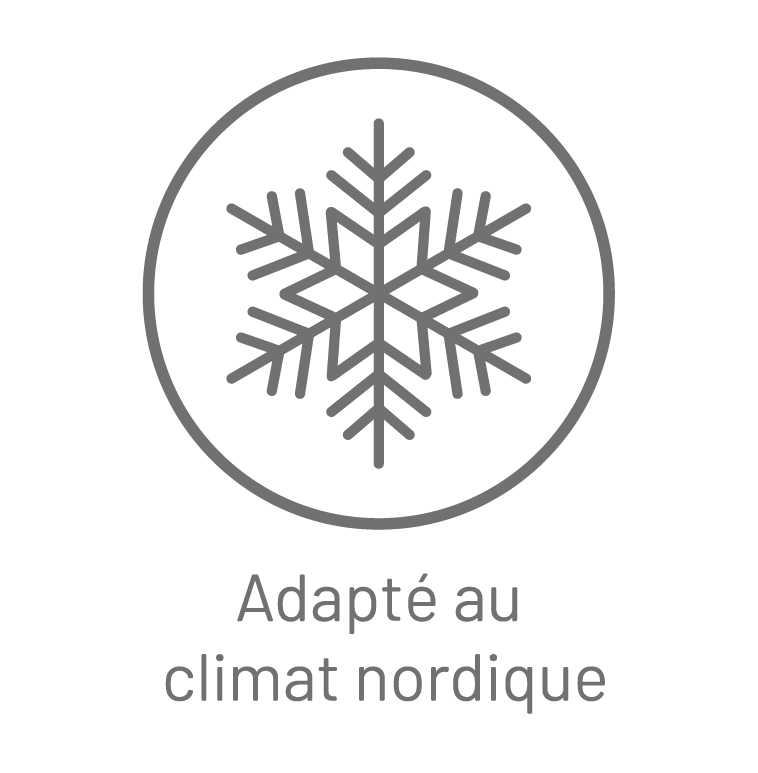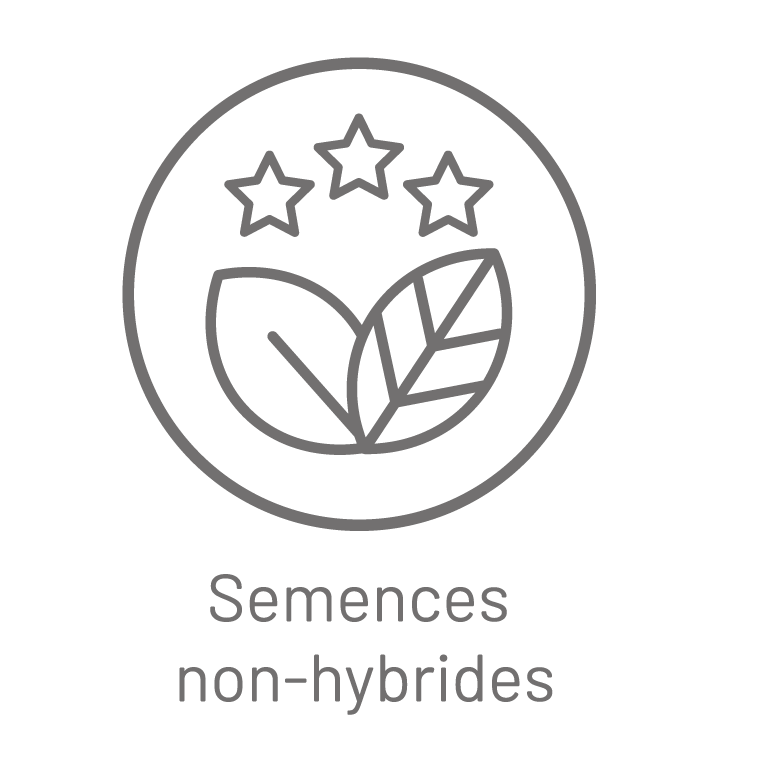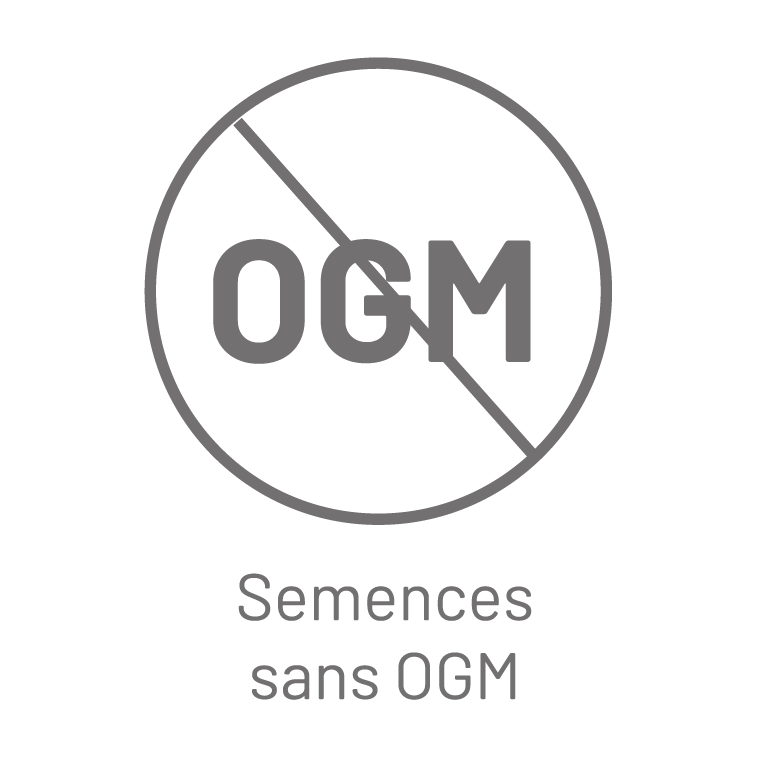 Cosmos Mélange Passion - Fleur Comestible - Semences
We think you'll also love...