New England Pie Pumpkin - Seeds
Latin name: Curcubita pepo
The 'New England Pie' is a small Jack-o-Lantern type pumpkin has dry, stringless flesh and produces fruits weighing 4-6 lbs, which makes it a perfect choice for fall dishes. It's also a nice addition to the garden for your youngest gardeners who will be amazed to see their Halloween pumpkin grow!
20 seeds
Sowing: Sow indoors (2-4 weeks) before transplanting or sow direct
Seed depth: 2.5 cm
Germination time: 5 to 12 days at 26 - 32°C
Soil: Light
Location: Sun
Distance between plants: 90 cm
Distance between rows: 120 cm
Height at maturity: 20 to 30 cm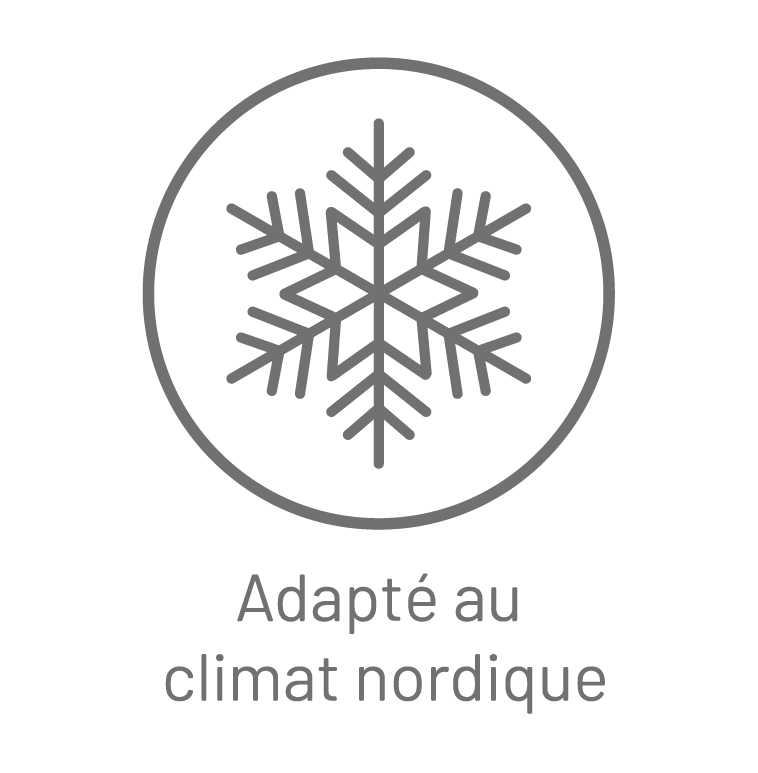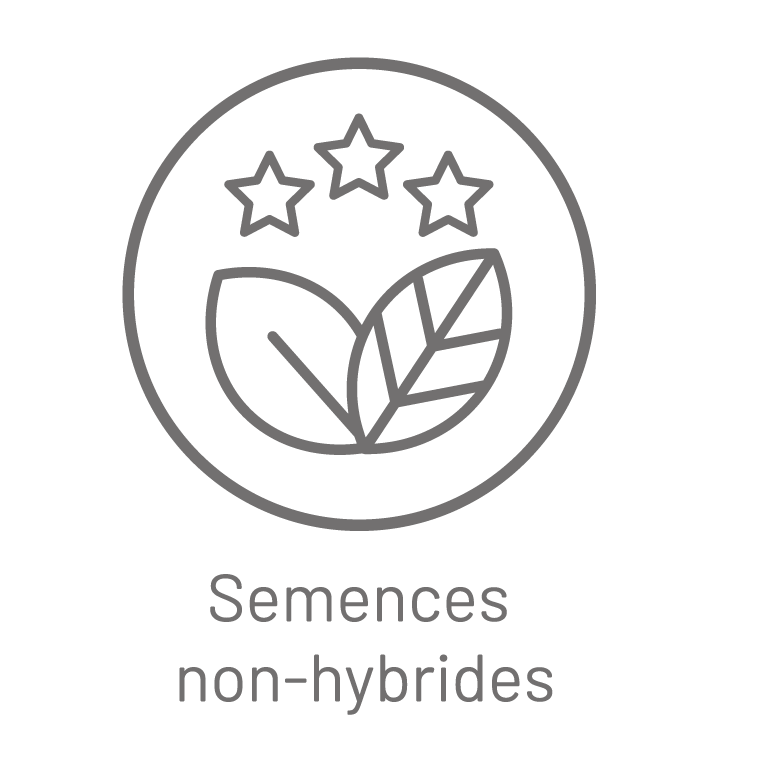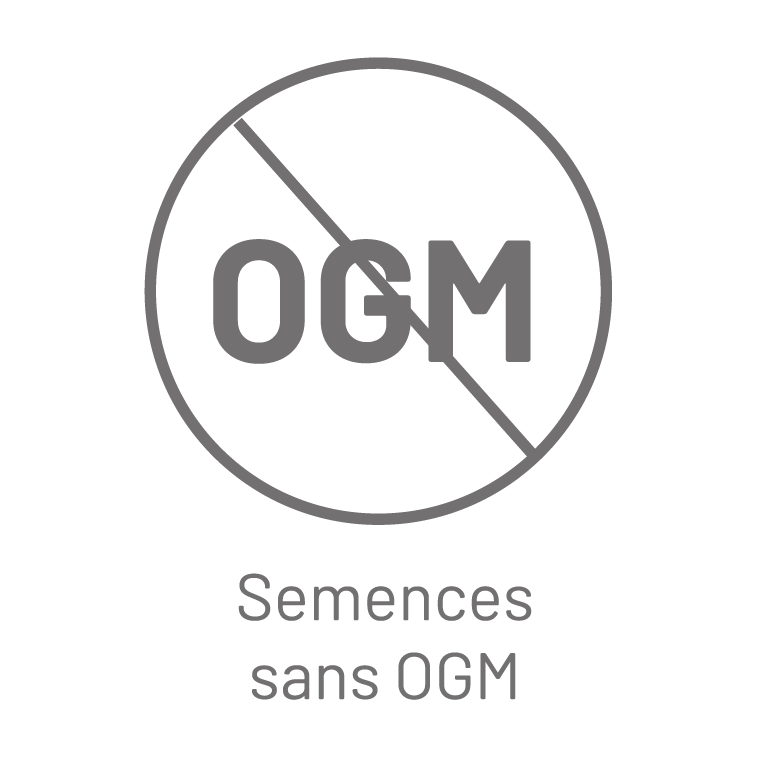 We think you'll also love...