My Neighbour's Pink Poppy - Seeds
Latin name: Papaver somniferum
Annual, edible seeds.
This poppy variety produces huge pink flowers, the envy of the neighbourhood. These blooms pop up all over my neighbou's garden and in fall 2012 they gave me some seeds, from which I grew these magnificent flowers.
The edible seeds can be used to make the famous lemon and poppy seed cake, among other things.
Poppies don't like to be moved so it is best to sow them direct towards the end of May, at about 3 mm. If you want to start seedlings indoors and transplant them outdoors, sow many more than necessary.
±250 seeds
Sow: May-June (often reseeds itself)
Seed depth: 3 mm
Germination time: 10-21 days, 20-24°C
Soil: Well-drained, ordinary
Location: Full sun to partial shade
Flowering: June
Height at maturity: 90 cm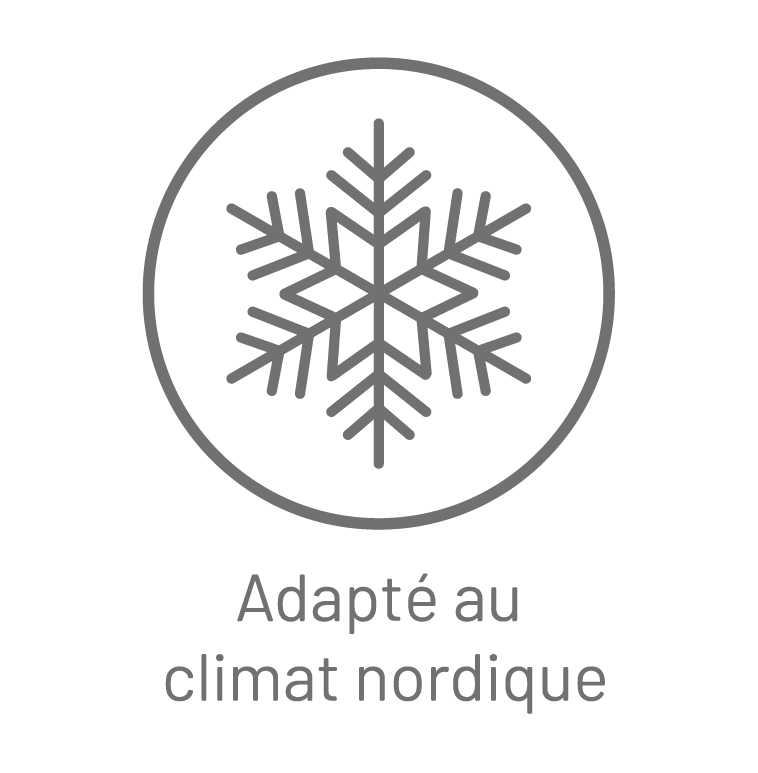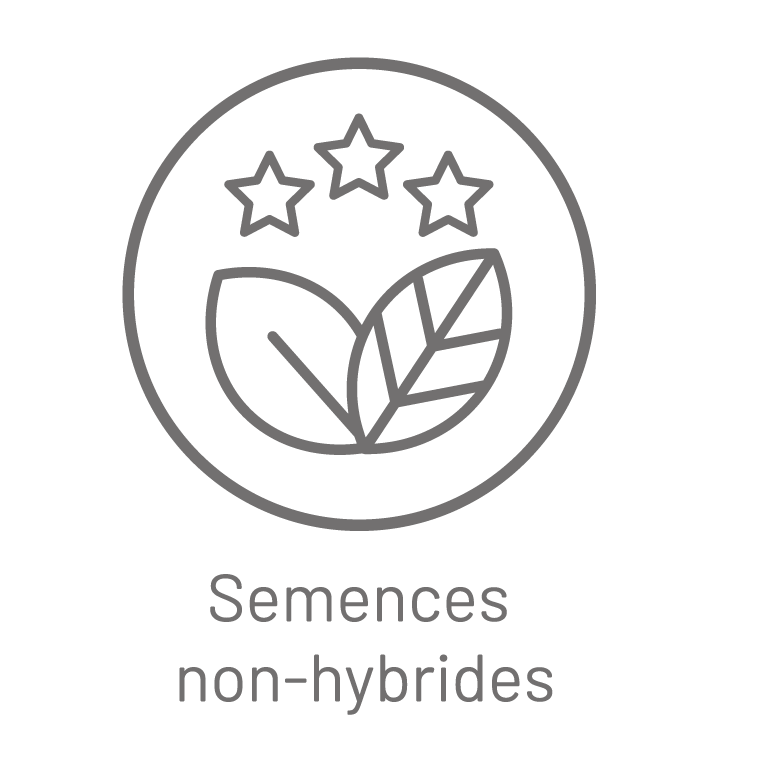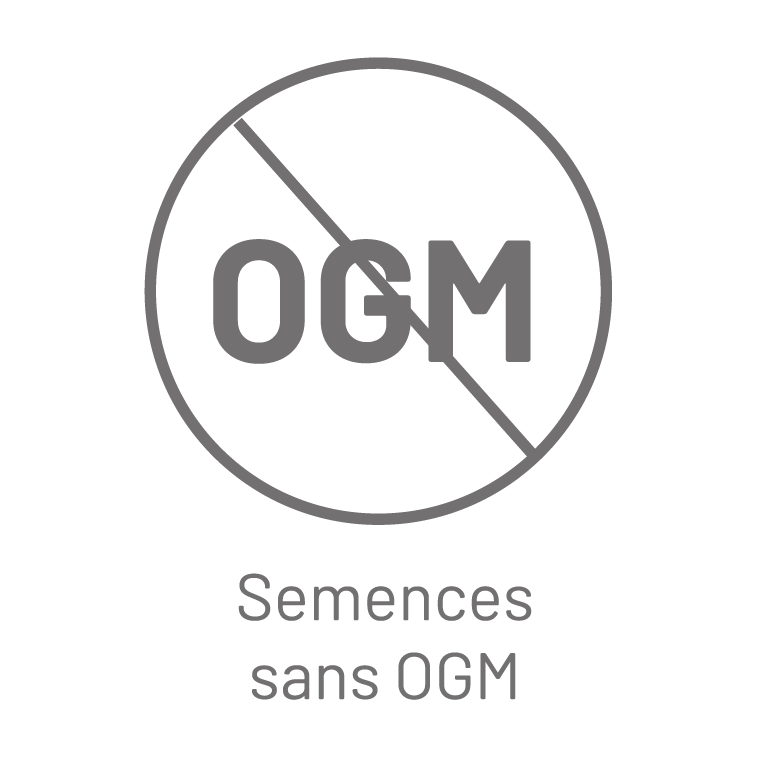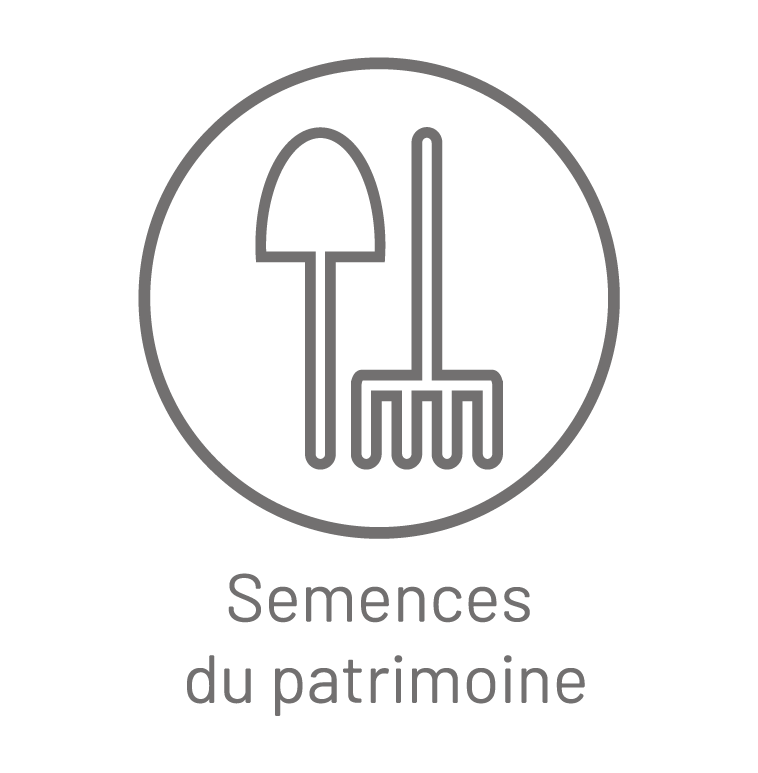 Merci
J'ai bien reçu mes semences. Je vais les semer cette semaine et ne peut vous en dire plus tant que je n'aurai pas vu poindre les pavots roses de «votre » voisin 😉. Merci pour le bon suivi …
Pavot rose de mon voisin
Mon combat est de fait pousser du pavot dans mon jardin de fleurs. Tous disent: C'est comme de la mauvaise herbe. J'ai essayé différentes sortes de graines de pavot=échec en échec.
Celles-ci, Pavot rose de mon voisin, ont fait des pousses à l'intérieur. J'ai trop mis d'eau. Je retente le coup le printemps prochains avec des graines du jardin de Julie.
Pavot rose de mon voisin - Semences
Avis pavot
Très belle fleur. J'ai hâte de l'essayer l'été prochain.
We think you'll also love...