National Pickling Cucumber - Seeds
Latin name: Cucumis sativus
The 'National Pickling' cucumber is a very productive variety. It is an ideal cultivar for making pickles (with fresh dill and garlic - yum!), for lacto-fermentation or simply to eat fresh. The plant is quite small which makes it a good choice for small spaces and growing in containers.
±25 seeds
Sowing: Sow direct for best results
Seed depth: 2.5 cm
Germination time: 3 to 10 days at 28 - 34°C
Soil: Rich
Location: Sun
Distance between plants: 40 cm
Distance between rows: 80 cm
Height at maturity: 20 to 30 cm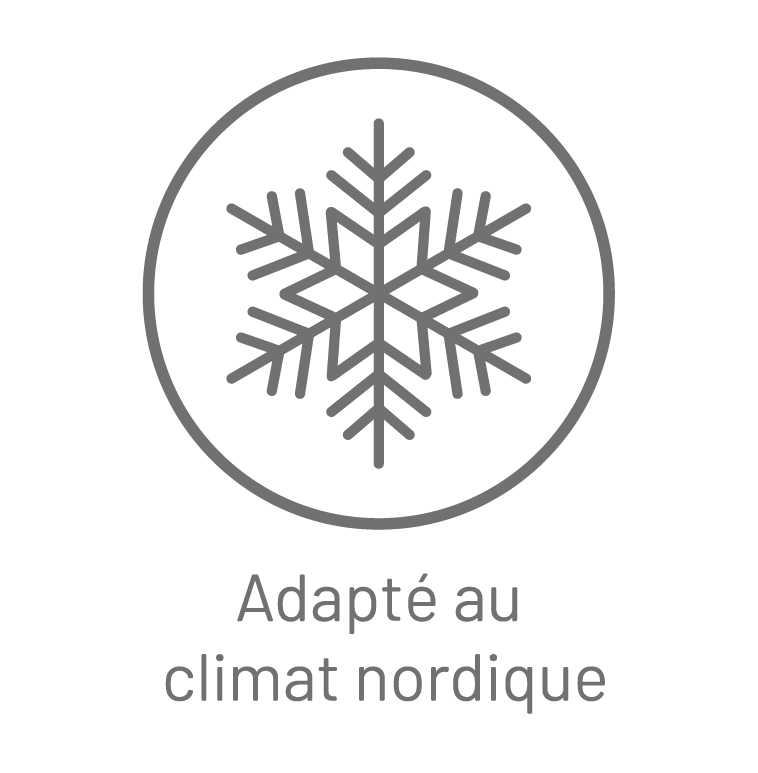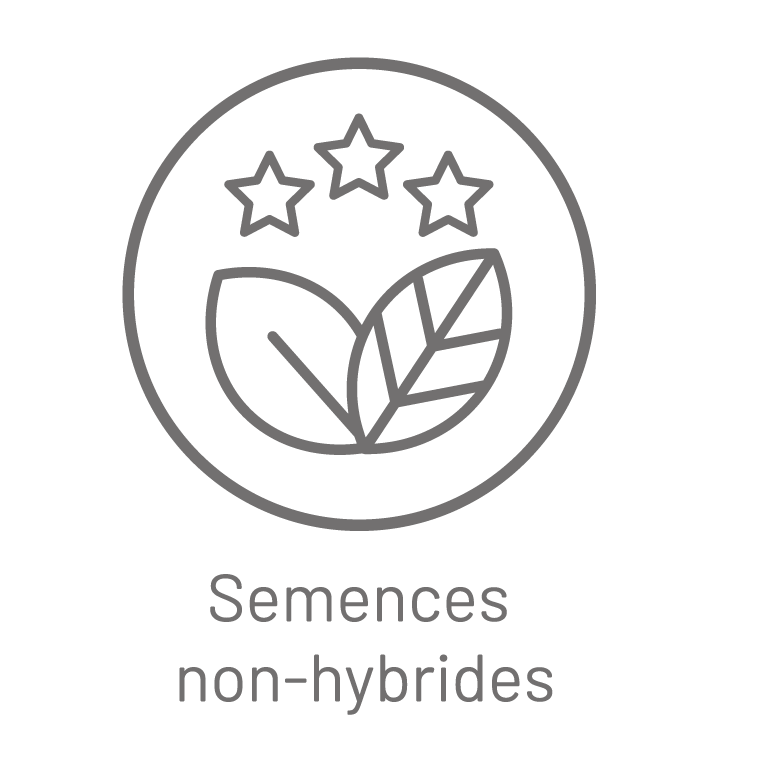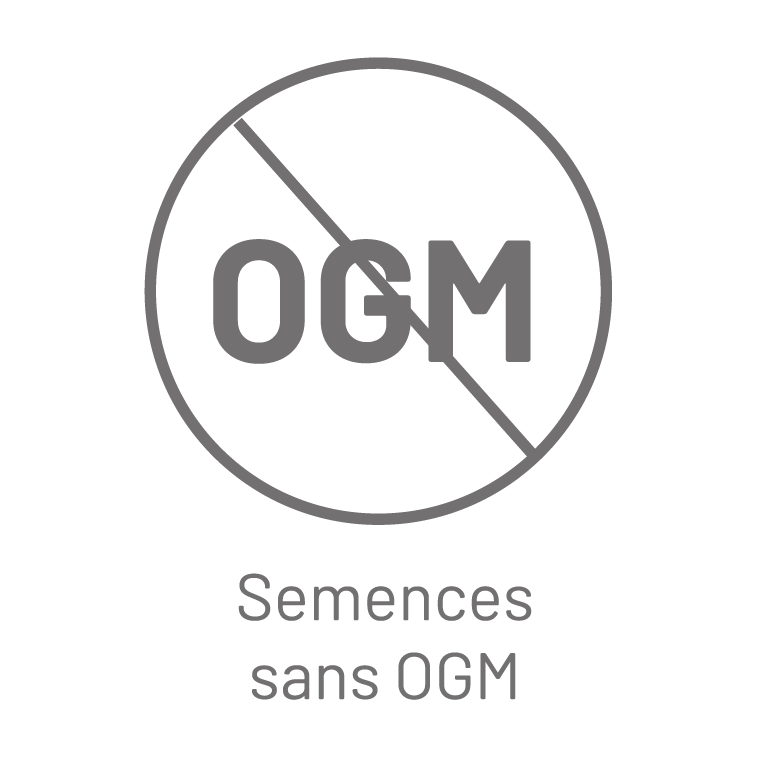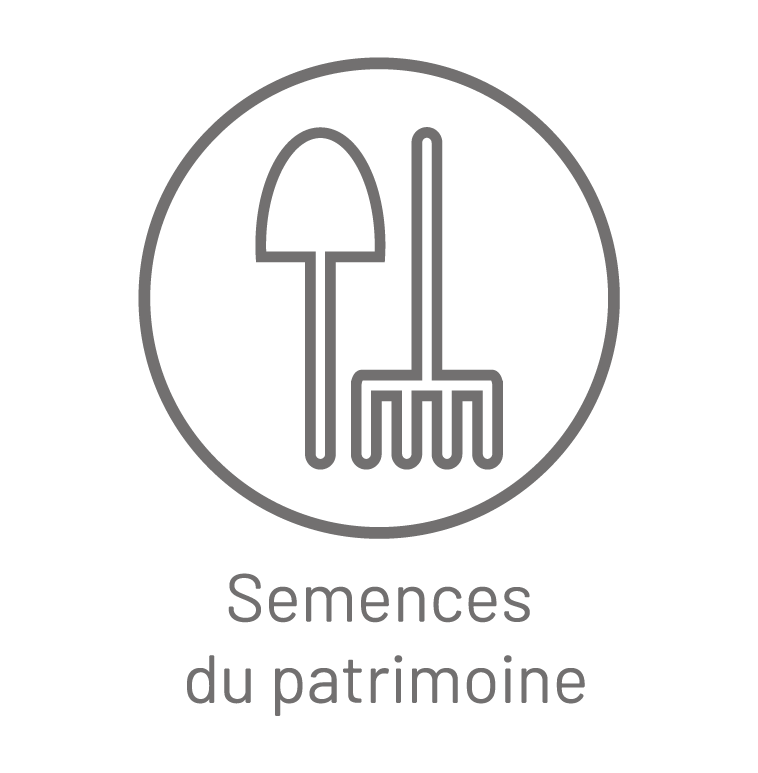 Vous êtes super pis c'est joli vos sachets
Cornichon National - Semences
Merci pour l'excellent service! Tu es la meilleure!
Cornichon National - Semences
We think you'll also love...