Moskvich Tomato - All-Condition Champion - Seeds
Latin name : Solanum lycopersicum
Moskvich is a Russian heirloom variety, this tomato produces wonderfully well and abundantly in our cold temperatures. In the summer of 2013, despite cold temperatures and often cloudy skies, this variety gave me about 6 pounds of tomatoes per plant, for an average of 20 tomatoes per plant! The fruits have a good 'real garden tomato' taste and are very resistant to cracking. Good variety for eating fresh as well as for making sauces and preserves. A very versatile variety for the kitchen and very easy to grow in the garden.
If you only grow one variety this summer, I definitely recommend the Moskvich!
Semi-determinate.
±25 seeds
Sow: Start indoors 6 to 8 weeks before transplanting
Seed depth: 0.5 cm
Germination time: 7-10 days at 27-30°C.
Soil: Light
Location: Sun
Distance between plants: 45 cm
Distance between rows: 70 cm
Height at maturity: 200 cm

Maturity: 60-70 days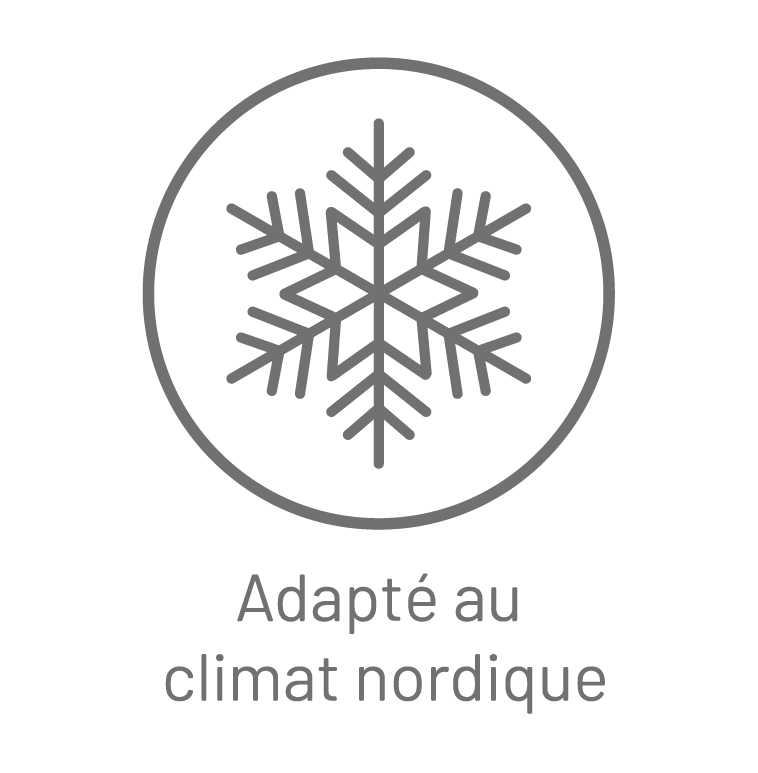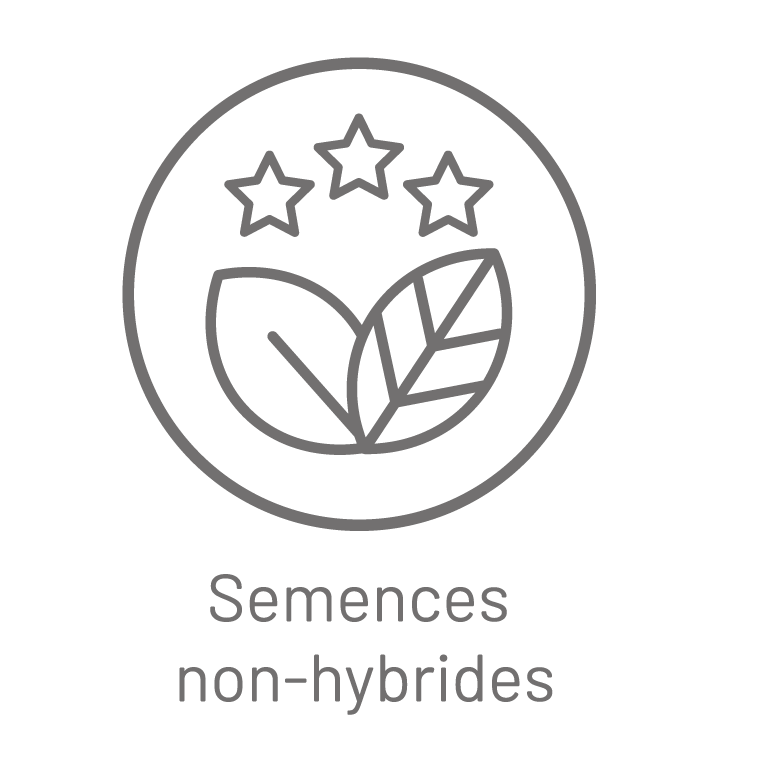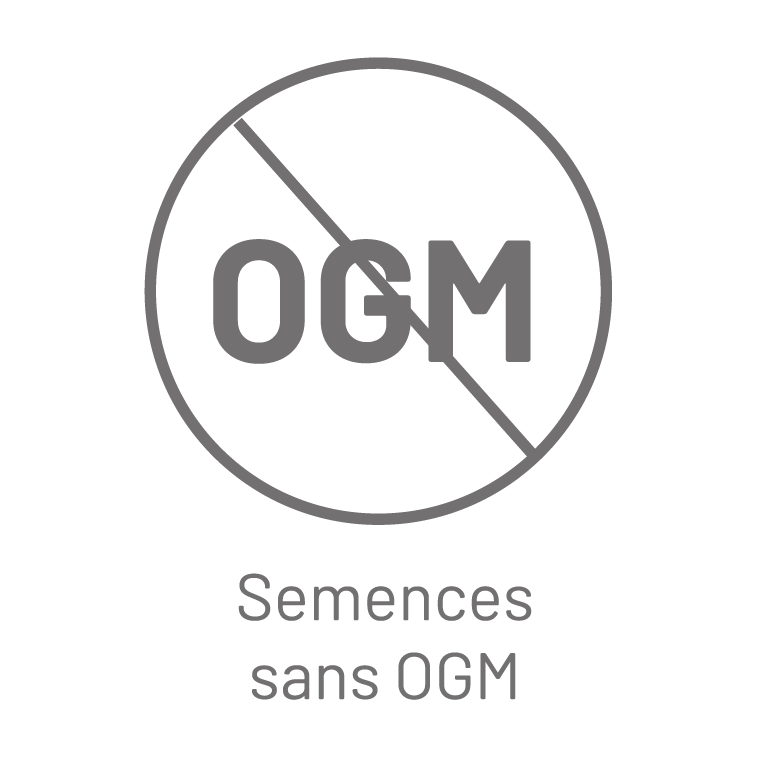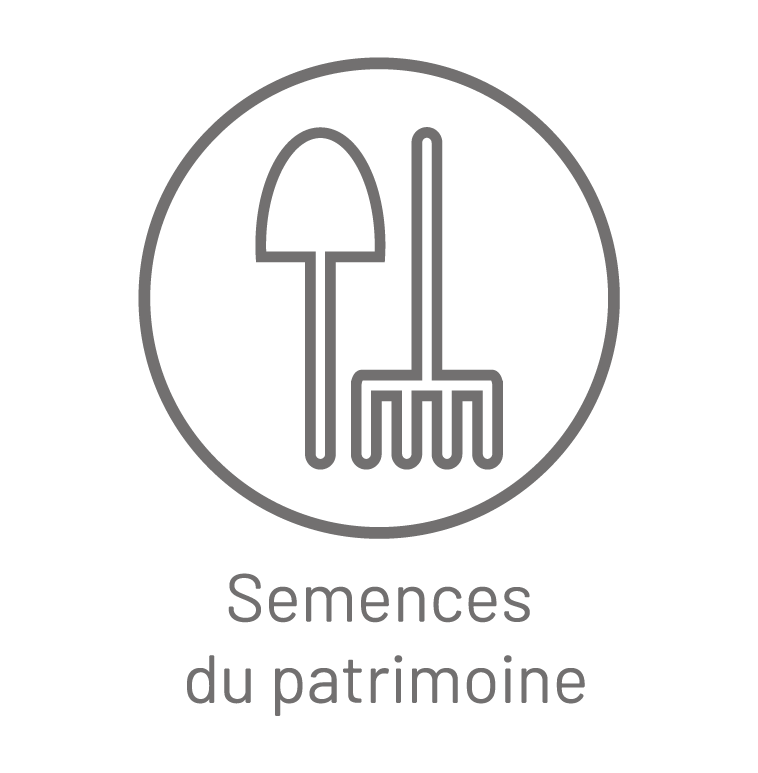 Super bon taux de germination!
J'ai eu 100% de germination sur les moskovich, les 42 jours et les tiny tim! Je suis vraiment content! Merci!
Bonjour Samuel,
Nous sommes très heureuses que vos semis soient une réussite! Nous testons nos lots de semences fréquemment et avant la vente au début de chaque saison, et c'est toujours un plaisir de savoir que nos tomates rendent heureux nos clients :)
Parfait pour les régions plus froides!
Je reste sur le bord de la mer et j'ai eu un très bon rendement avec cette variété de tomates comparé à d'autres variétés que j'ai essayé dans le passé. Merci!
Cela fait 2 années que je commande des semences du Jardin de Julie et cette année ne sera pas la dernière. Ce sont des semences de très bonne qualité. Très bon rendement, des variétés qu'on retrouve difficilement ailleurs et un produit local! Je recommande cette boutique à tous.
Toutes les graines ont germées.j'ai hâte maintenant de goûter.
We think you'll also love...