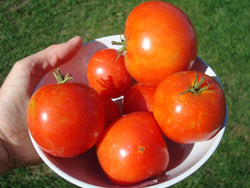 Manitoba Tomato - Early - Seeds
Latin name: Lycopersicon esculentum
A de-li-cious tomato grown in Manitoba, very early producer; suitable for zones 3 and below. Perfect for gardeners in northern Quebec, or for people in zones 4-5 who want to get tomatoes very early. Produces medium sized, bright red, slightly flattened tomatoes. Determinate plant. Compact plants; ideal choice for container gardening or small spaces.
±45 seeds
Sow: Start indoors 6 to 8 weeks before transplanting
Seed depth: 0.5 cm
Germination time: 7-10 days
Soil: Light
Location: Sun
Distance between plants: 45 cm
Distance between rows: 70 cm
Height at maturity: 90 cm
Maturity: 55-60 days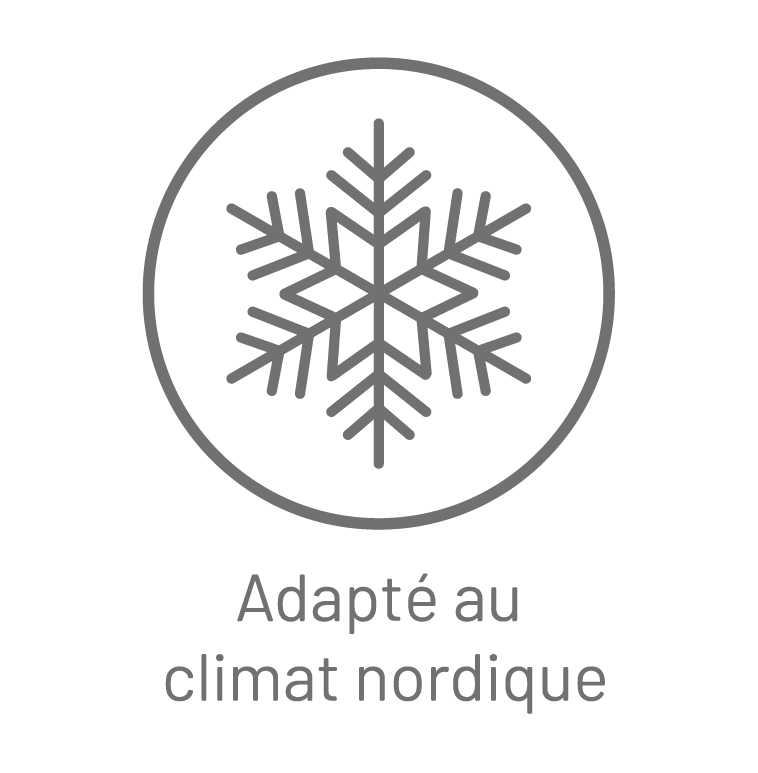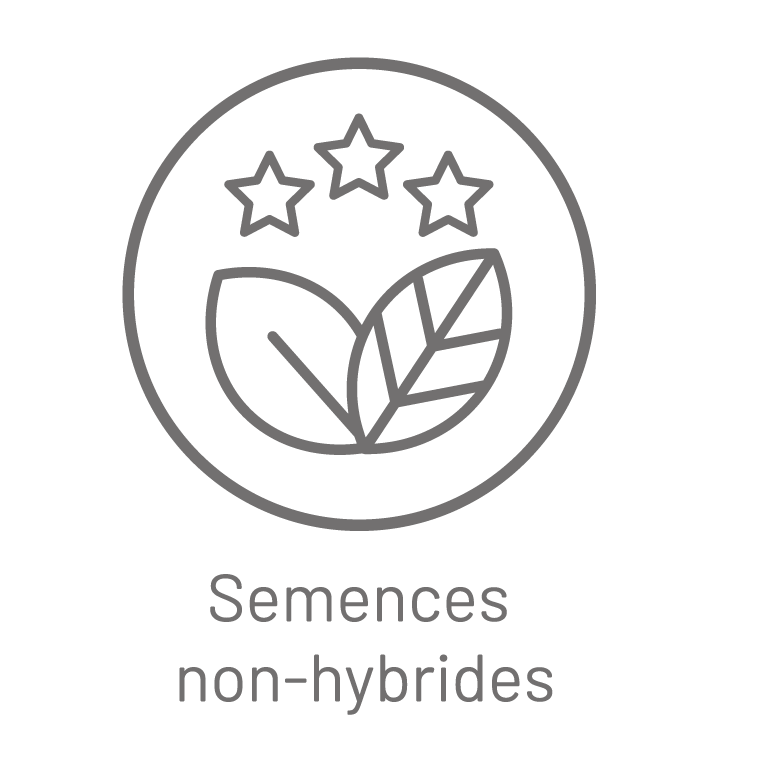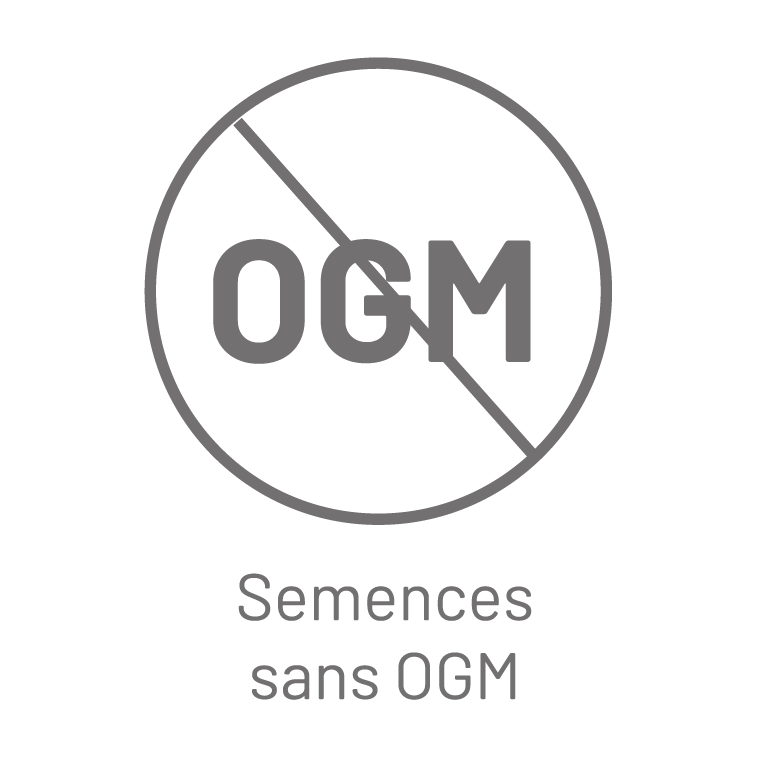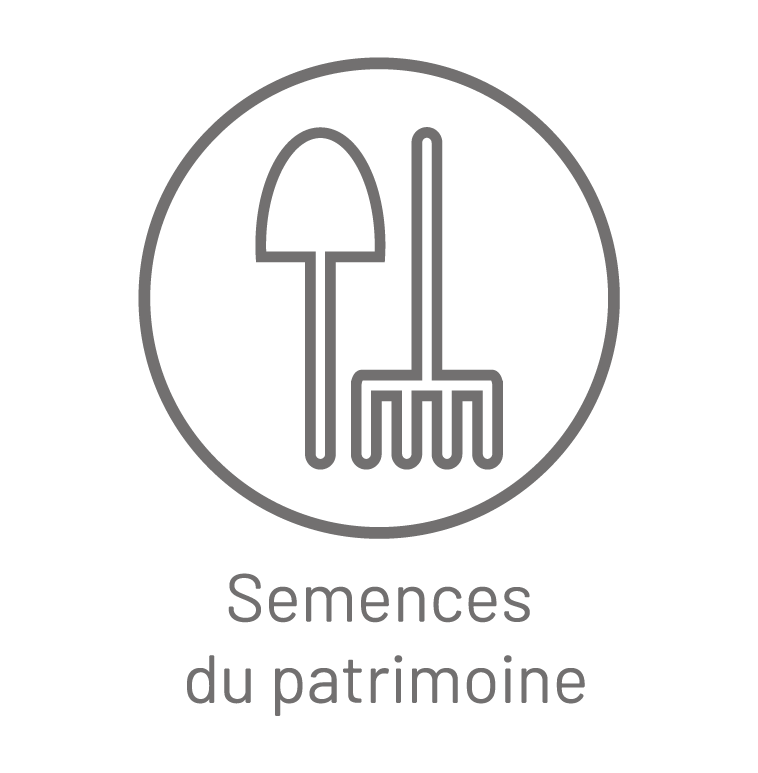 Tomate Manitoba - Hâtive - Semences
Excellent service! Merci!
Tomate Manitoba - Hâtive - Semences
We think you'll also love...