Mandan Banquet Squash - Seeds
Latin name: Curcubita maxima
'Mandan Banquet', also known as 'Will's Banquet' is extremely rare! Produces an orange squash with green tip, flavour comparable to buttercup. Thick orange flesh is excellent quality for cooking.
12 seeds
Sowing: Sow indoors a few weeks (2-4 weeks) before transplanting for earlier production or sow direct as soon as the ground has warmed up
Seed depth: 2 cm
Germination time: 5 to 12 days at 26-32°C
Soil: Rich. Squash are compost and water-intensive plants
Location: Sun
Distance between plants: 60 cm
Distance between rows : 120 cm
Height at maturity: 20 to 30 cm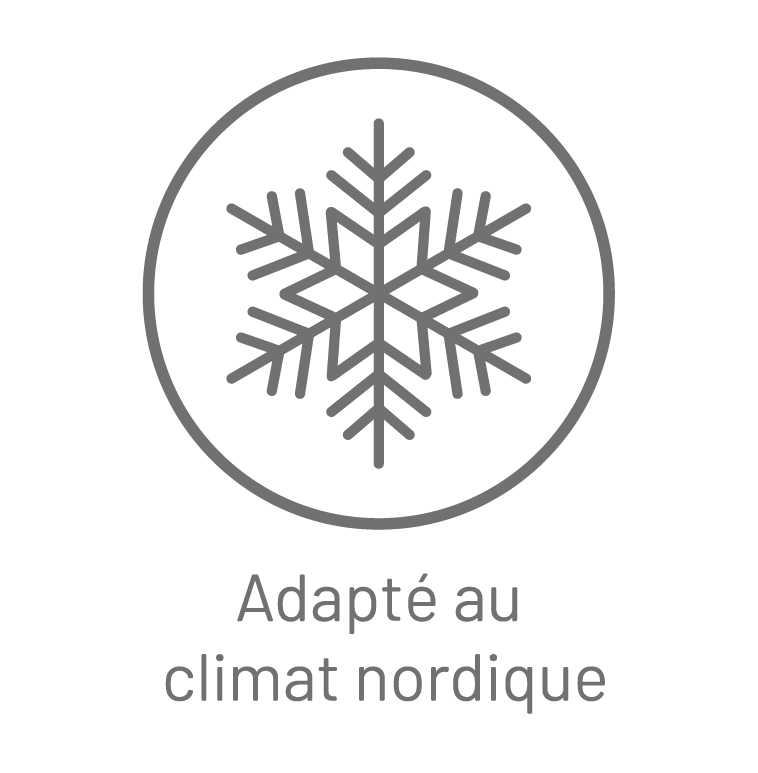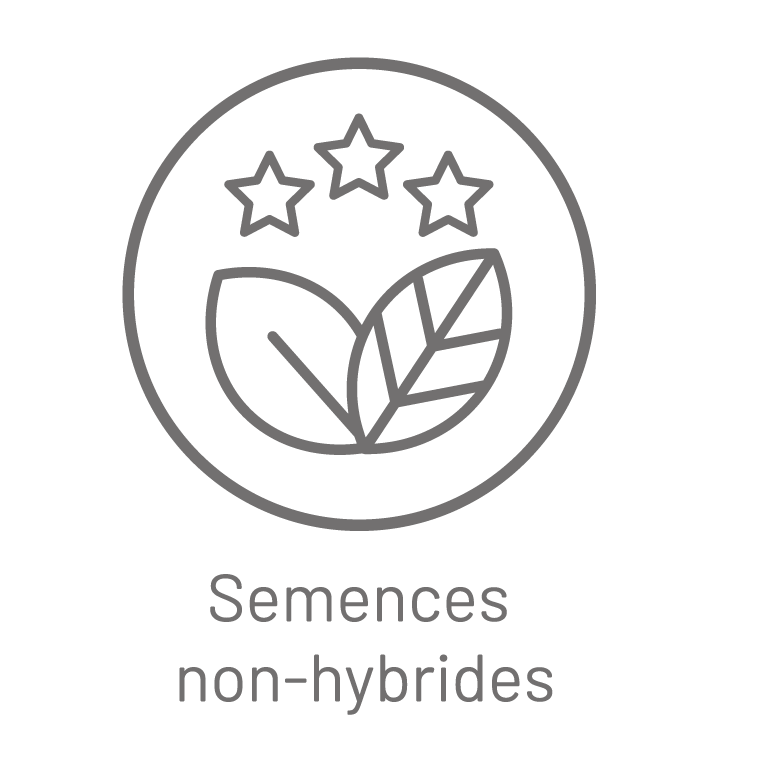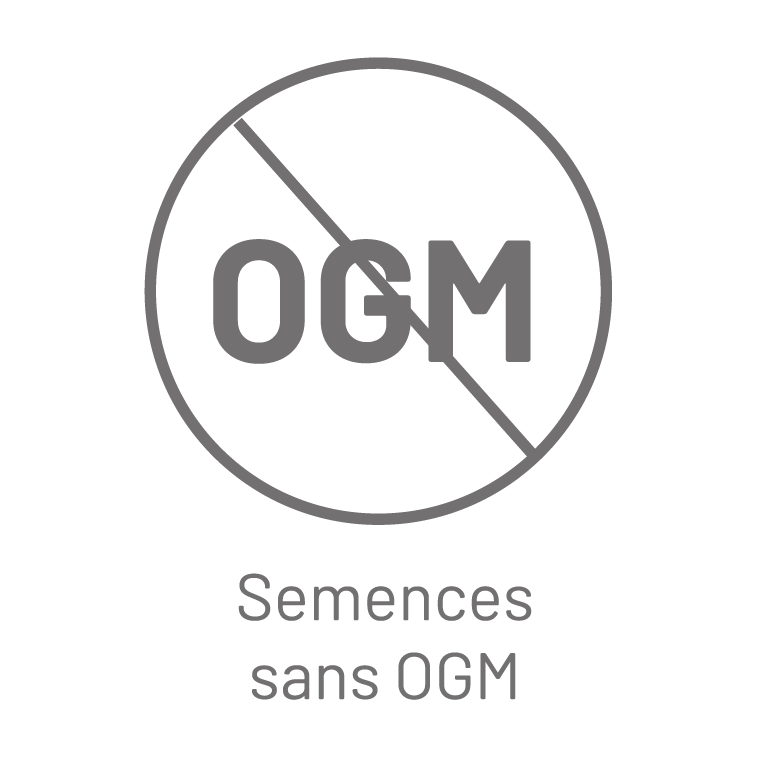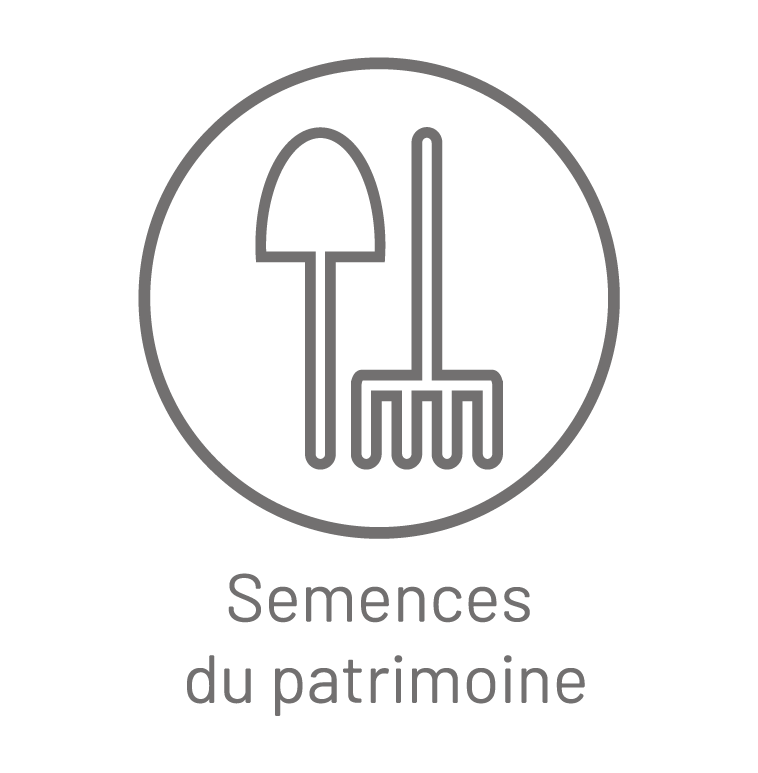 We think you'll also love...