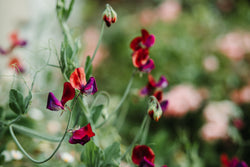 Mammoth Sweet Peas - Seeds - Fragrant Cut Flowers
Latin name: Lathyrus odoratus
Picture this: you're strolling through the garden on a summer evening a while after the sun has started to set and you can smell the incredible sweet fragrant sweet peas climbing to the sky...
Sweet peas are beautiful flowers, very decorative and easy to grow. They make great cut flowers for small bouquets and, of course, smell incredible.
This is a blend of Mammoth sweet peas with varying colours, it is a semi-compact plant. Can climb on trellis like peas in the garden to facilitate cutting.
±30 seeds
*All parts of this plant including the seeds are poisonous.
Sow: In spring (early May) in a sunny place. You can also start 4-6 weeks before transplanting to the garden for an extended flowering period.

Seed depth: 2 cm
Distance between plants: 45 cm
Distance between rows: 80 cm
Germination time: 14-23 days at 13-18°C
Soil: Adapts to all types of soil
Location: Sunny to partial shade
Flowering: July to September
Height at maturity: 70-100 cm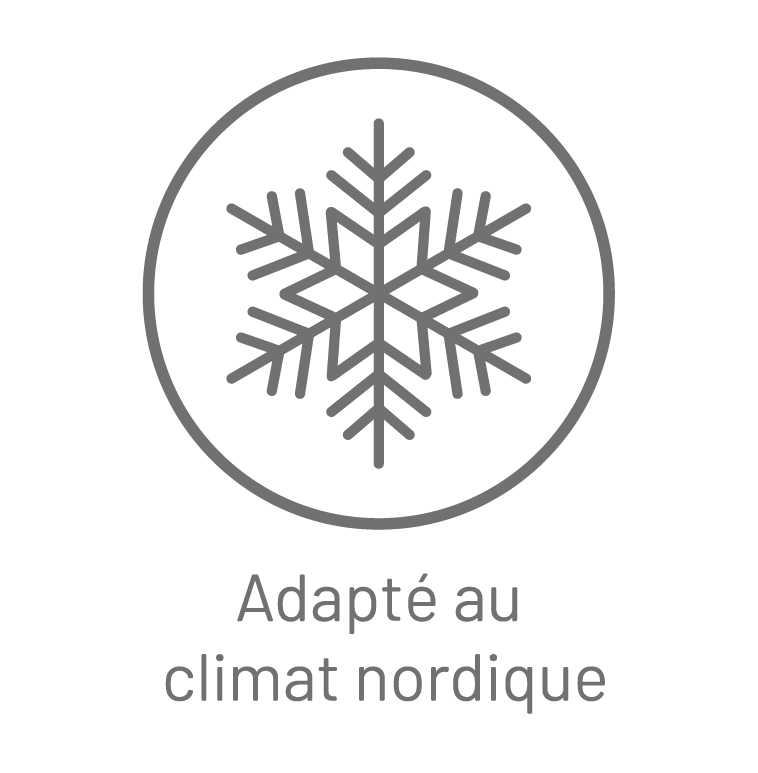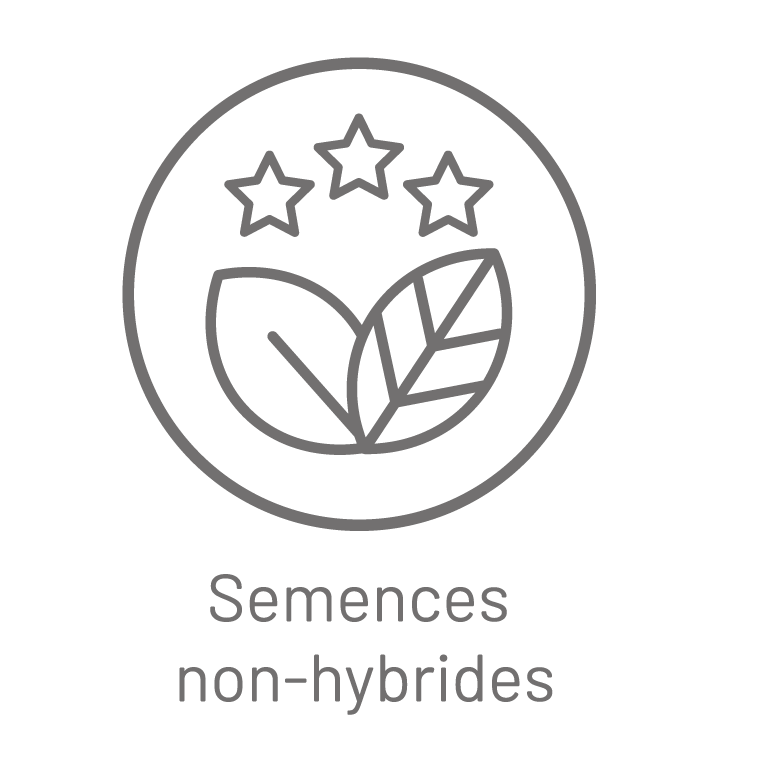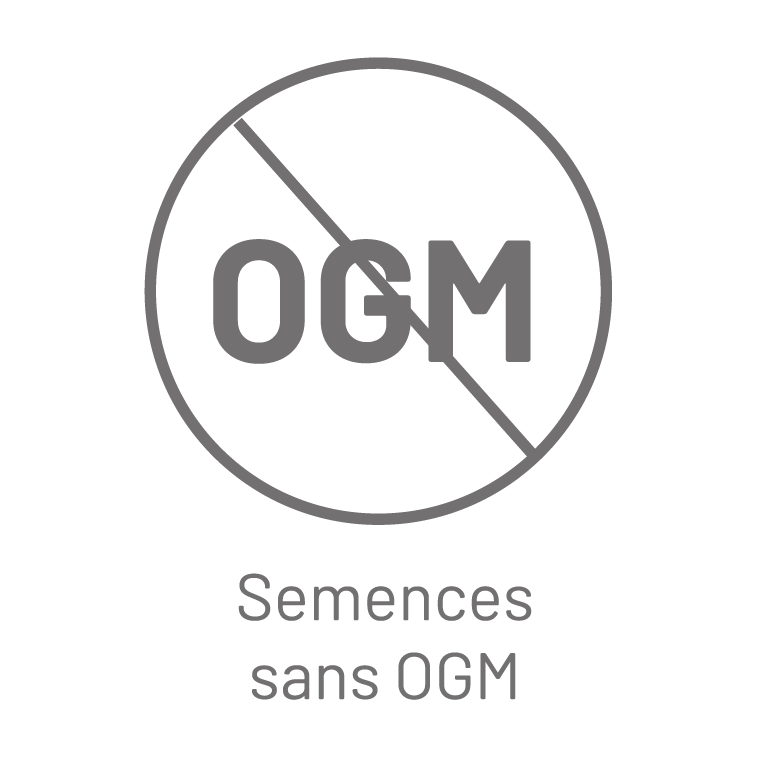 Merveilleux pois
Ces pois de senteur sentent divinement bon!
Hâte à l'été
Merci pour la commande rapidement expédiée et aussi rapidement reçue. Bien hâte de voir tout ça fleurir chez moi en Gaspésie!
Pois de Senteur Mammouth - Fleurs parfumées pour bouquets - Semences
Ne sais pas
C'est la première fois que j'achète ce produit
We think you'll also love...