Mammoth Sunflower - GIANT - Seeds
Latin name: Helianthus annuus
How does a GIANT sunflower 🌻 in your garden sound to you?
Your kids (and you too) won't believe their eyes. Straight out of a fairy tale and legends, the Mammoth sunflower is gigantic. It grows at breakneck speed and can easily reach 2.5 meters!
Fascinating for the littlest helpers in the garden, who will love seeing the flower turn towards the sun.
Plant this if you want to wow your neighbours and the birds! It dries in the fall and becomes natures-own birdfeeder all winter long.
This variety, with huge flowers that can easily reach over 30 cm on plants 200 to 250 cm high, does not require staking.
What do you need to grow giant sunflowers like this? Seeds (obviously), compost, sun and water. See the Growing Instructions to grow the best sunflowers you can.

The seeds are also huge. You can harvest them in the fall to cook with or leave in place for your birdie friends.
±25 seeds
Sowing: Indoors, April. Outdoors, May.
Seed depth: 2 to 3 cm
Germination time: 10-14 days, between 20-24°C
Soil: Rich
Location: Sun
Distance between plants: 1m
Flowering: July to October, until frost
Height at maturity: 200 to 250 cm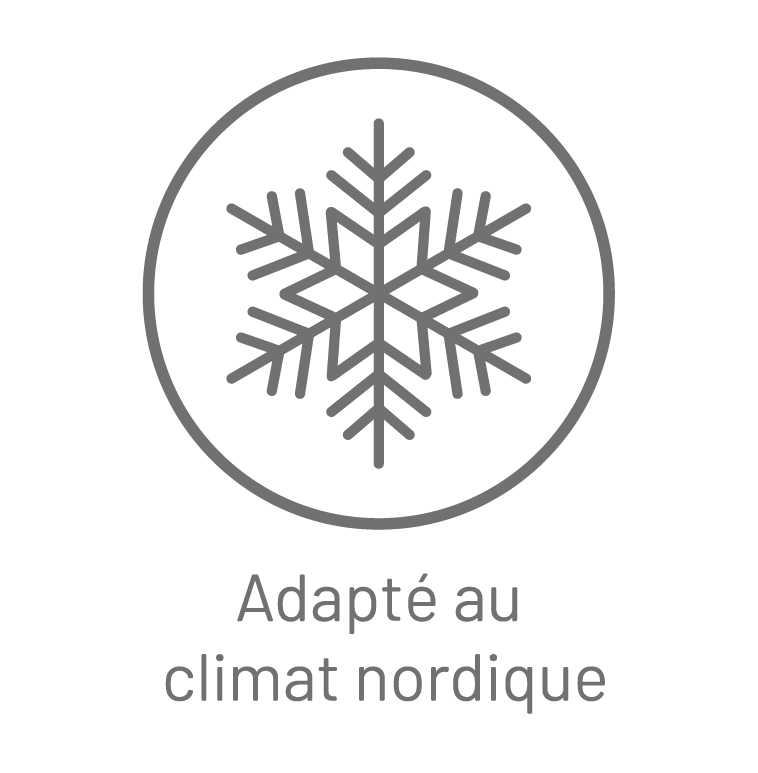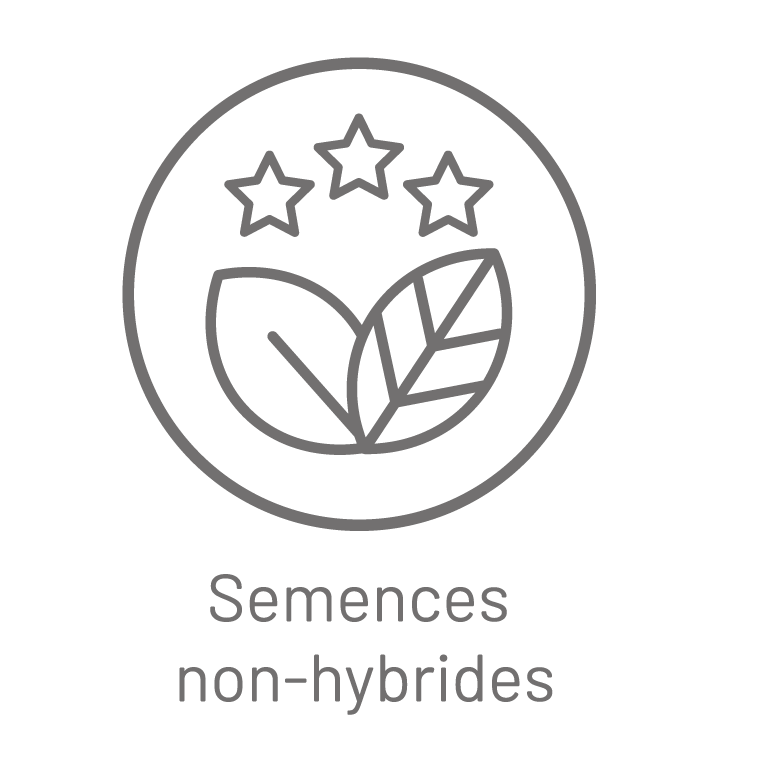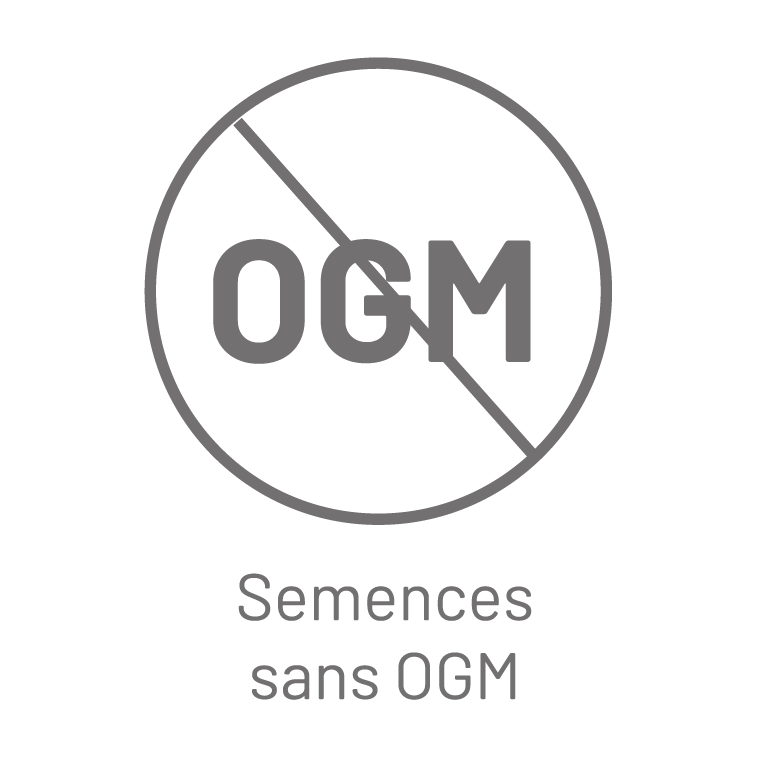 Tournesol Mammouth - GÉANT - Semences
Nous avons semé les tournesols, nous les arrosons abondamment le matin, comme prévu et déjà nous voyons quelques tournesols qui se montrent la tête. Nous avons bien hâte de voir les fleurs .
3e année de ces merveilleux mammouth.
Tout va bien. Feuillage abondant et en santé. Bien sûr on attend les fleurs.
Commande et livraison
Bravo, super service ! Première année que j'achète vos semences, espérons maintenant que mes tournesols seront aussi grands et gros que les dernières années. Peut-être même davantage pourquoi pas !
Vraiment GEANT
Bonne production. Mesurant plus de 7 pieds sans tuteurage. Se construit un bon système racinaire, alors attention aux plantes voisines.
🌻
J'ai reçu!
Merci!
Vivement le mois de mai!
We think you'll also love...