Latin name: Brassica oleracea acephala
Lacinato kale is very resistant to extreme temperatures. Moreover, it is at its best after the first fall frosts.
Lacinato can even be kept under the snow, covered with straw or a tarp to enjoy during the cold season! Kale is a superfood and is delicious in smoothies and soups.

Throughout the season, the leaves can be enjoyed lightly steamed or sautéed, they are great enjoyed in green juices or baked into kale chips.
This kale brings a beautiful visual effect to the garden in borders surrounded by flowers, where it remains decorative even after the first snowfall.
Lacinto kale is also known as Dinosaur Kale or Black Magic.
±320 seeds
Sow: As soon as the ground can be worked and the risk of frost has passed
Seed depth: 1 cm
Germination time: 3-10 days
Soil: Adapts to all soil types, keep moist until germinated
Location: Sun (where you did not grow cabbage the previous year)
Distance between plants: 10 to 15 cm
Distance between rows: 30 to 50 cm
Maturity: 50-60 days (30 days to eat baby leaves)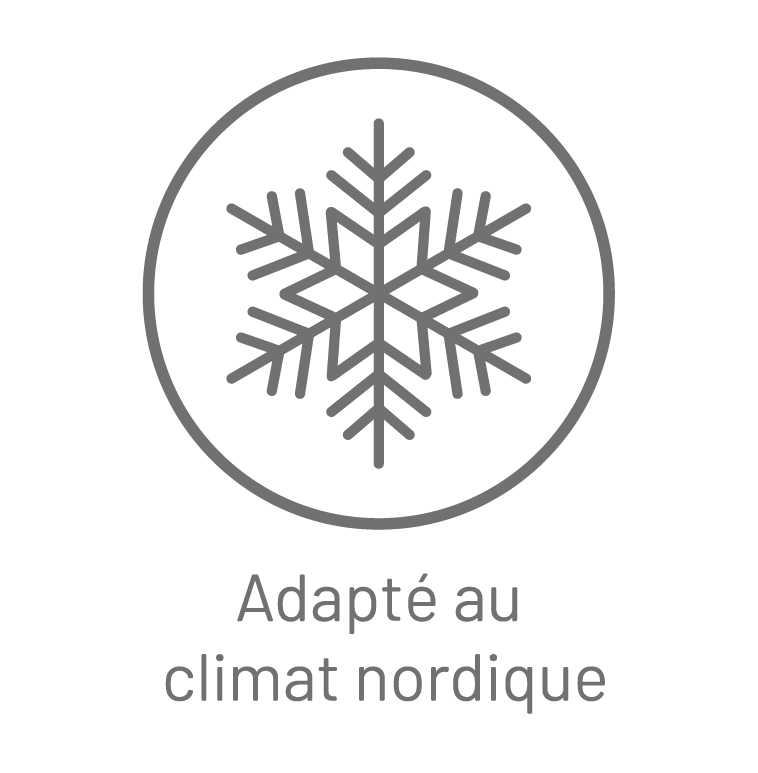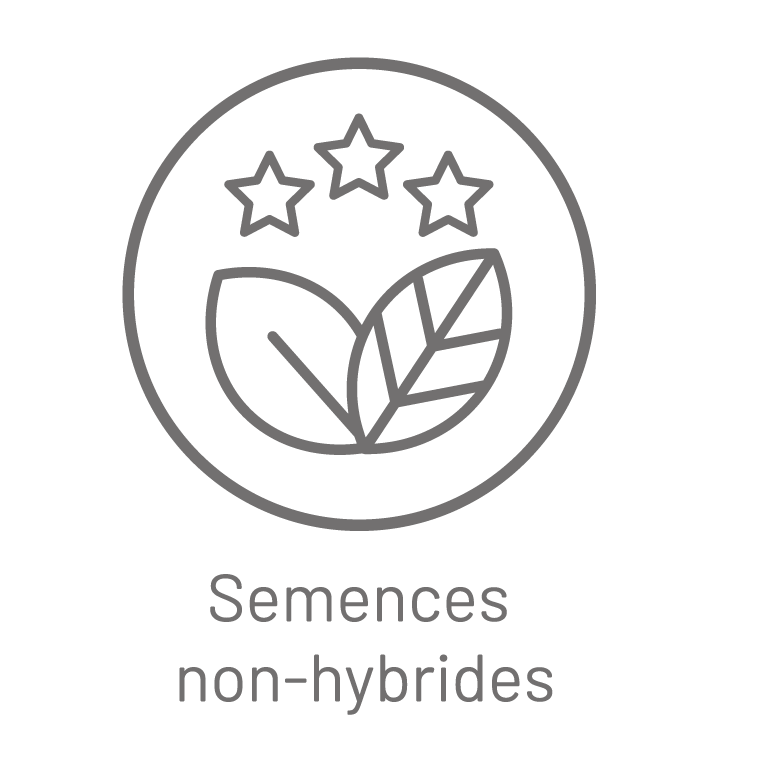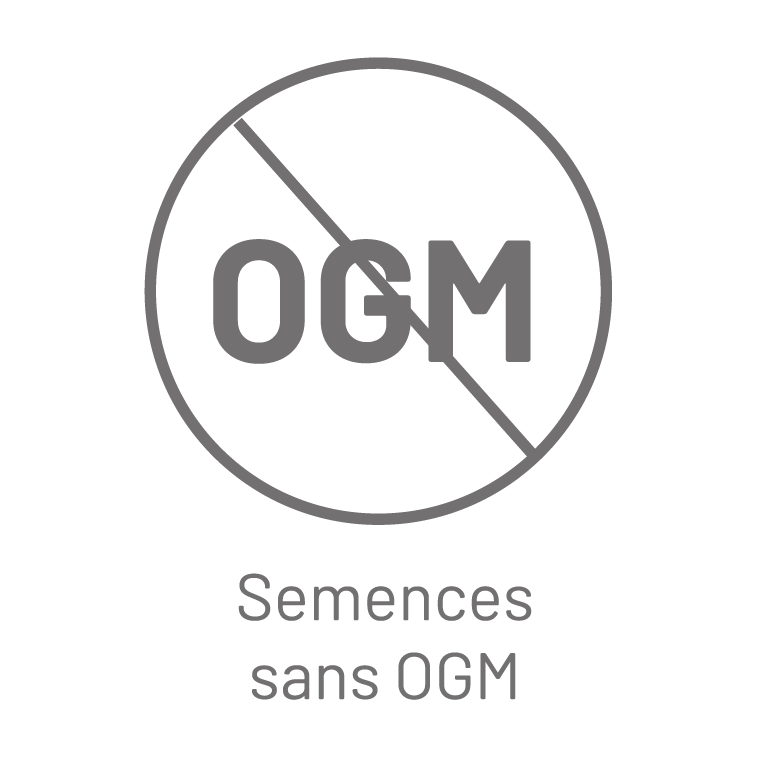 We think you'll also love...