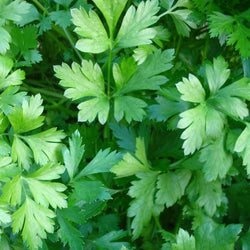 Italian Flat Leaf Parsley - Seeds
Latin name: Petroselinum crispum
The Italian Flat Leaf Parsley is sweeter and more aromatic than curly parsley, it is also less fibrous. It goes wonderfully with basil to make pesto or can be eaten fresh in all your dishes and salads. Simply add a few leaves to your dish for decoration. It is easier to dry than other varieties.
±445 seeds
Sow: Sow indoors 3 to 4 weeks before the last frost and then transplant to the garden.
Seed depth: 5 mm
Germination time: 15 to 30 days at 17-29°C.
Soil: Light but it adapts to all types of soil
Location: Sun tolerant of light shade
Distance between plants: 20 cm
Distance between rows: 45 cm
Height at maturity: 30 cm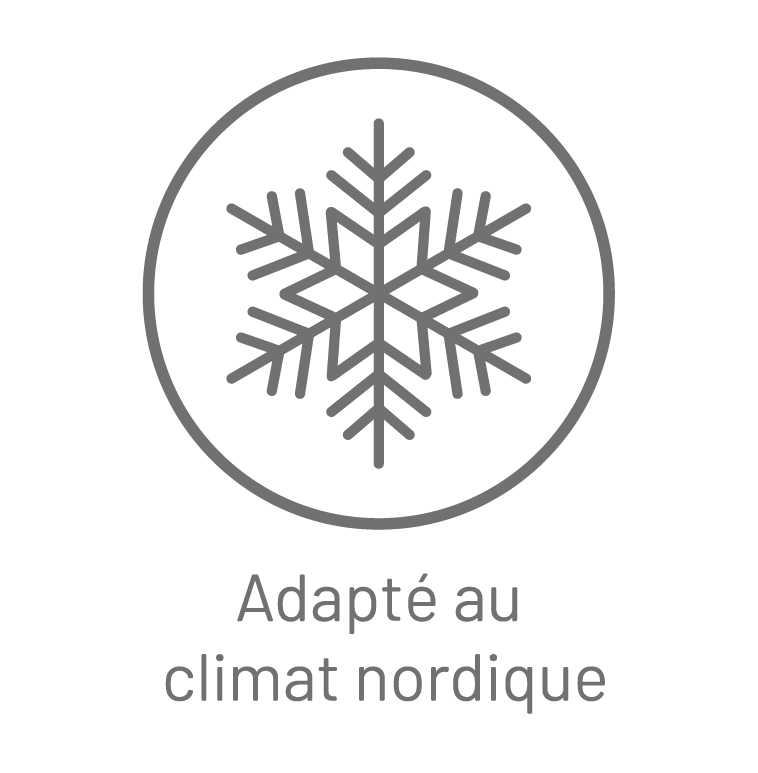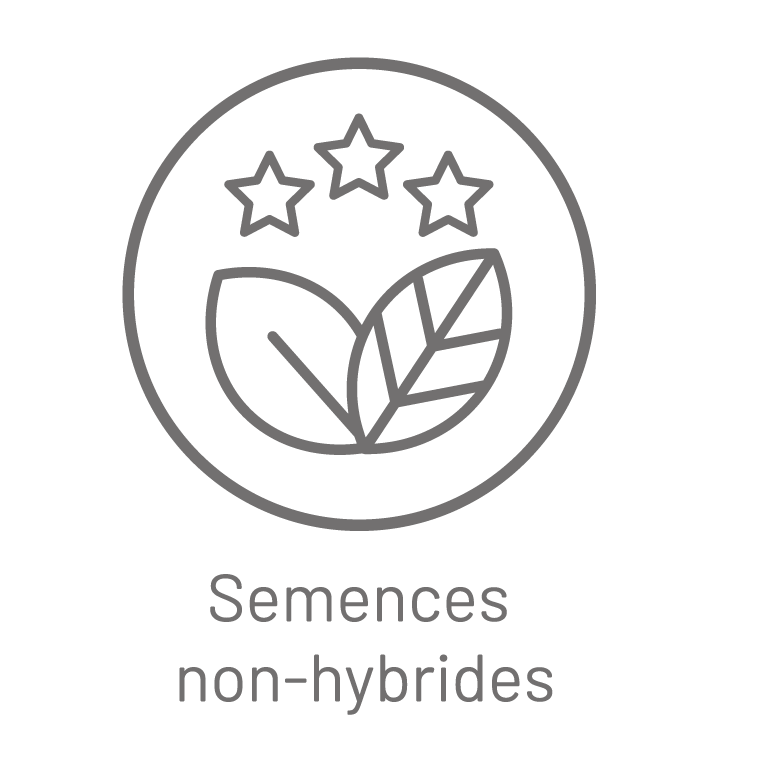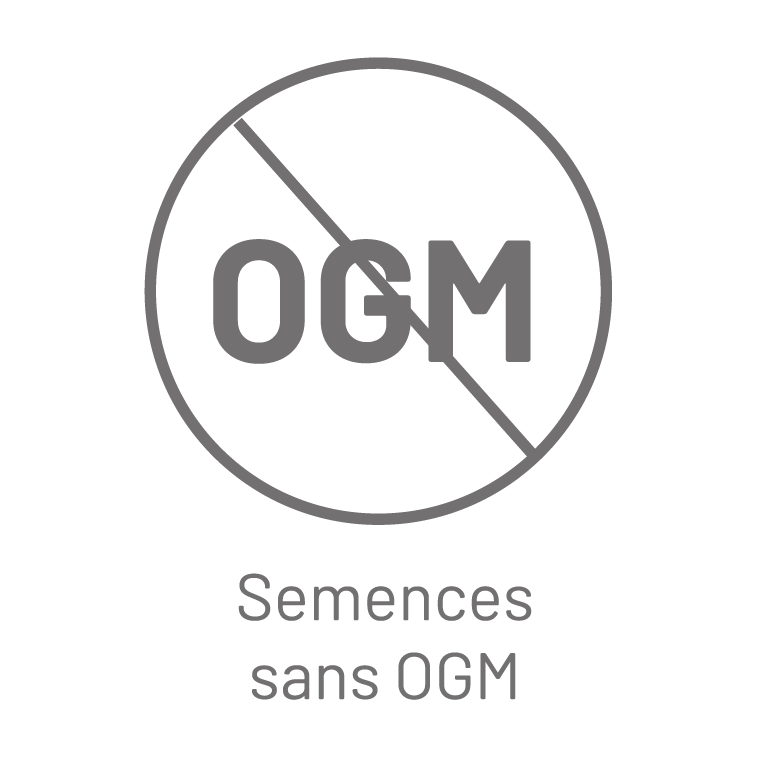 Persil plat Italien
J'ai fait des semences et ça pousse bien j'ai hâte de voir en jardin !
We think you'll also love...