Guatemalan Blue Banana Squash - Seeds
Latin name: Curcubita maxima
The 'Guatemalan Blue Banana' has orange, firm and fine-textured flesh, ideal for roasting, soups, pureeing, baking, grating and pan-frying, jams and more... In short, it's an MVP!
Produces squash 30 to 50 cm long, weighing up to 4.5 kg.
10 seeds
Sowing: Sow indoors in mid-May
Seed depth: 2 - 3 cm
Germination time: 5 to 12 days at 26 - 32°C
Soil: Rich. Squash are compost and water-intensive plants.
Location: Sun
Distance between plants: 90 cm
Distance between rows: 120 cm
Height at maturity: 20 to 30 cm
Maturity: 95 days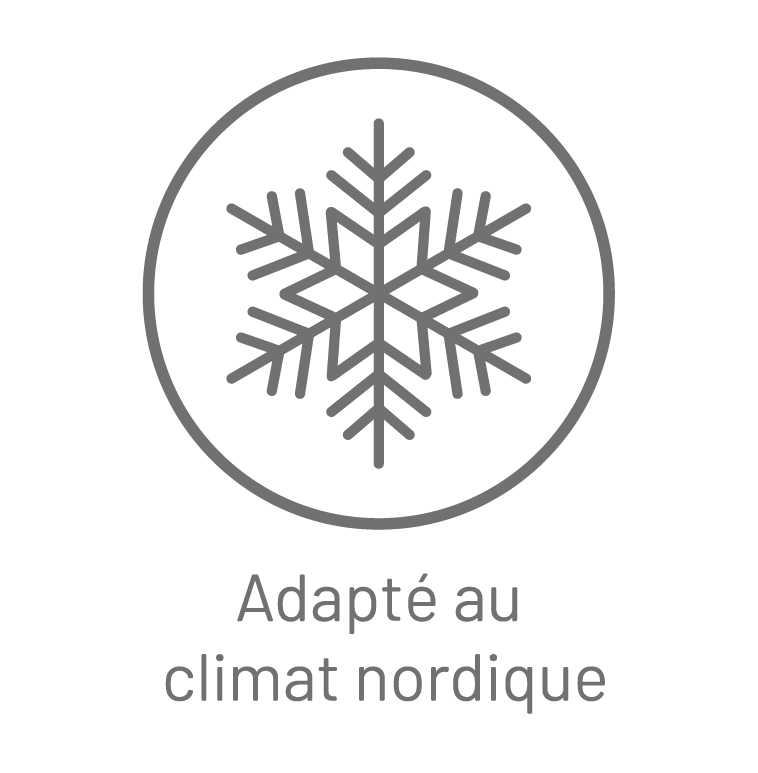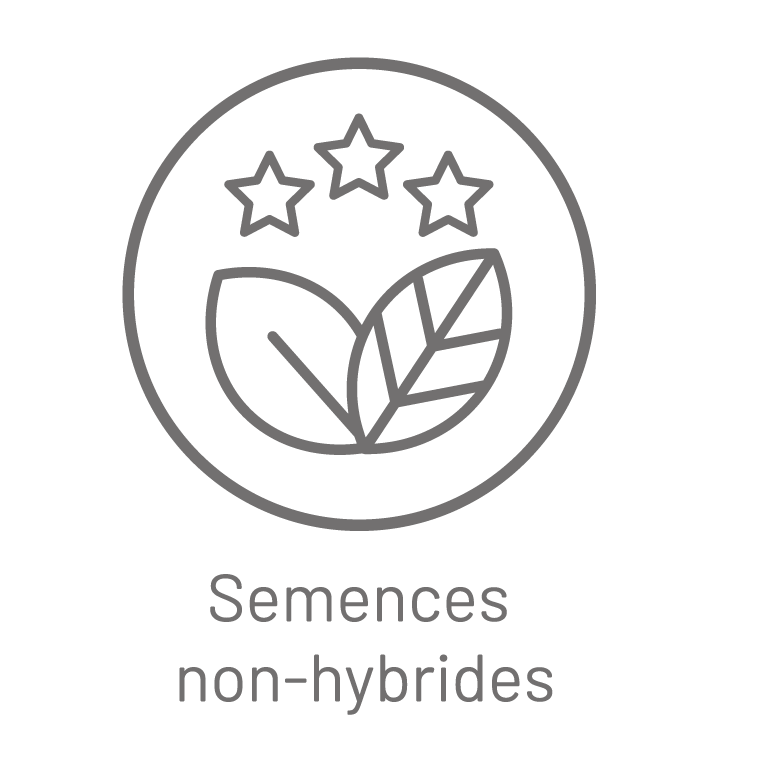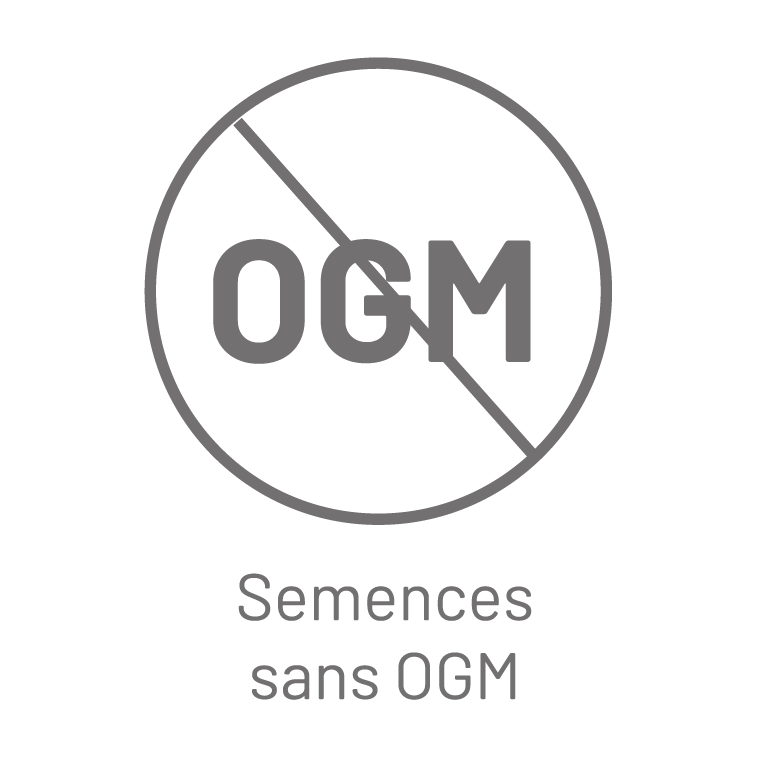 We think you'll also love...