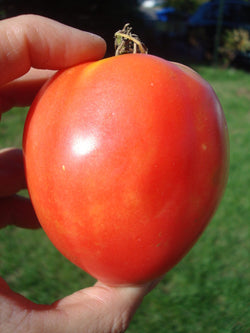 Nouveauté semences
Grushovka Tomato (Pink) - Seeds
Latin name: Lycopersicon esculentum
Originally from Siberia, the Grushovka tomato is a beautiful elongated pink tomato that is excellent eaten fresh and in sauce/canned, so it is very versatile. Determinate variety. Thin skin. Modest plant height: 60-80 cm, which makes it an asset for small gardens or growing in pots.
±40 seeds
Sow: Start indoors 6 to 8 weeks before transplanting
Seed depth: 0.5 cm
Germination time: 5-7 days
Soil: Light
Location: Sun
Distance between plants: 45 cm
Distance between rows: 70 cm
Height at maturity: 60-80 cm
Maturity: 65 days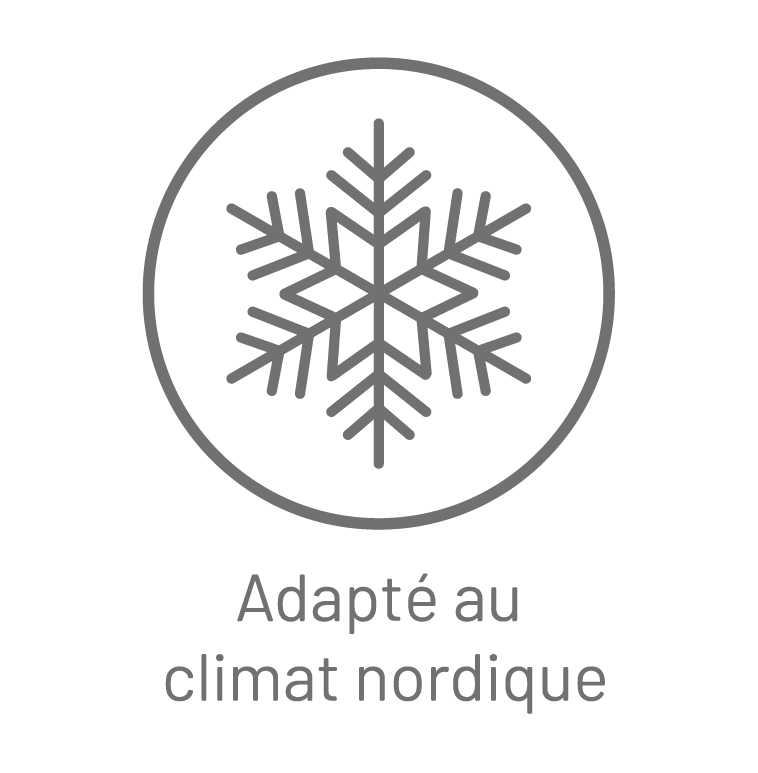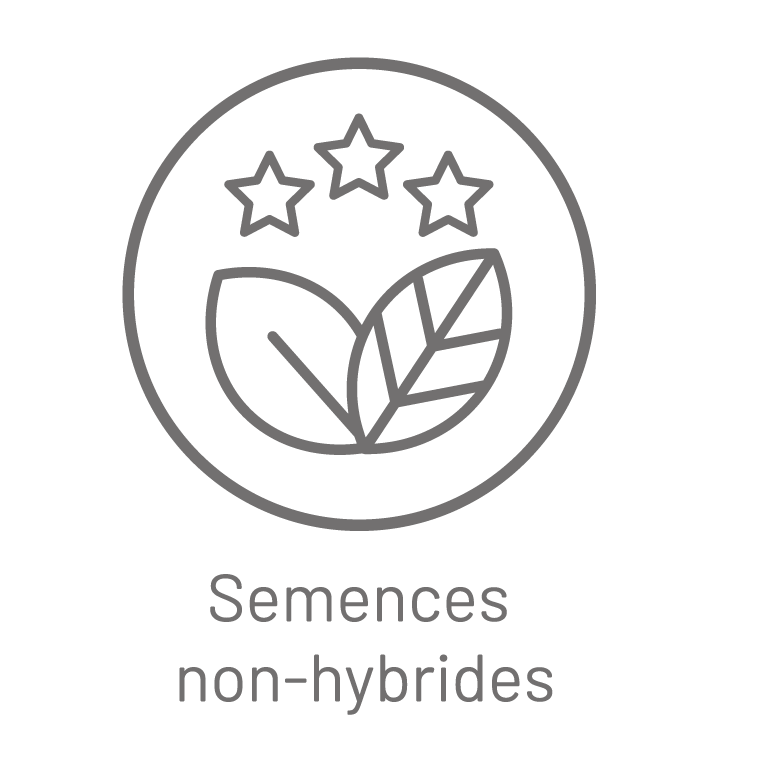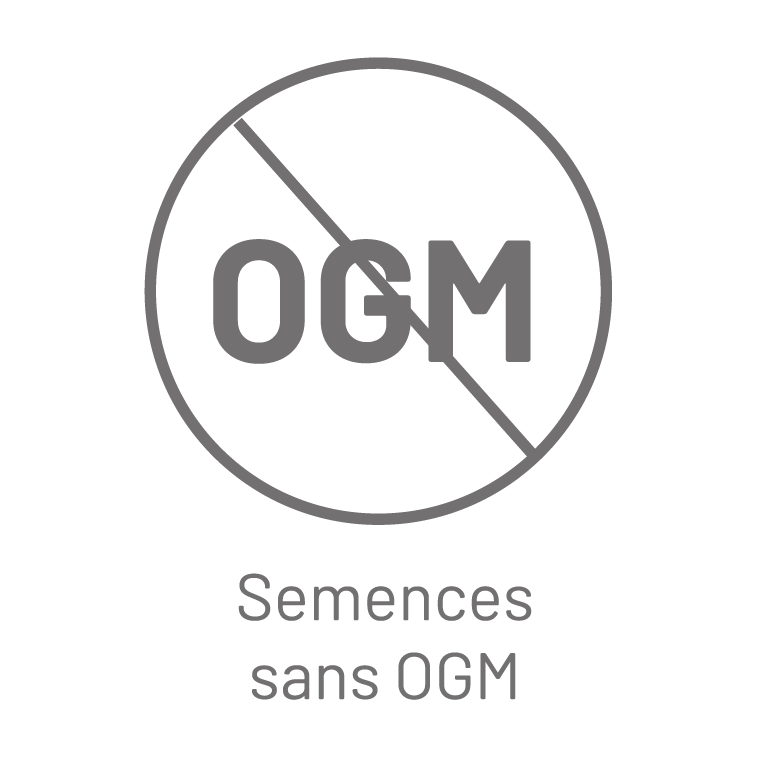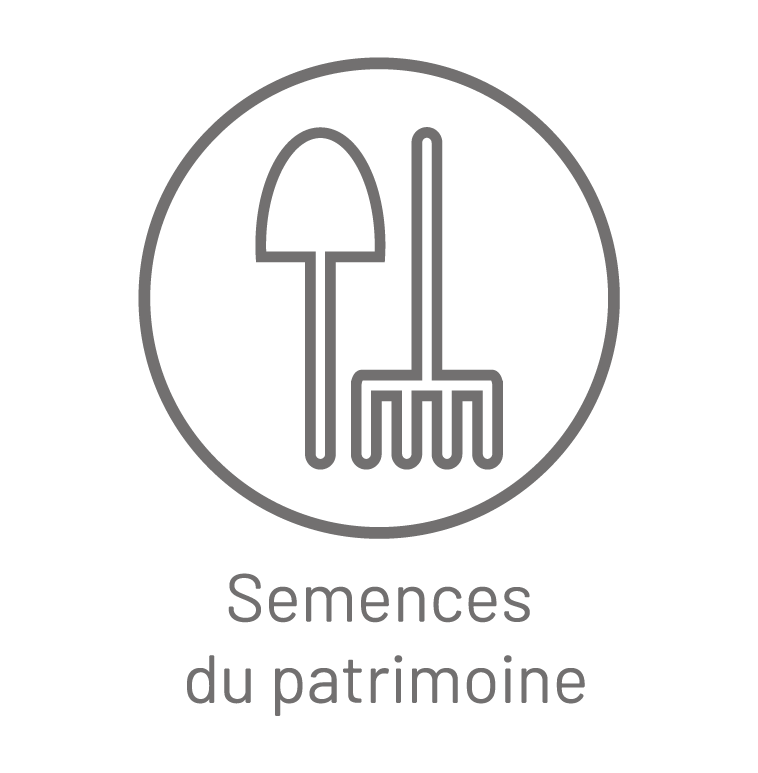 Toutes mes semences ont germées
Livraison rapide
Merci Le jardin de Julie 😍
Déçu
Les graines ne sont pas sorties du sol
Bonjour Henri,
Nous sommes vraiment désolées de lire que vos semences n'ont pas germées :( Tous nos lots de semences sont testés régulièrement mais puisque les semences sont des êtres vivants, nous ne sommes jamais à l'abri d'un caprice de la nature. La germination peut être influencée par les taux trop haut ou bas d'humidité ou de chaleur du sol.
Merci pour votre commande et en attendant surveillez votre boite postale, il n'est pas trop tard pour faire de la sauce l'été prochain :)
We think you'll also love...