Golden Pencil Pod Bean - Seeds
Latin name: Phaseolus vulgaris

Golden Pencil Pod is a bush variety of wax beans. A firm favourite of many vegetable gardeners for its high yield and quality. Produces very versatile, crispy, firm and sweet stingless wax beans that lend themselves well to salads, steaming, soups, canning, freezing, and lacto-fermentation.

±40 seeds

Seed depth: 5 cm
Germination temperature: 18-24C
Germination time: 8-12 days, germination rate will be poor if planted too early or if the soil is too wet.
Soil: Light, humus
Location: Sun
Distance between plants: 5 cm
Distance between rows: 50 cm
Height at maturity: 40 to 80 cm
Maturity: 55 days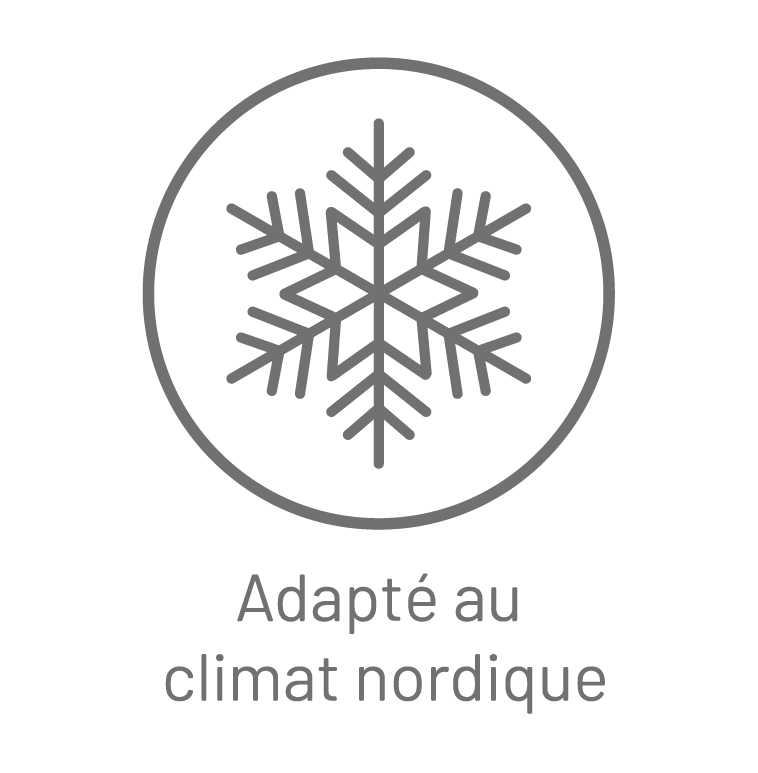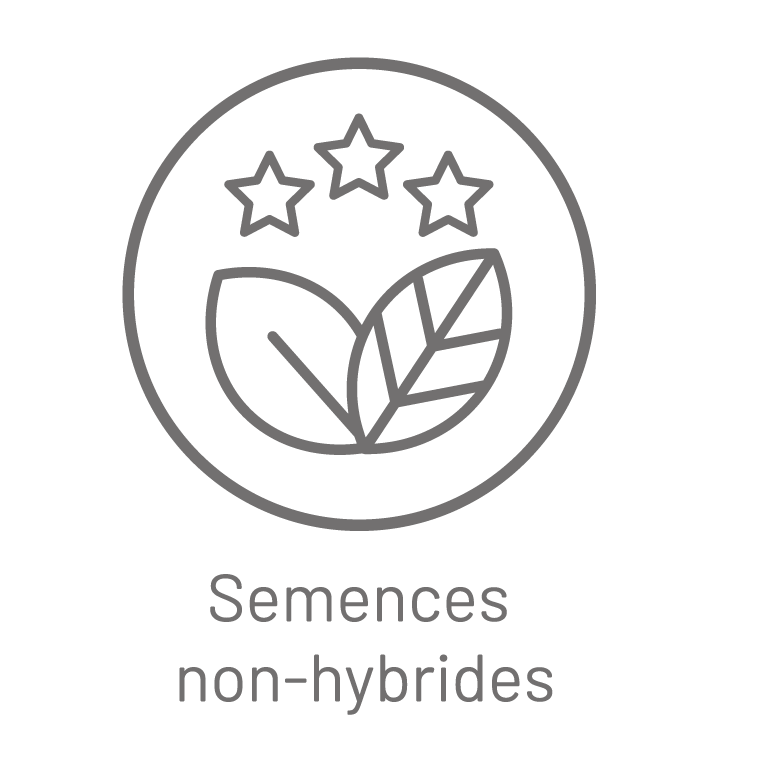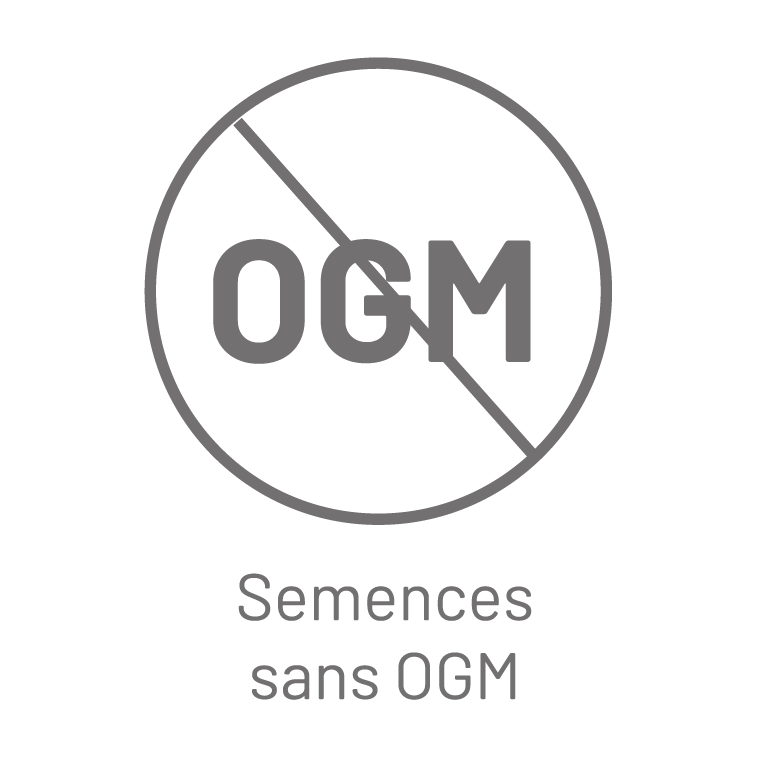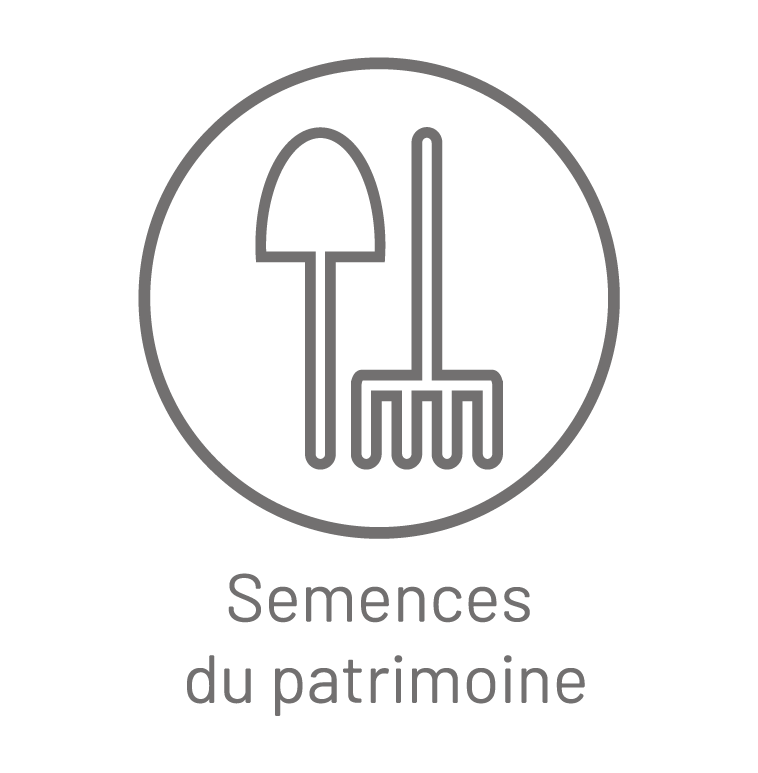 We think you'll also love...