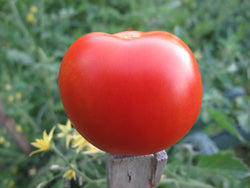 Early Glacier Tomato - Seeds
Latin name: Lycopersicon esculentum
The Glacier tomato, as its name suggests, is very well adapted to the vagaries of northern climates. It's a very productive variety that well in containers.
Originally from Sweden, this heirloom variety is still widely cultivated in Scandinavia. The plant performs well in both cold climates and hotter summers.
A versatile tomato, it is delicious fresh in salads, in sandwiches, cooked, as well as for preserves.
The plant does not require pruning and is very productive. Can be grown both in the garden and in pots.
You can stake the plant if you wish or leave it to itself. The plant will then take a drooping form. Producers round, red tomatoes, with greenish collars, between 4-6 cm in diameter and about 85 grams each. Semi-determinate plant.
±25 seeds
Sow: Start indoors 6 to 8 weeks before transplanting
Seed depth: 0.5 cm
Germination time: 7-10 days at 27-30°C.
Soil: Light
Location: Sun
Distance between plants: 45 cm
Distance between rows: 70 cm
Height at maturity: 60 cm
Maturity: 55 days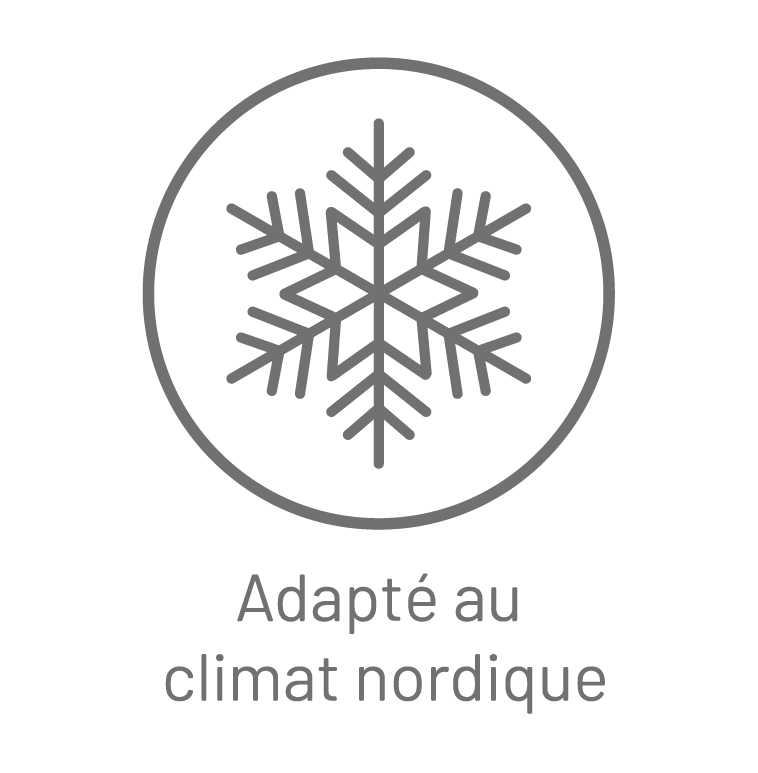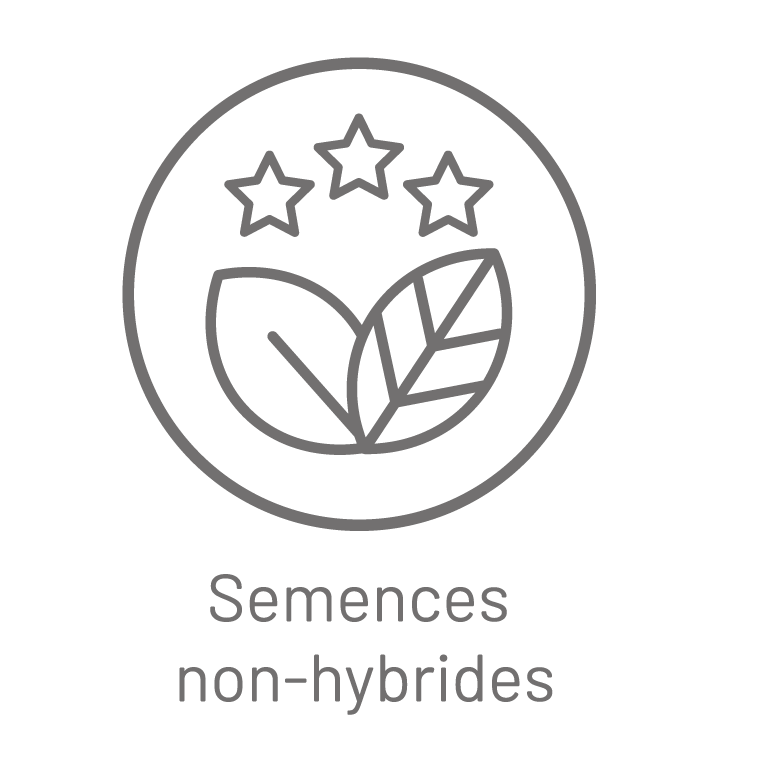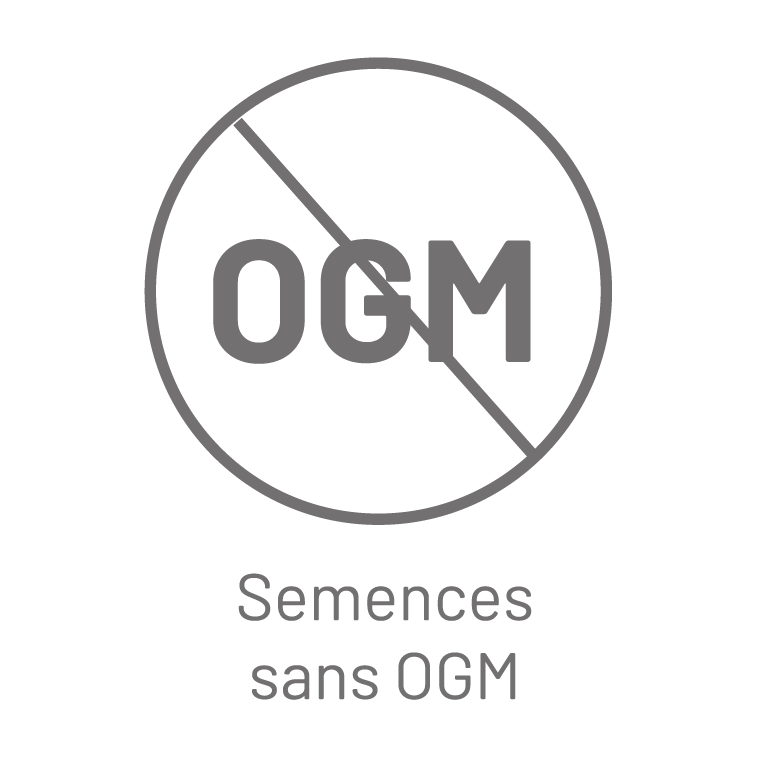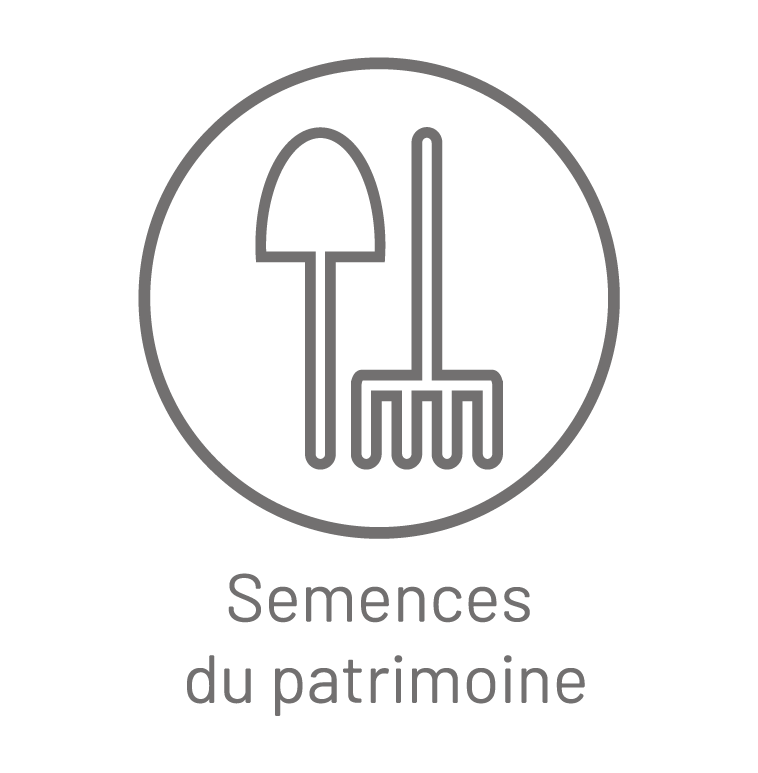 Bonne tomate
Bonne tomate hâtive. Plutôt petite cependant : elle ressemble parfois à une grosse tomate cerise. Mais en plus de produire hâtivement, elle nous offre de belles tomates tout au cours de l'été. Nous avons bien aimé son goût frais et plutôt sucré. Elle agrémentera notre potager l'été prochain encore, avec bonheur.
Mes produits préférés
Depuis 2 ans, suite à un Facebook live du Jardinier Paresseux, ou le nom ''le jardin de Julie'' était listé dans les semenciers préférés, j'achète mes semences à cet endroit. Ayant le même climat que moi, j'étais confient des semences pour les planter dans ma zone. Je n'ai pas été déçu du tout et je récidive cet année encore vu les bons résultats de l'année passé. Beau choix de semence. Bon résultat. Merci à toute l'équipe. Bravo.
We think you'll also love...