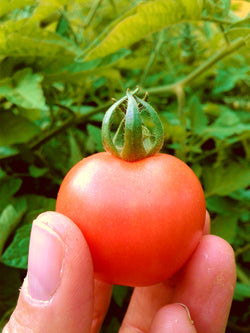 Gardener's Delight Tomato - Seeds
Latin name: Solanum lycopersicum
Gardener's Delight is a deliciously sweet, medium-sized (2 cm) cherry tomato that produces a multitude of long clusters of perfect fruits (6-12 fruits per cluster). The plant is very vigorous and produces abundantly until the frosts.

±25 seeds
Sow: Start indoors 6 to 8 weeks before transplanting
Seed depth: 0.5 cm
Germination time: 7-10 days
Soil: Light
Location: Sun
Distance between plants: 45 cm
Distance between rows: 70 cm
Height at maturity: 65 days

Maturity: 65 days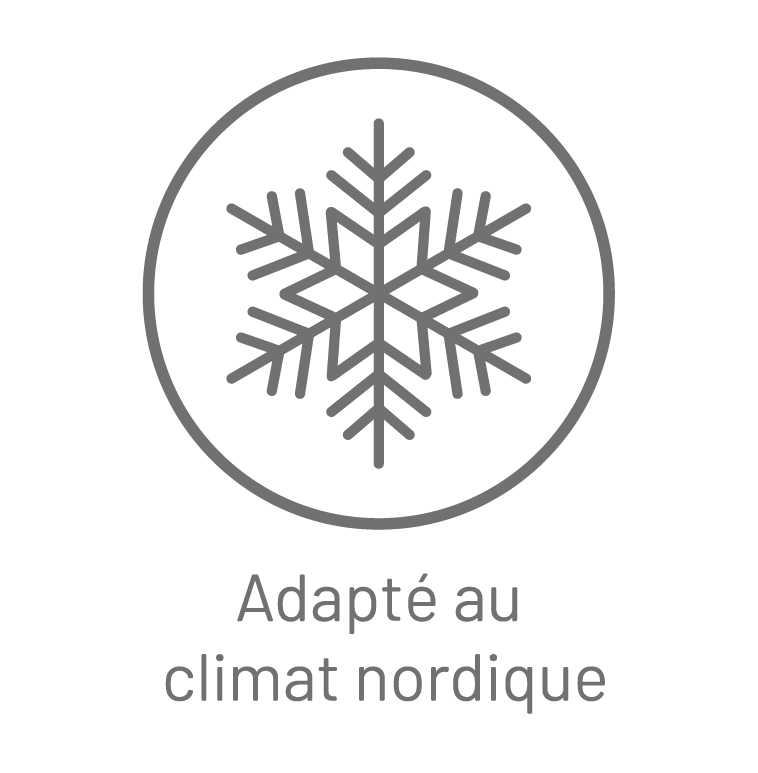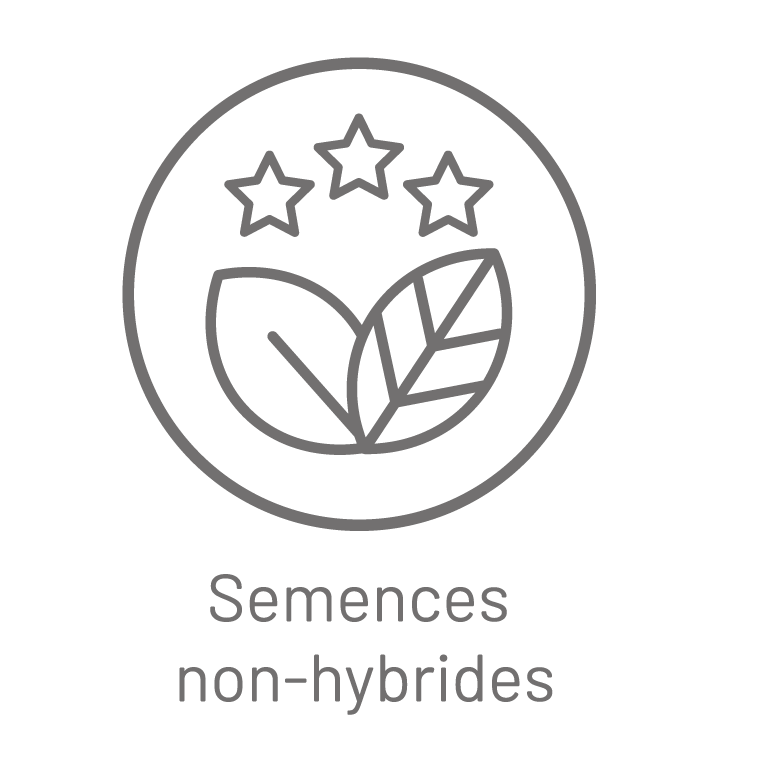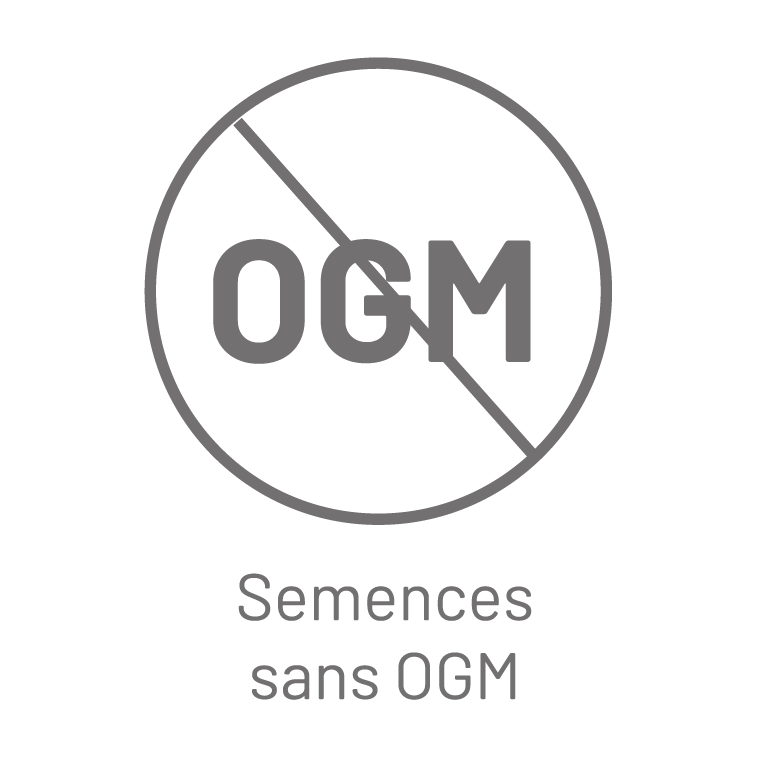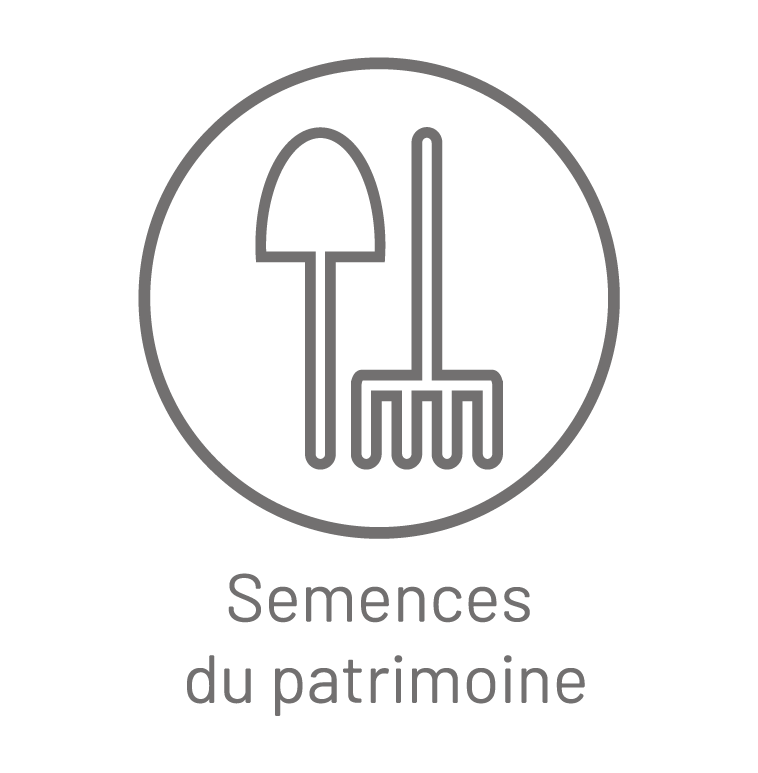 We think you'll also love...