French Cottage Red Marigold - Seeds
Latin name: Tagetes erecta
The French Cottage Red Marigold is a magnificent annual plant with edible flowers which also makes beautiful cut flowers. It is an ideal companion plant in the garden because it repels many unwanted insects. Planted here and there between tomato and vegetable plants, it keeps nematodes away from their roots and fills the air with an intense fragrance each time you pass by. The flowering period stretches late in the fall, until the arrival of severe frosts.
±50 seeds

Sow: For flowering as soon as transplanted, sow seeds indoors 6-4 weeks before planting out. You can also sow them directly outdoors in late May, but the flowering period will be shorter.
Seed depth: 3 mm
Germination time: 7-14 days at 8-20°C
Location: Full sun to partial shade
Distance between plants: 50-100 cm depending on the desired effect

Flowering: Late in the fall, until the arrival of severe frosts
Height at maturity: 75 cm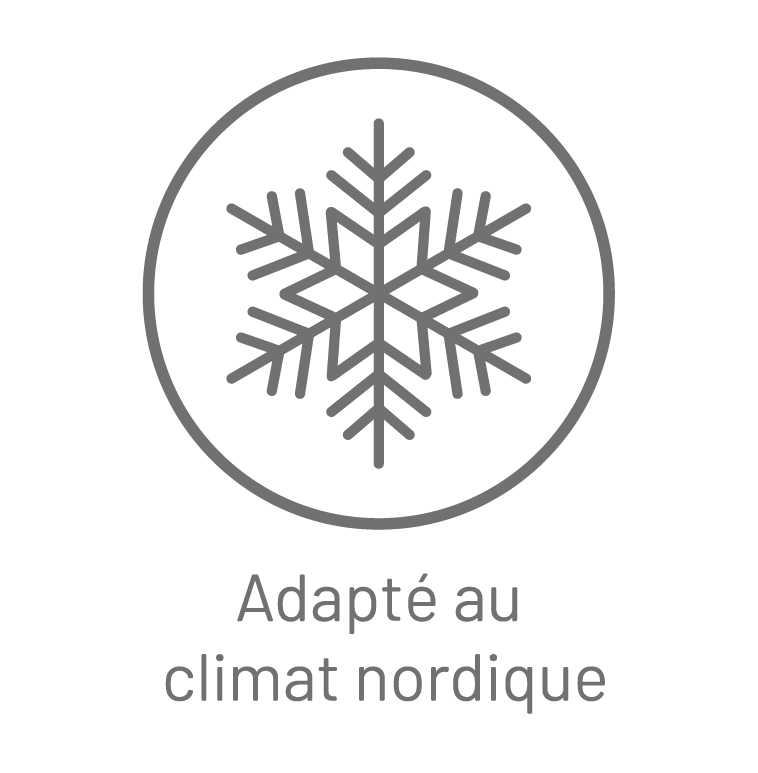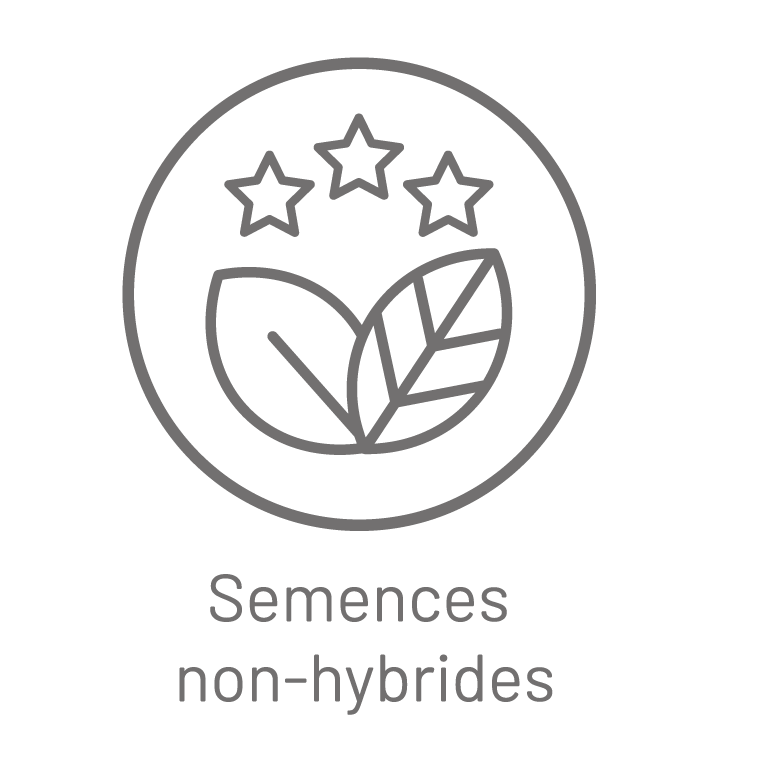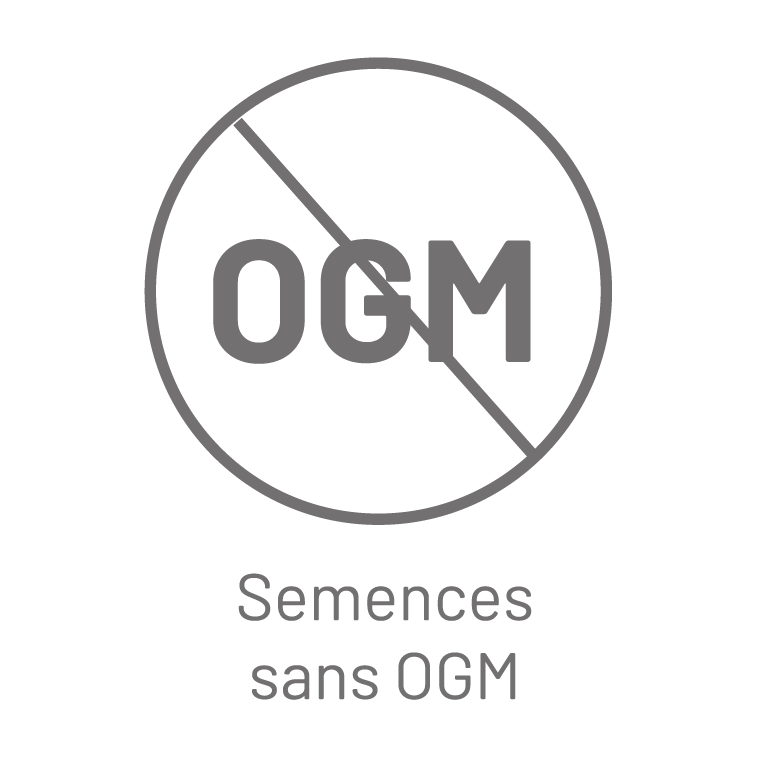 Tagète
On a semé les graines à la mi-mars et le feuillage a poussé tellement rapidement! Super facile à partir en semis! J'ai hâte de les voir cet été dans mon jardin.
Bonjour Alice,
Merci beaucoup de nous avoir laissé votre avis, nous sommes très heureuses si nos semences adaptées au climat de l'Est du Québec peuvent apporter de la couleur dans votre jardin! En vous souhaitant un très bel été :)
Tagète Red Cottage - Semences
We think you'll also love...