Nouveauté semences
Forget Me Nots - Seeds
Latin name: Myosotis sylvatica

The Forget Me Nots is a perennial flower that reseeds itself. In the spring, when the grass is high and still tender, forget-me-nots bloom and line the ground in a beautiful blue, officially marking the arrival of summer in Le Bic. Flowers that change colour as they mature have always fascinated me. On the same stem there can be blue, pink, purple and white flowers. Almost too beautiful. Forget Me Nots make beautiful delicate little bouquets.

±100 seeds
Sow: Sow direct in May - June or sow indoors 4-6 weeks before transplanting to the garden. Perennial in zones 3 to 9.

Seed depth: 1-2 mm
Germination time: 10 to 20 days at 5-22°C.
Soil: all types of soil
Location: Sun to partial shade
Flowering: Maturity 50 days
Distance between plants: 15 cm
Height at maturity: 30 cm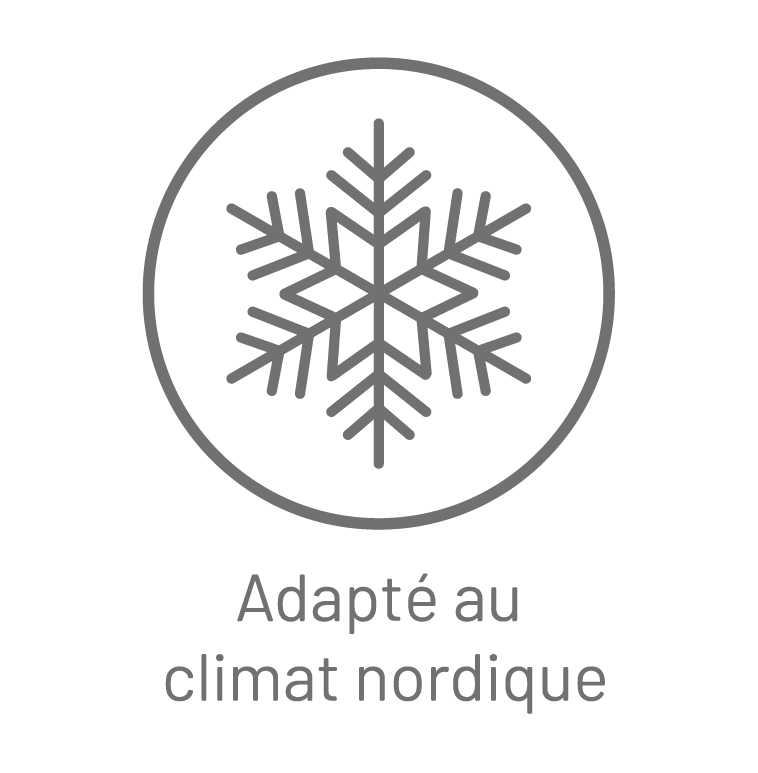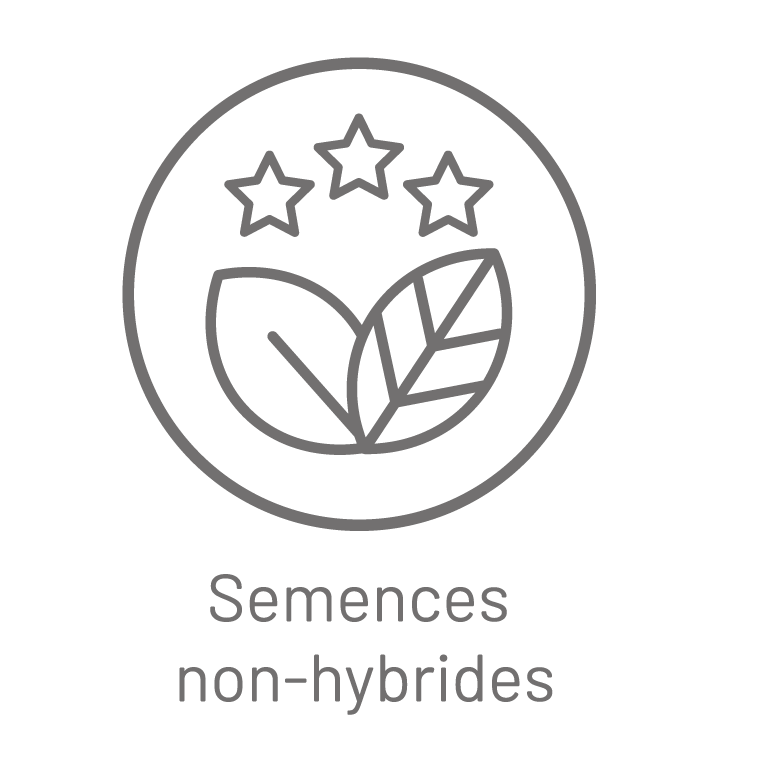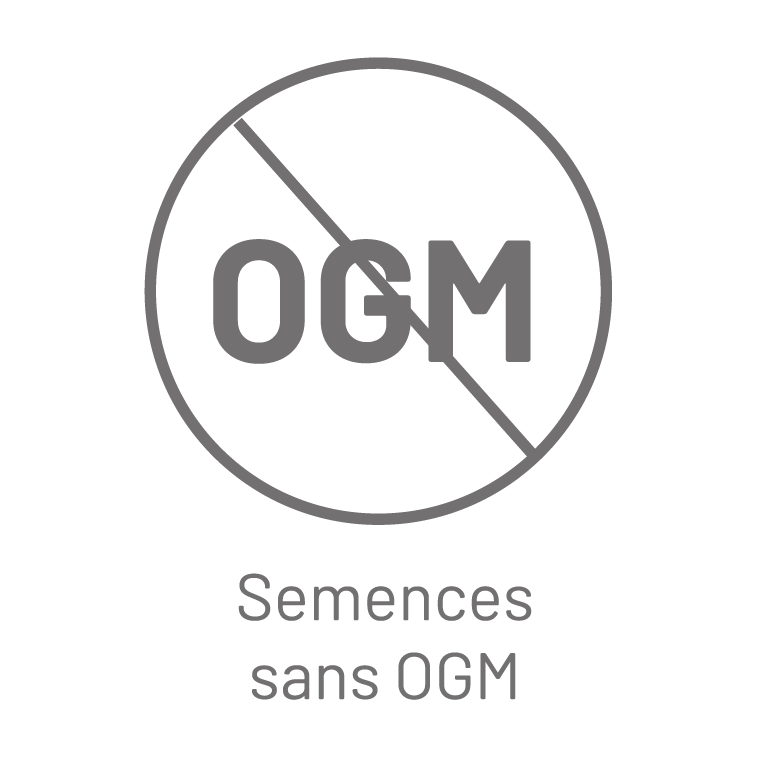 Myosotis - 'Forget me not' - Semences
We think you'll also love...