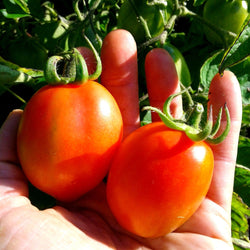 Fiaschetto Tomato - Versatile - Seeds
Latin name: Solanum lycopersicum ' Napoli A Fiaschetto'
Fiaschetto is a small Italian tomato that grows incredibly well in the Lower-St-Lawrence region in the garden (not in a greenhouse).
Wonderful and perfect little heirloom Italian tomato. Delicious fresh or cooked, makes excellent confit tomatoes, ideal candidate for canning and makes a delicious sauce.
Italian variety that resembles small Roma tomatoes. Juicy for an Italian tomato, very good flavour: rich and aromatic.
5 cm wide tomatoes with a slightly variable shape (pear-shaped to oval), and with a hilly end.
It is also very popular for drying: cut the tomato in half lengthwise and let it dry in the sun... But let's be realistic and a little less romantic unfortunately, here in Quebec, you're more likely to dry them in a dehydrator or oven.

Determinate plant. No cracking. Disease resistant. Rare.

±50 seeds
Sow: Start indoors 6 to 8 weeks before transplanting
Seed depth: 0.5 cm
Germination time: 7-10 days at 27-30°C.

Soil: Light
Location: Sun
Distance between plants: 45 cm
Distance between rows: 70 cm
Height at maturity: 70-80 cm
Maturity: 60 days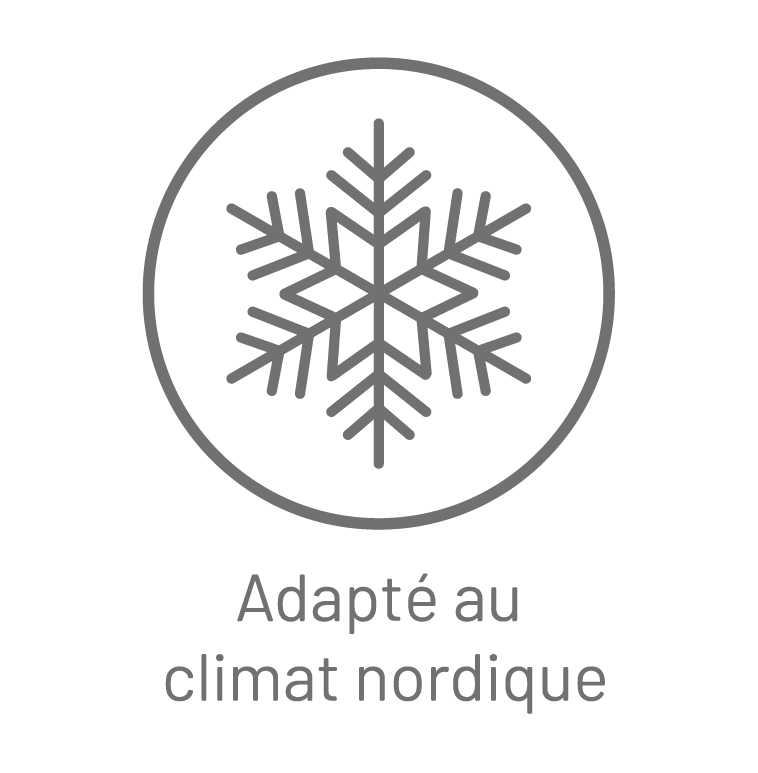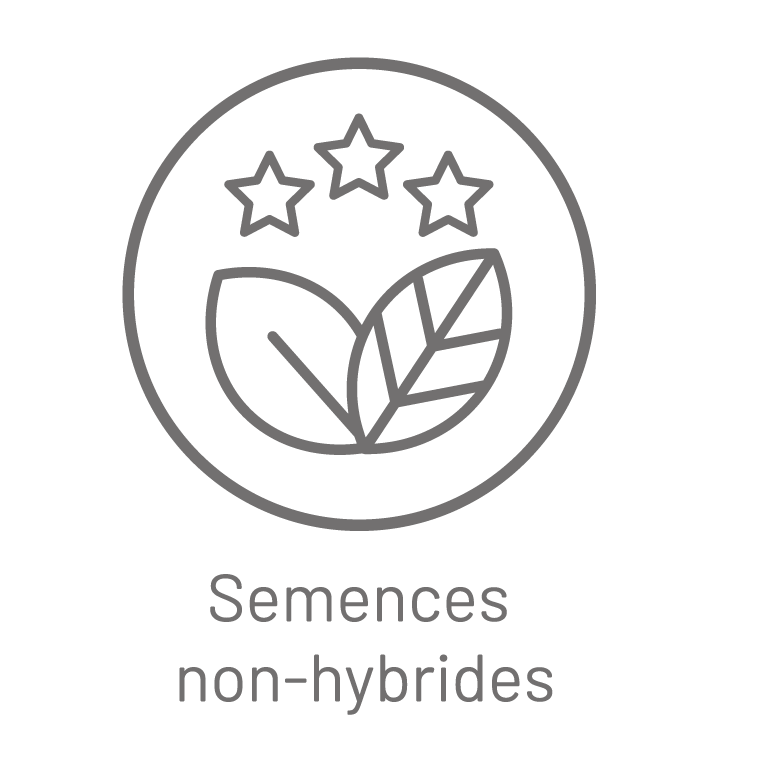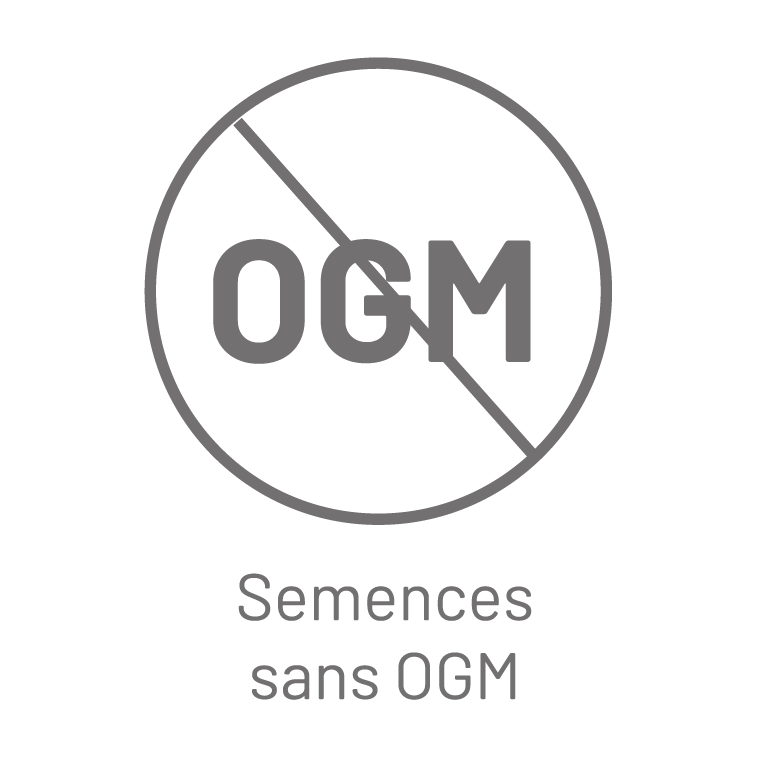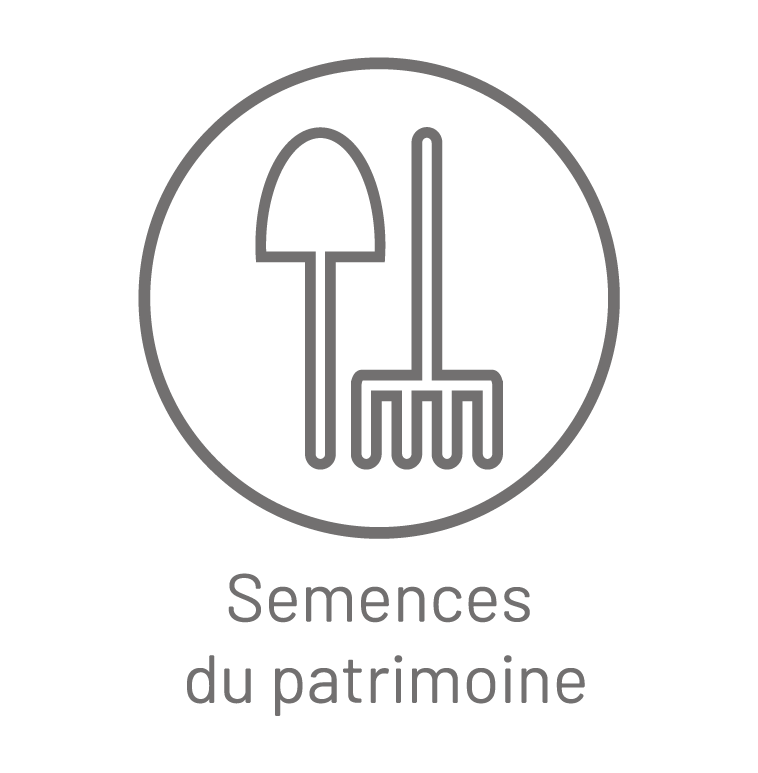 We think you'll also love...