Egyptian Walking Onion - Seeds (bulbils for fall planting)
Latin name: Allium cepa var. proliferum
This Egyptian Walking Onion is a very hardy perennial onion that was a common sight in gardens in years gone by. In the spring, the stems make very good sweet green onions. The underground part is very fleshy. It has a beautiful pink color and a powerful flavour. It can be used like a shallot, onion or garlic. The small bulbils appear after flowering. These bulbils are replanted in the ground in the fall.
Sow: Sow in the fall

Seed depth: 2 cm
Soil: Airy, rich
Location: Sun
Distance between plants: 10 cm
Distance between rows: 50 cm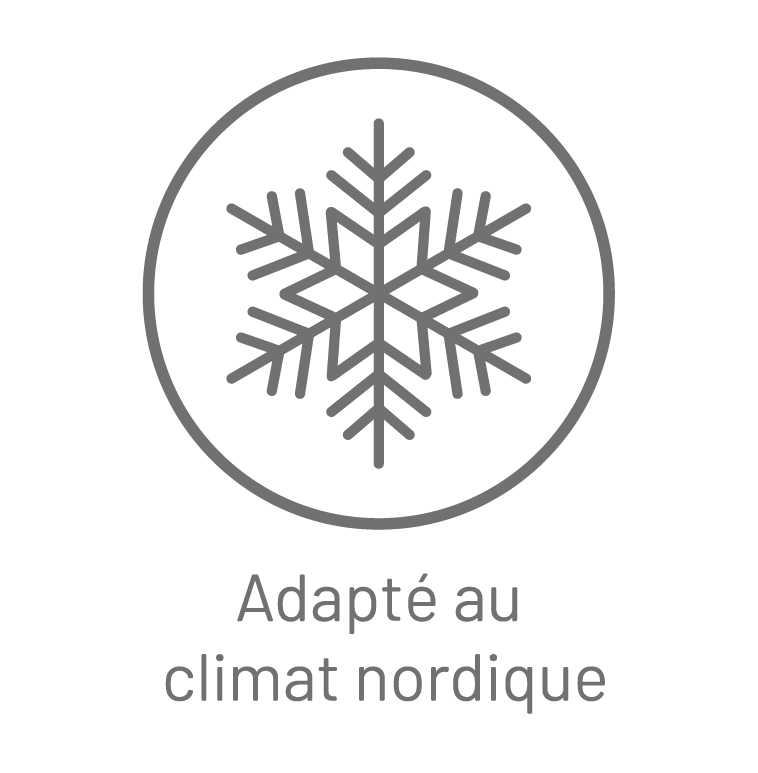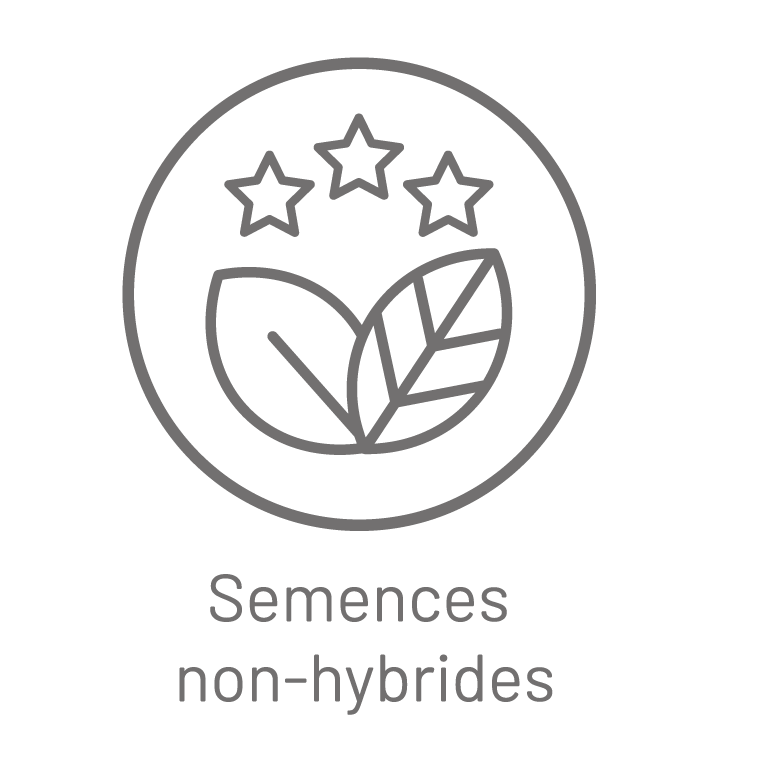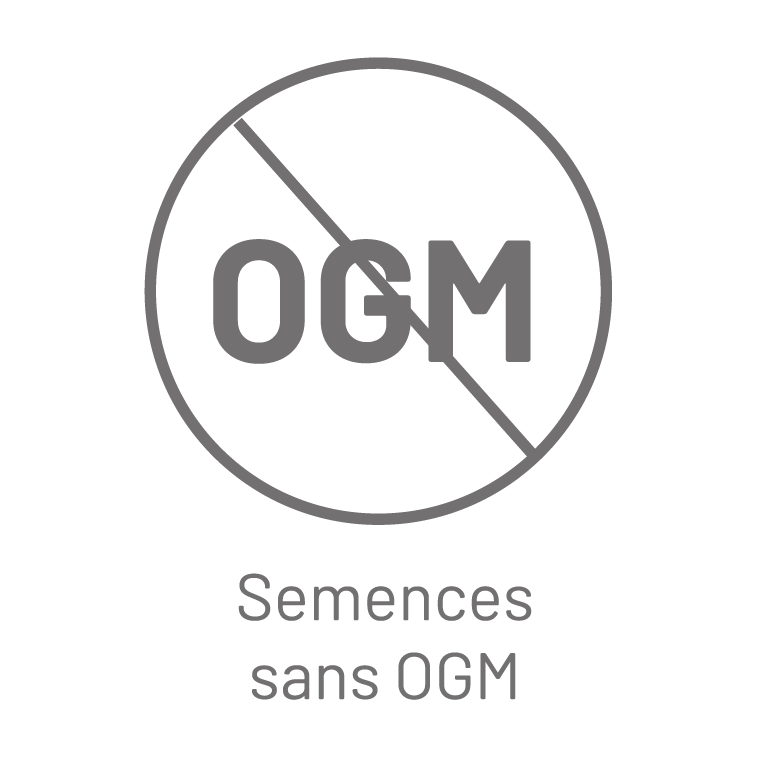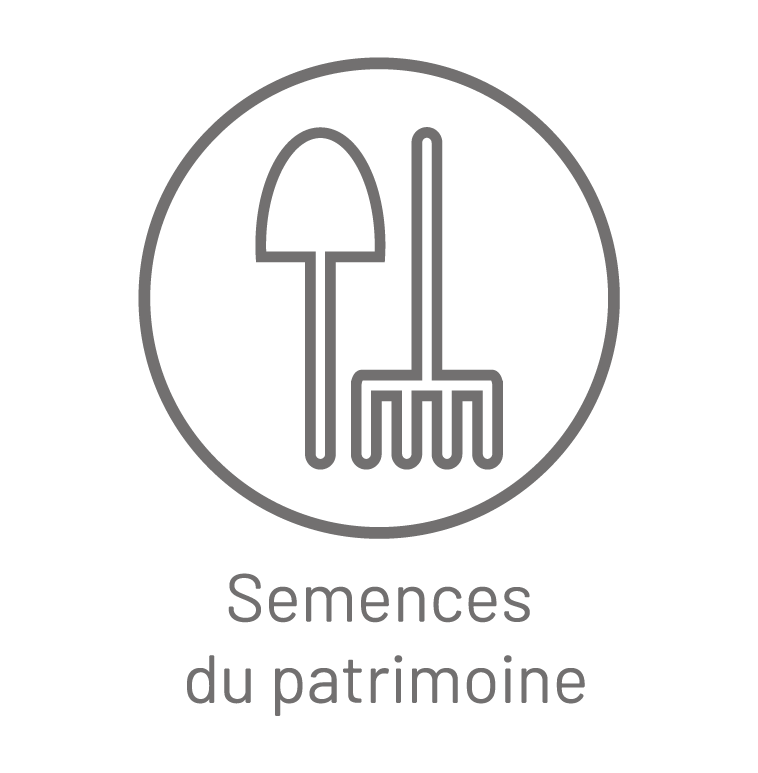 We think you'll also love...