Double Sunking Sunflower - Seeds
Latin name: Helianthus annuus
The Double Sunking is a stunning sunflower perfect for brightening up your garden late into fall and for creating beautiful bouquets and sunshiny photos!
15-20 seeds
Sowing: Indoors, April. Outdoors, May.
Seed depth: 2 to 3 cm
Germination time: 10-14 days, between 20-24°C
Soil: Rich
Location: Sun
Distance between plants: 1m
Flowering: July to October, until frost
Height at maturity: 170 cm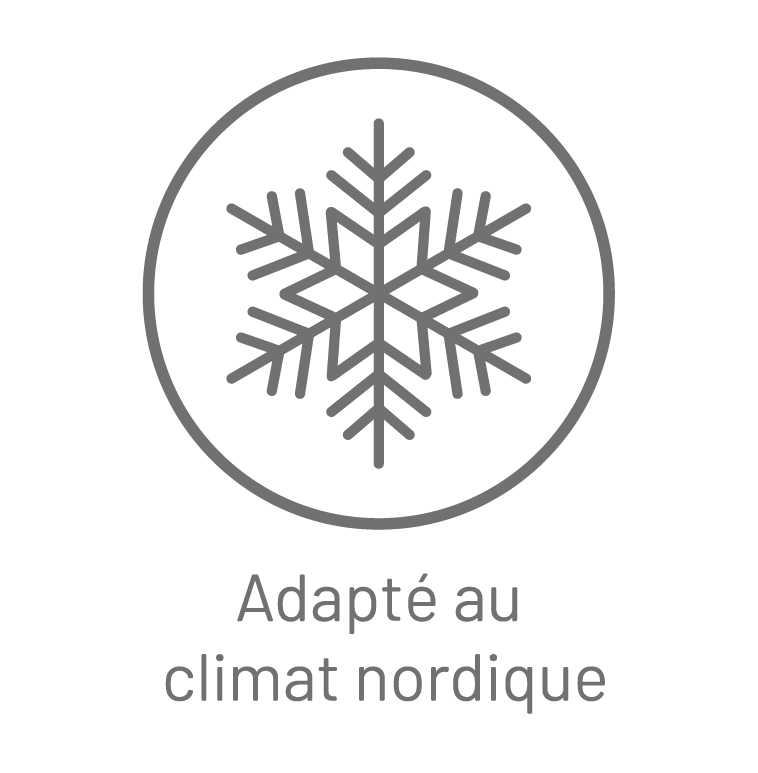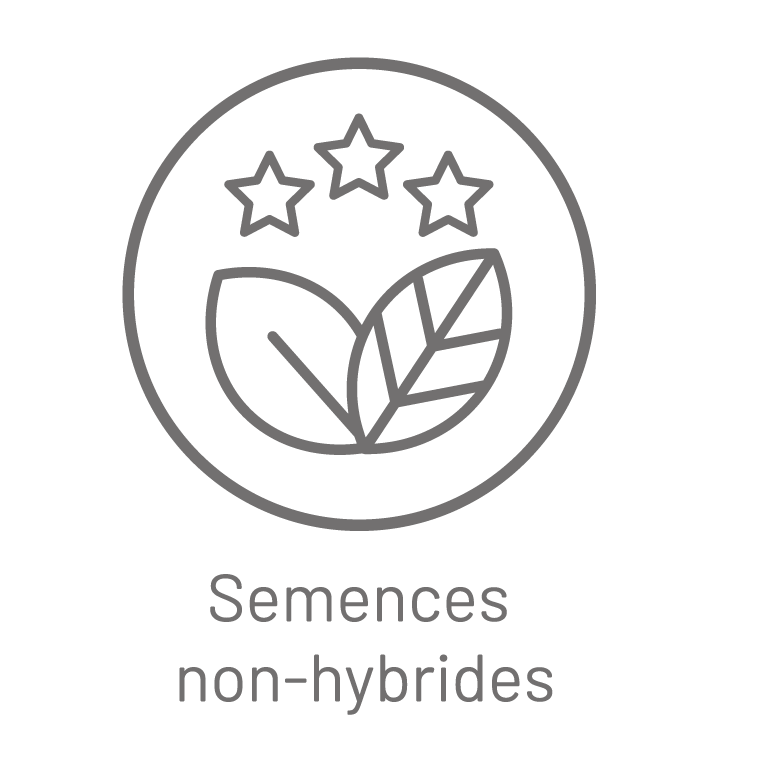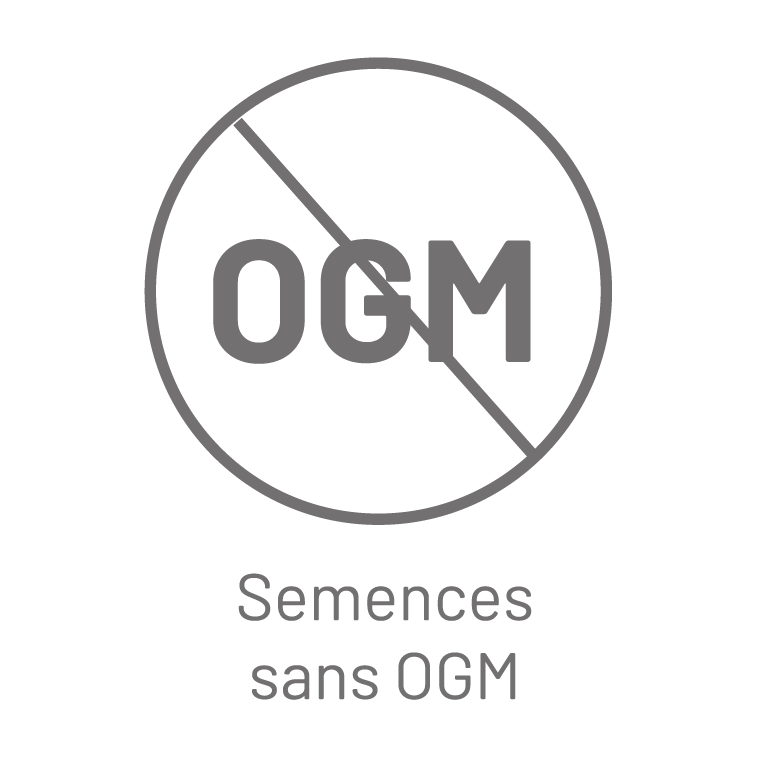 Les tournesols
Il me serait plus simple de les faire pousser avant de vous dire, mais les graines ont l'air 5 étoiles.
We think you'll also love...