Double Flower Calendula - Medicinal & Edible - Seeds
Latin name: Calendula officinalis

This calendula with double flowers has longer and sturdier stems than 'Resina', making it an ideal addition to the cut flower garden. Its beautiful orange double blooms are intended for ornamental and edible purposes and do not contain the same medicinal properties as the single-flowered 'Resina'. variety.
Its petals joyfully decorate salads and it can be used as a substitute for saffron. Calendula is a great companion plant for vegetables, is very easy to grow, is undemanding and likes poor soil. This is an abundant variety that flowers throughout summer until the fall frosts.
±60 seeds
Sowing: Sow direct in fall or spring (early May) in full sun to part-shade
Seed depth: 6 mm
Germination time: 5 to 10 days at 18 - 22°C.
Soil: Light but adapts well to all soil types
Location: Sunny to part-shade
Flowering: from 45-50 days
Height at maturity: 20 to 40 cm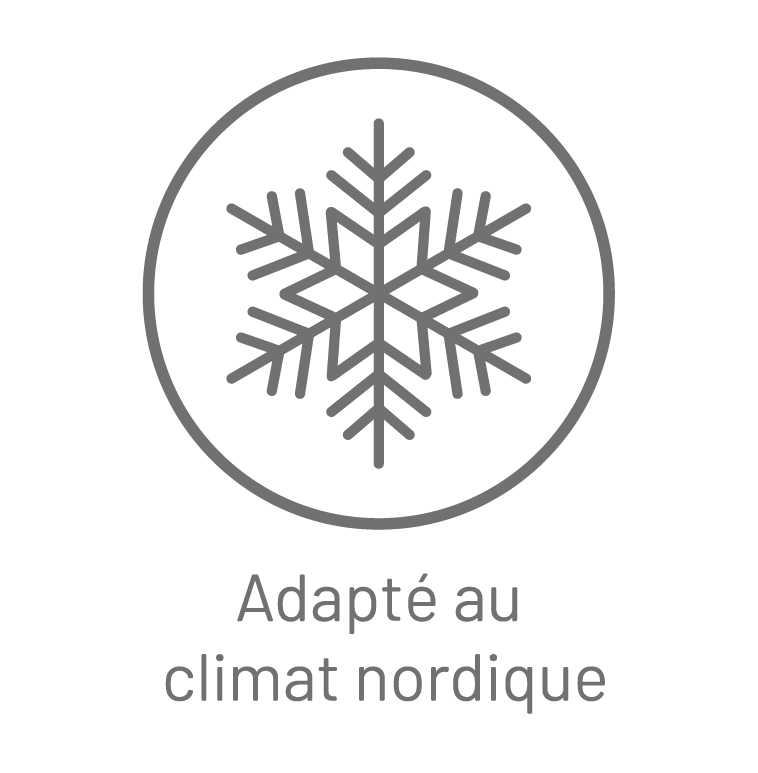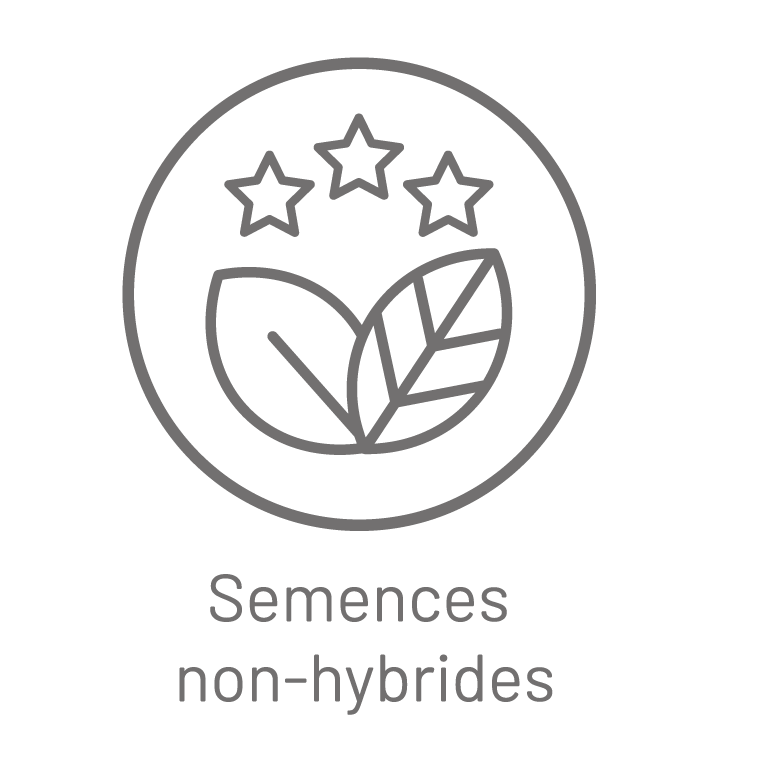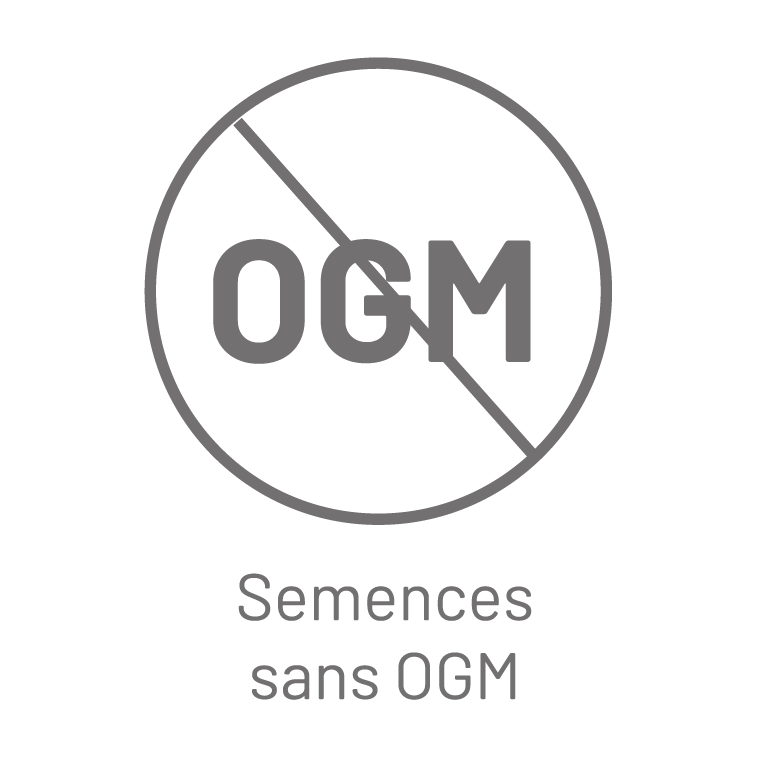 We think you'll also love...