Nouveauté semences
Crnkovic Yugoslavian Tomato (Pink) - Seeds
Latin name: Lycopersicum esculentum
The Crnkovic Yugoslavian tomato is a nice pink 'beefsteak' type tomato. Delicious "fresh from the garden tomato" flavour. Rare variety from the Vojvodina region of Yugoslavia. Well-adapted to cool climates, the plants bear fruits sometimes weighing more than 1 lb each. Very resistant to cracking. Undetermined.
±40 seeds
Sow: Start indoors 6 to 8 weeks before transplanting
Seed depth: 0.5 cm
Germination time: 7-10 days
Soil: Light
Location: Sun
Distance between plants: 45 cm
Distance between rows: 70 cm
Height at maturity:
Maturity: 70-90 days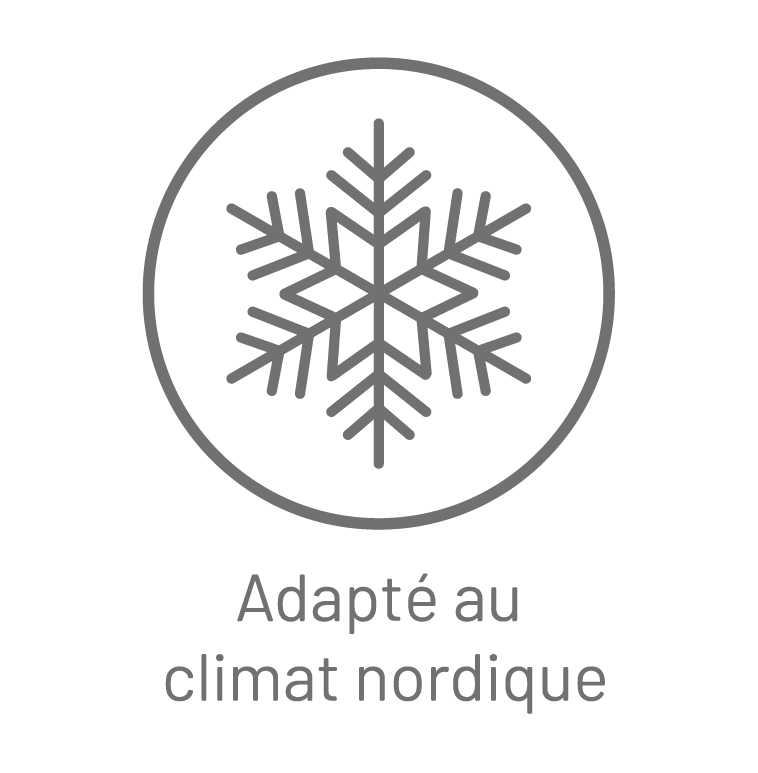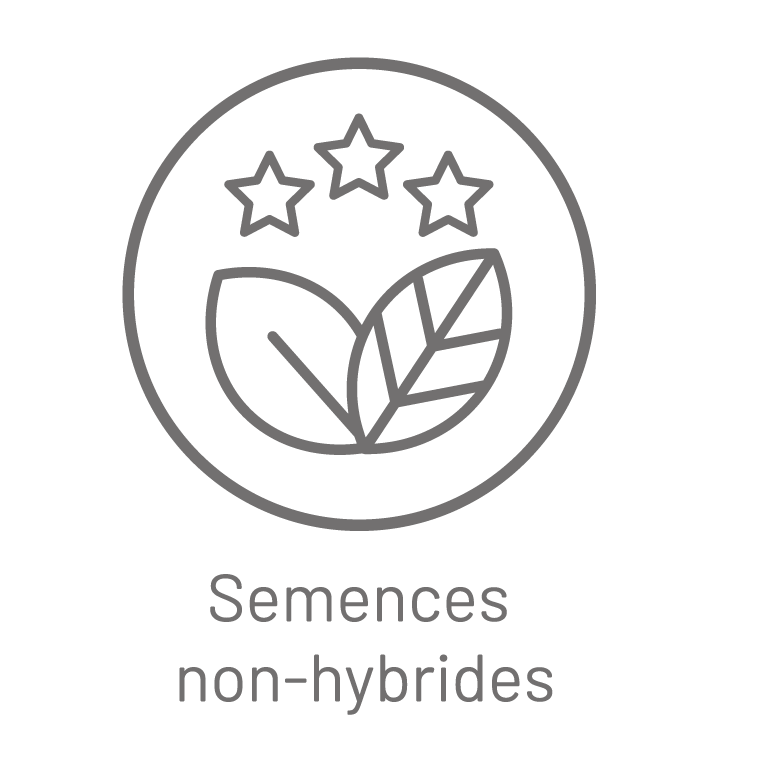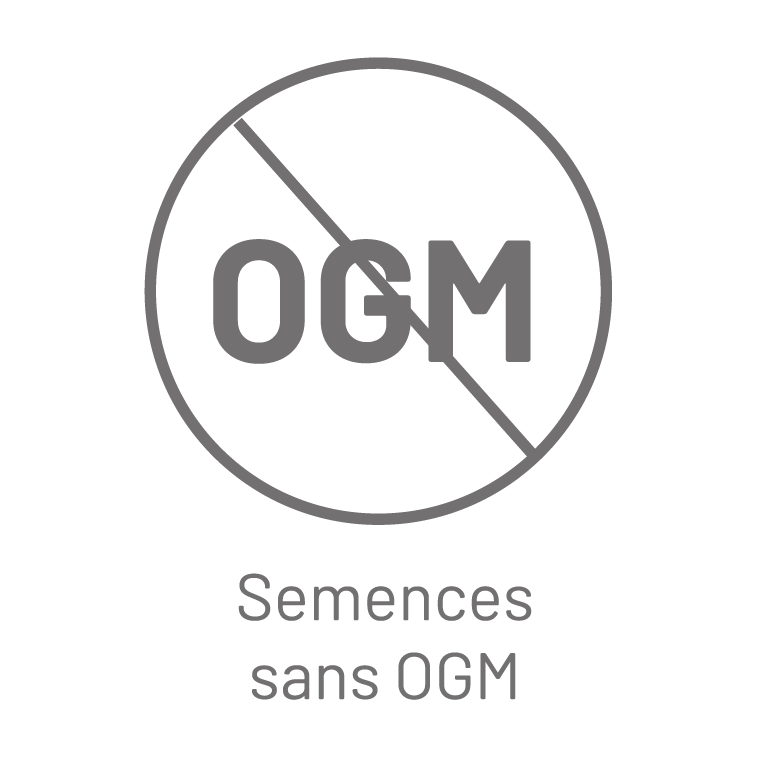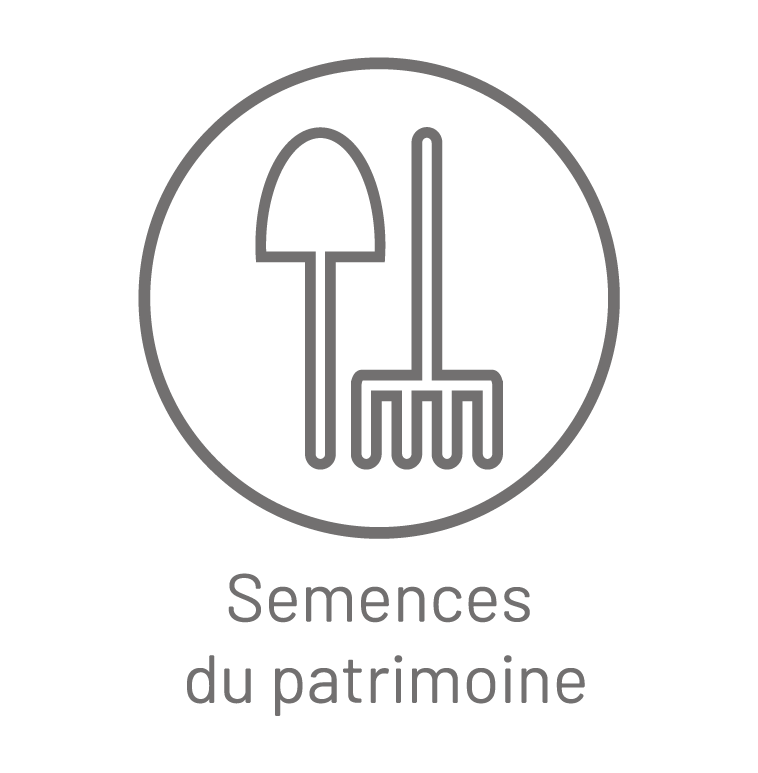 We think you'll also love...