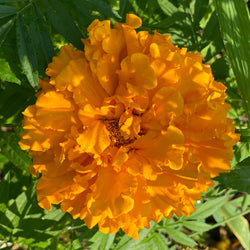 Crackerjack Marigold - Seeds
Latin name: Tagetes erecta
This is a very nice mix of yellow and orange Crackerjack marigolds. The flowers are edible and attract pollinators. The pompom blooms are sure to add some joy and sunshine to your plates and your garden!
±50 seeds
Sowing: Sow indoors 6 to 8 weeks before transplanting
Seed depth: 5 mm
Germination time: 4 to 14 days at 21-25°C
Soil: Well drained with some compost/manure
Location: Sun
Flowering: From July until frost
Distance between plants: 30 - 45 cm apart
Height at maturity: 60-90 cm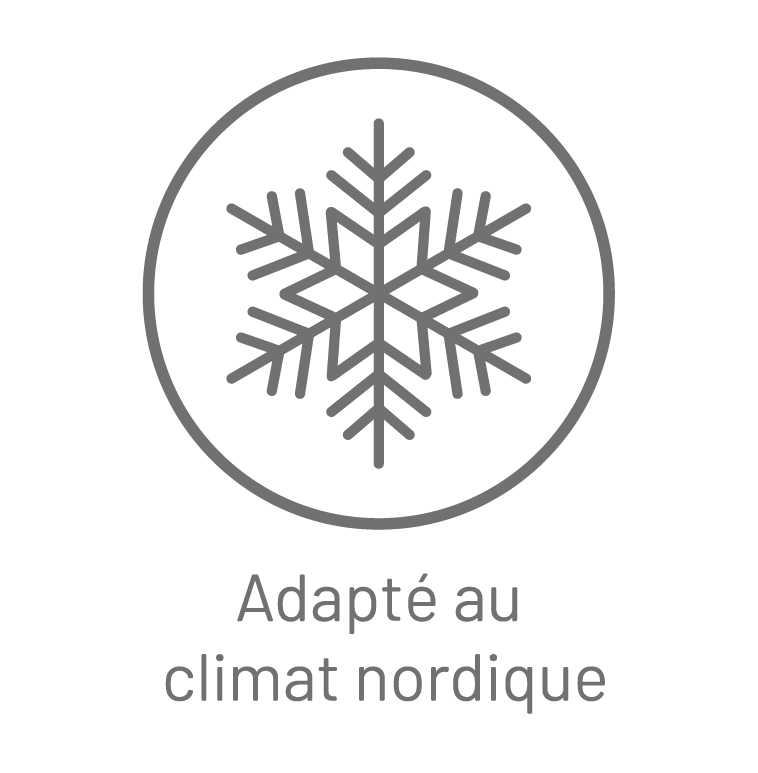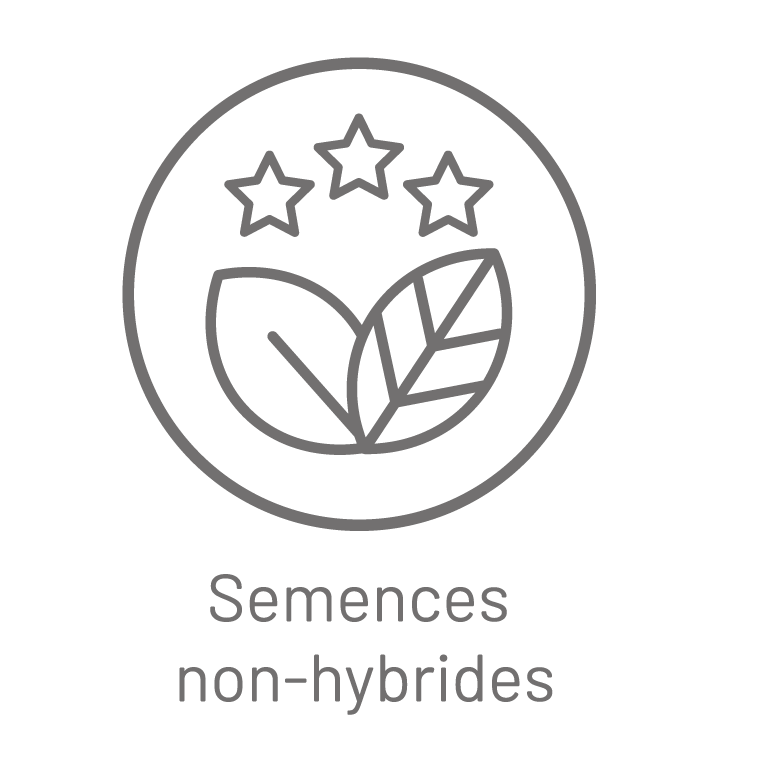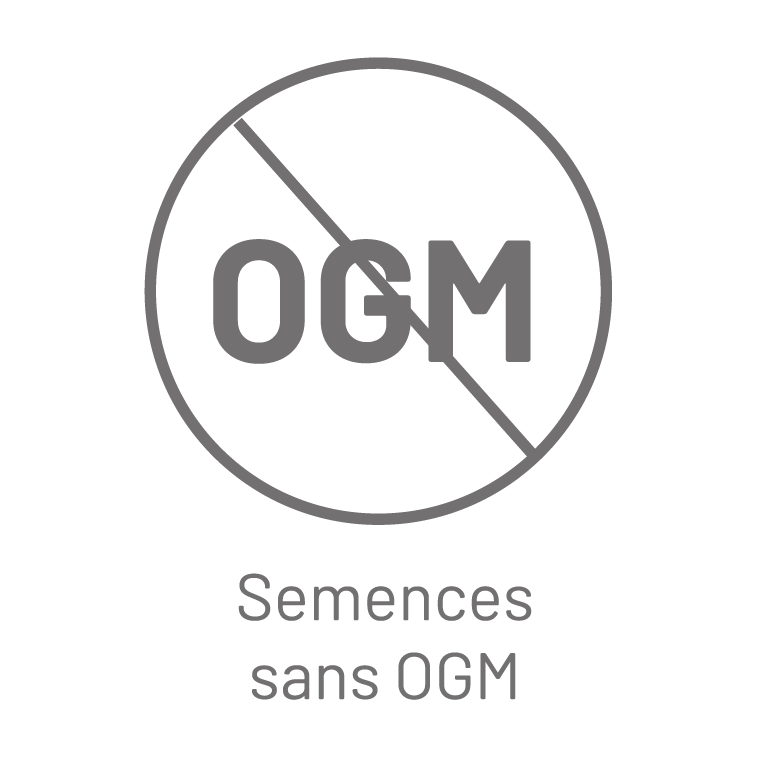 We think you'll also love...